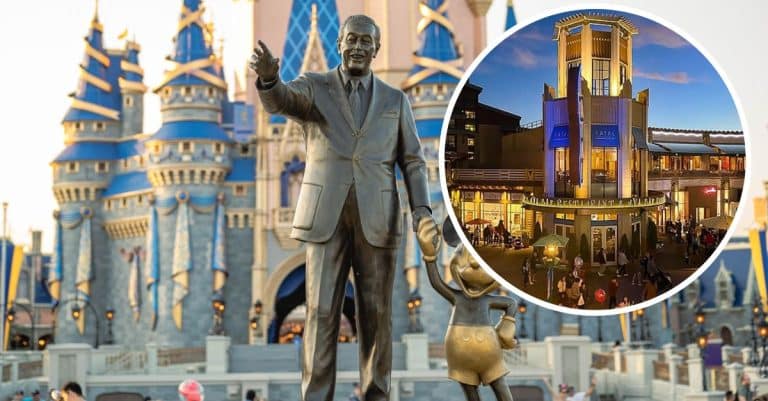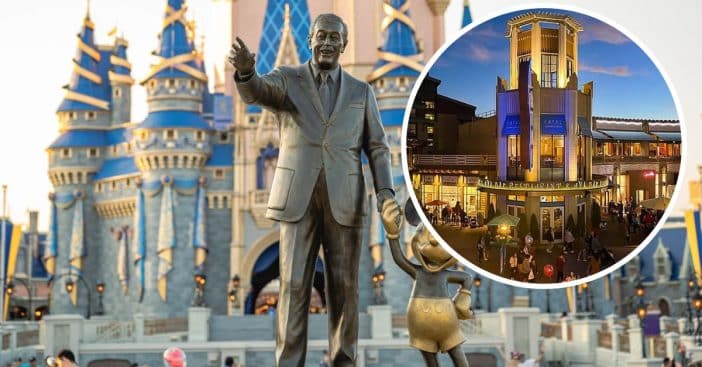 Disneyland California's Downtown Disney district is about to bid farewell to one of its oldest and most beloved eateries—Catal Restaurant. The restaurant and its accompanying outdoor bar, Uva Bar, which has been running since Disney Opened in 2001, is set to stop its services on April 14 before it completely close down on April 15.
The announcement of the closure was made on the restaurant's official Instagram account. "We're celebrating an incredible, delightful, delicious 22 years — from now until our last day of service," the post reads. "Sip favorite cocktails from the last two decades as we toast to the laughs, the memories, and the meals. Come cheers with us one more time."
Disneyland gives reason for the closure
View this post on Instagram
According to the theme park, the closure of Catal Restaurant and Uva Bar is part of a plan to make way for a new and exciting addition to the Downtown Disney District. Previously, it was announced that the space would be occupied by a restaurant and bar called Paseo and Céntrico, which will offer upscale Mexican cuisine from Michelin-starred chef Carlos Gaytan, along with a range of tequila-based cocktails.
Kelsey Lynch, the resort's director of public relations, detailed in a blog post last year that the closure of the restaurant and bar is just one part of a broader redevelopment project underway in the Downtown Disney District. "Drawing inspiration from Southern California's mid-century modern architecture, the west-end area will be a beautiful blend of vibrant color palettes, design elements, and patterns influenced by the region," the director wrote, "and will include an open lawn for relaxation and future events, and an even broader and diverse collection of dining and shopping."
Netizens react to news of Catal Restaurant's closure
The news of Catal Restaurant and Uva Bar's impending closure has triggered a wave of nostalgia and sadness among fans of the restaurant. "CATAL AT DOWNTOWN DISNEY IS CLOSING????????!?!" a tweep wrote. "Well, my night has just been ruined."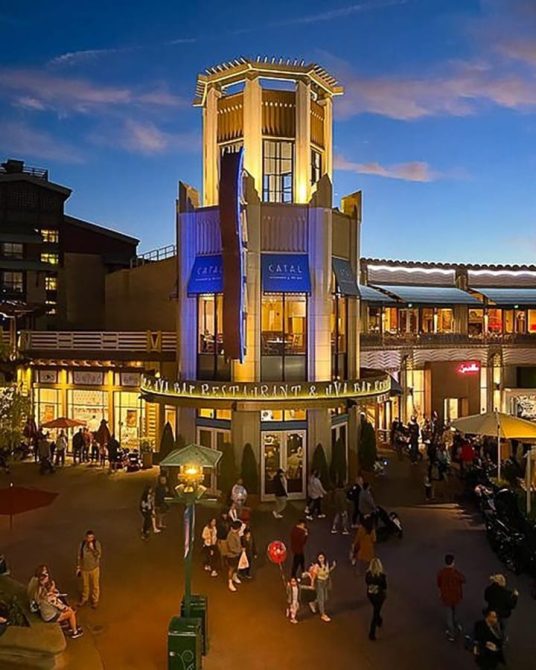 Some other people have taken to social media platforms and comment sections to express their feelings and share their memories of dining at the restaurant or enjoying drinks at the Uva Bar. "Going to Catal at Christmas time has always been our tradition since discovering Breakfast with Santa. It's something my son looked forward to every single year," an Instagram user commented, referring to the restaurant's annual Breakfast with Santa. "This is sad."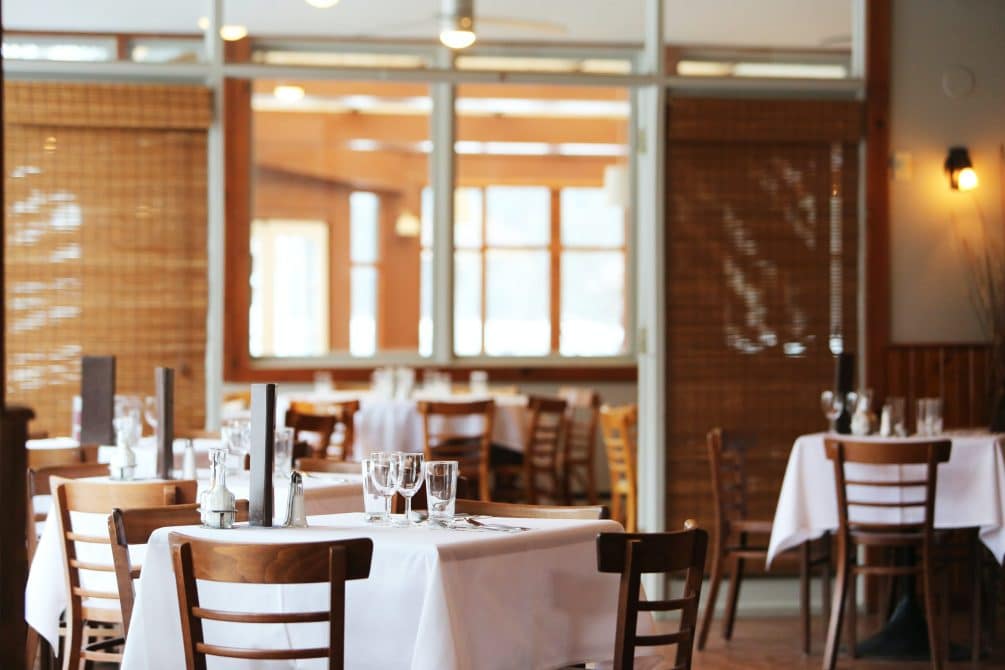 "This breaks my heart! Food is delicious, Service is fantastic, and Breakfast with Santa is my family's favorite Christmas tradition," another person said.
An Instagram user revealed that the restaurant and bar were instrumental in meeting his soulmate, "I met my wife at Disney downtown district 2001, Great memories, sad to hear uva bar go."