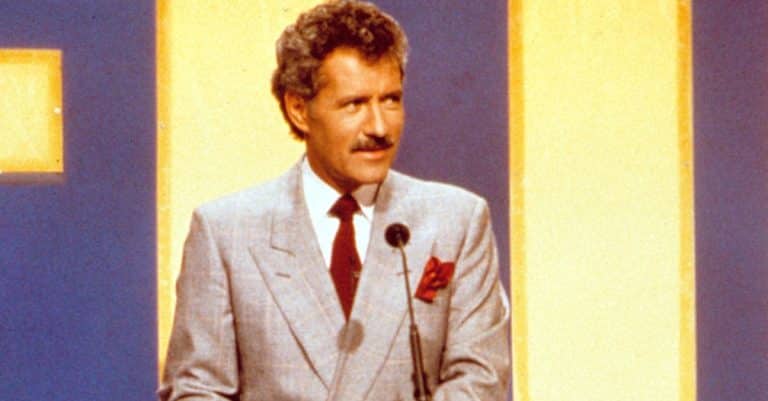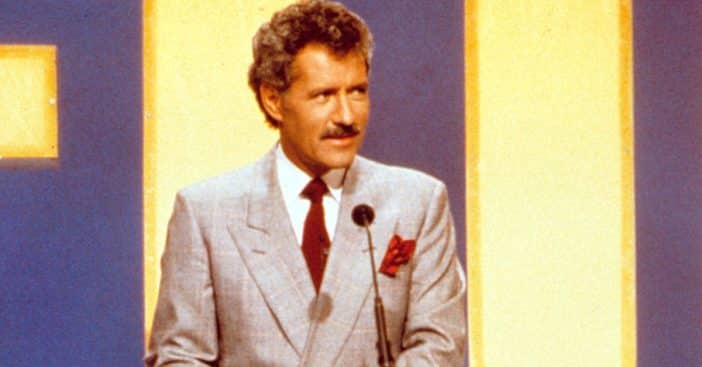 The late Alex Trebek is popular for his brilliant hosting performance on Jeopardy! for almost four decades, and his hosting ability is arguably one of the reasons why the game show became fans' favorite. Trebek hosted Jeopardy! for the first time in 1984 and he maintained this position until his death in 2020 when Ken Jennings took over.
In celebration of "JeoparDAY," producers of the show took to Twitter to announce the special re-airing of Trebek's first episode as host. The announcement included a throwback photo of a young Trebek sporting a mustache, a striped shirt, a gray tweed blazer, and a full head of hair.
Alex Trebek passed away after a fierce battle with cancer
View this post on Instagram
Trebek passed away on November 8, 2020, at the age of 80, following a courageous battle with pancreatic cancer. Nearly two years before his death, on March 6, 2019, the former show host made the heartbreaking announcement in a video, revealing that he had been diagnosed with the disease.
"I'm going to fight this and I'm going to keep working and with the love and support from my family and friends and with the help of your prayers," Trebek said. "I plan to beat the low survival rate statistics for this disease. Truth be told, I have to because, under the terms of my contract, I have to host Jeopardy! for three more years, so help me. Keep the faith and we will win. We will get it done."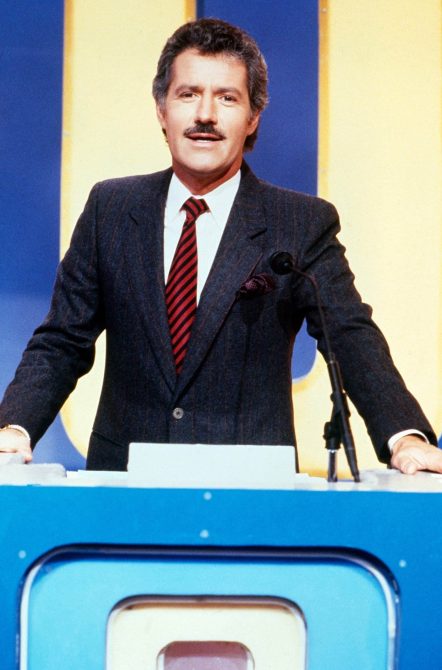 Producers of Jeopardy! honors the late game show host after his death
Jeopardy! executive producer Mike Richards dedicated a special episode to Trebek a day after his death with a heartfelt tribute. "This is an enormous loss for our staff and crew, for his family, and for his millions of fans," the producer said. "He loved this show and everything it stood for. In fact, he taped his final episodes less than two weeks ago. He will forever be an inspiration for his constant desire to learn, his kindness, and for his love of his family. On behalf of everyone here at Jeopardy! thank you for everything, Alex. This is Jeopardy!"
View this post on Instagram
Also, on the second anniversary of Trebek's passing, the show's producers paid tribute to him once again by dedicating a category in an episode to remember the late show host. For this year's celebration, organizers of the series took to its social media platform to post an old video that featured the late game show host. "The man, the myth, the legend. We miss you, Alex," the caption reads. "We're honoring Alex Trebek's memory in tonight's special exhibition game."