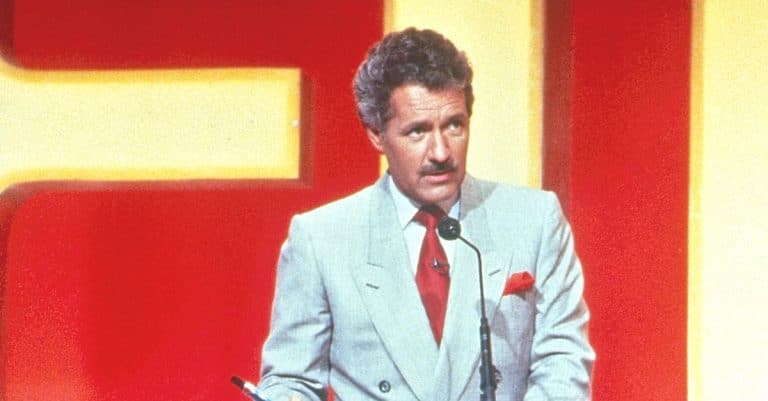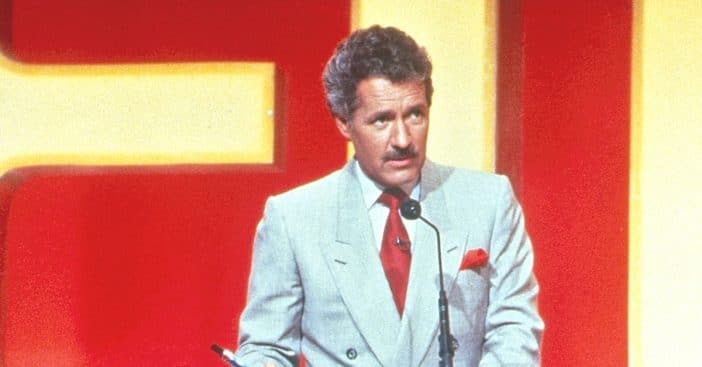 The game show Jeopardy! paid tribute to the late Alex Trebek in a recent episode. The episode aired on Nov. 8 which was the second anniversary of Alex's death. He passed away after a tough battle with stage 4 pancreatic cancer. He continued working even while dealing with cancer treatments.
The show featured champions Mattea Roach, Matt Amodio, and Amy Schneider. It included a very special category called "Remembering Alex Trebek," which asked five questions about Alex and his life. Some questions included the name of his hometown and the candy bar he liked to have for breakfast.
It has been two years since Alex Trebek passed away from cancer
Before the episode began, co-host Ken Jennings explained, "No prize money is at stake, just the chance to compete on the Alex Trebek Stage on this, the second anniversary of his passing." Ken is one of the all-time champions of the show and was promoted to host. He and Alex had a wonderful friendship and Alex's widow gifted Ken Alex's cufflinks when he passed.
Alex hosted Jeopardy! for 37 years and is considered one of the most beloved game show hosts of all time. On the same evening, the show's Twitter account shared, "The man, the myth, the legend. We miss you, Alex. We're honoring Alex Trebek's memory in tonight's special exhibition game."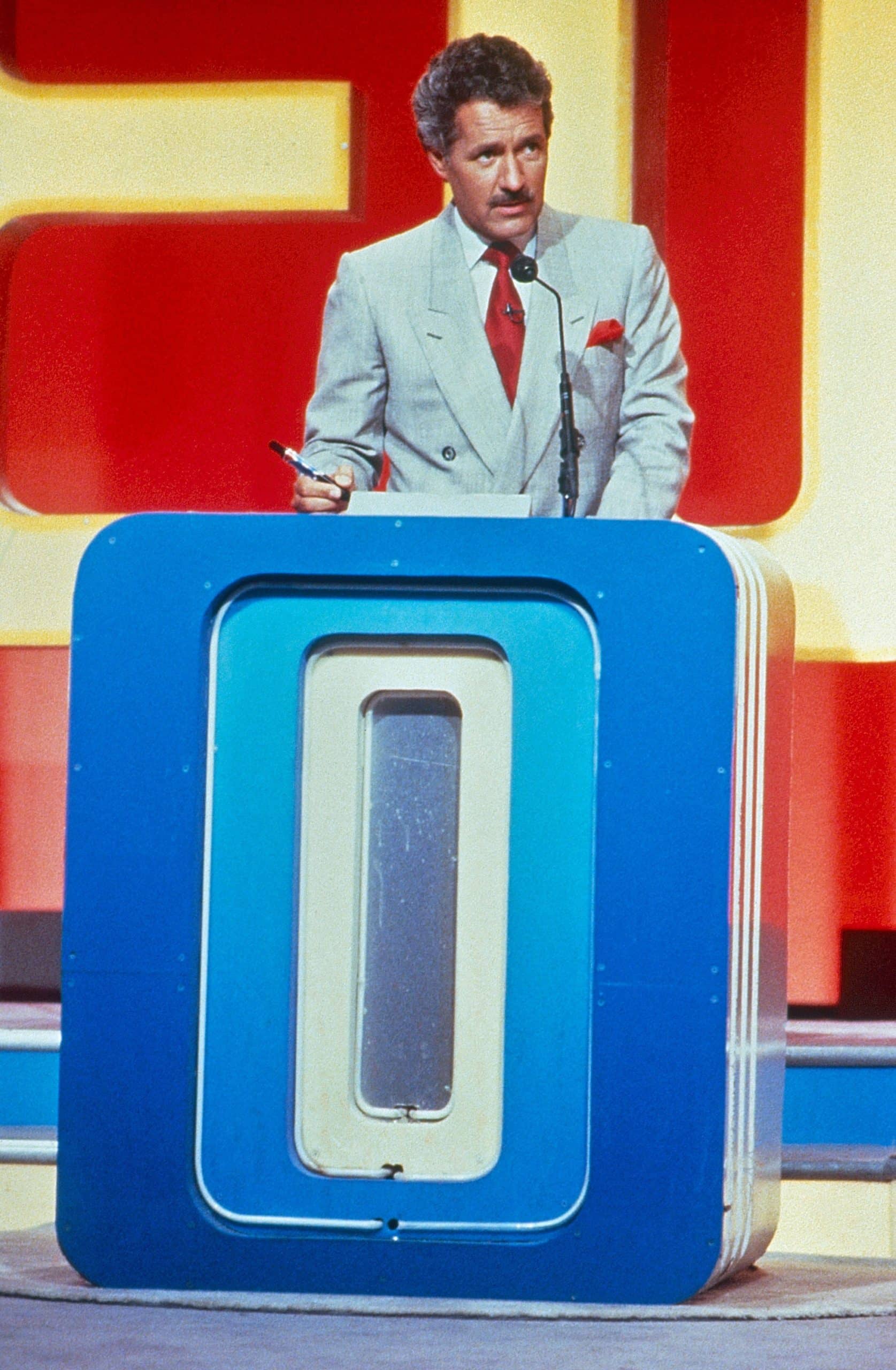 It is truly hard to believe that Alex has been gone for two years. May he rest in peace.
The man, the myth, the legend. We miss you, Alex 💛

We're honoring Alex Trebek's memory in tonight's special exhibition game. #JeopardyToC pic.twitter.com/lZnw9goZ7B

— Jeopardy! (@Jeopardy) November 8, 2022