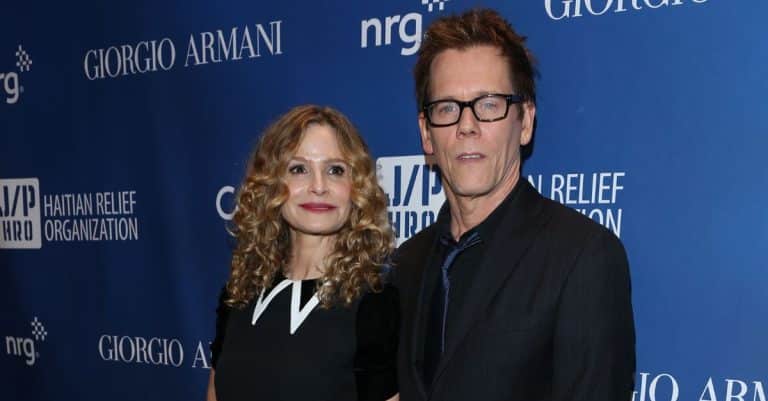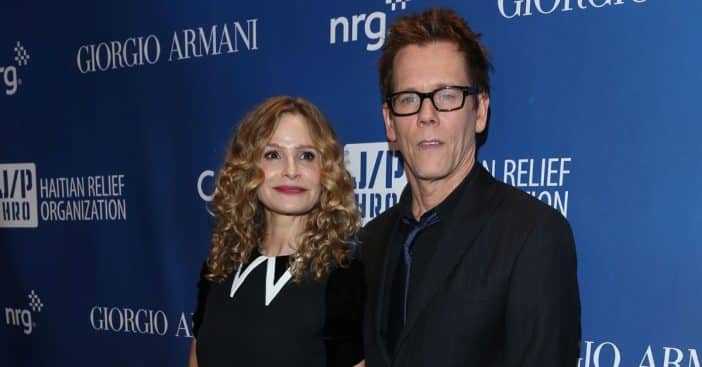 It's been 35 years since Kyra Sedgwick and Kevin Bacon got married in September 1988. The lovebirds first met on the set of 1987's Lemon Sky, and she admitted she was "a little standoffish" when they did. "I remember thinking, 'Oh, he thinks he's really cool,'" she recalled of their first contact.
Kevin, had already starred in Footloose, reconnected with her for a first date after some weeks. "We had dinner one night, and that was it," Kyra said of the date that began their journey to forever. It was during the date Kevin was certain he was going to marry her, while Kyra needed a bit more time till the next morning to accept Kevin as her soulmate. "'I feel like home, I realized," she said.
Kyra thought their first date was too expensive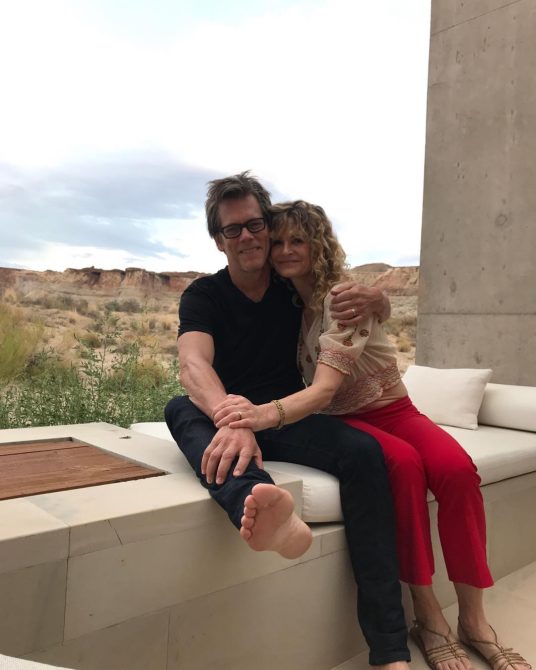 Kevin claimed he fell in love with Kyra when she remarked on how expensive the restaurant was on their first date. "It was a nice dinner. I opened the menu and said, 'I can't believe these prices' and he instantly fell in love, I was like, 'Oh my God! This place is really expensive!'" Kyra recalled.
Kevin affirmed Kyra's comments, saying he immediately thought "she's a keeper" and that he was going to marry her: "Wow, a girl that actually looks at the prices!" For Kyra, she woke up with thoughts of her now husband the next morning, knowing he was the one.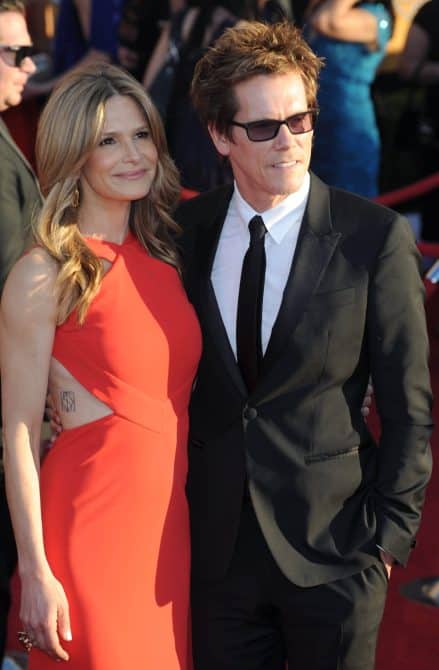 Kevin Was Attracted To Kyra's Professionalism And Diligence
Kevin revealed how fascinated he was by his wife's professionalism and work ethic. "Her work and her on set sort of vibe and professionalism," Kevin said. "I could see how she was taking the work so seriously." He added that aside from being intrigued by her person, he also had a "whole other level of connection" with Kyra that was hard for him to describe in words.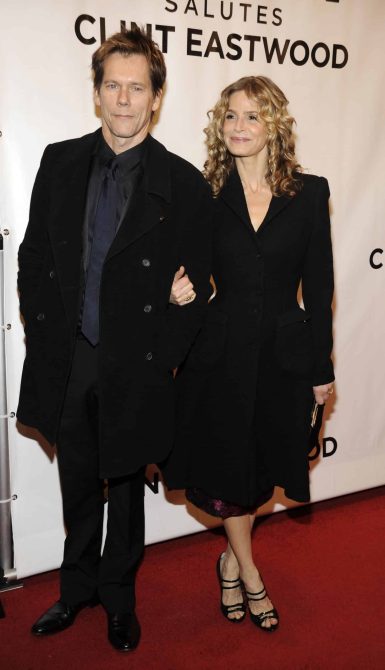 The couple is now married with two adult children, Travis and Sossie, who are in their thirties. Kyra revealed the success of their marriage to be a shared sense of humor and being each other's biggest supporter. Speaking of supporting each other, the lovebirds worked together on the set of the 2022 romance film, Space Oddity.