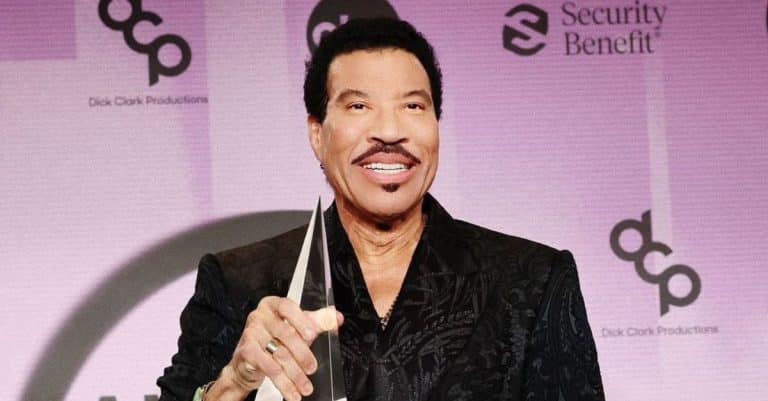 While appearing on The View show with his fellow American Idol judges, Katy Perry and Luke Bryan, Lionel Richie got a little personal about his sex life at 73, referring back to his nearly four-decade-long song, "All Night Long." In anticipation of his planned tour, "Sing A Song All Night Long" with the American band, Earth, Wind & Fire, the iconic singer was asked to share the story behind the 1983 hit song.
"The first part I really, really have to say to you. When I wrote 'All Night Long,' it was truly all night long. Now my all night long is down to a fierce 15 minutes, but don't worry we'll talk about that later," Richie humorously said. Katy responded to Richie with a handshake and, "Fifteen minutes, that's long, bud."
How 'All Night Long' came to be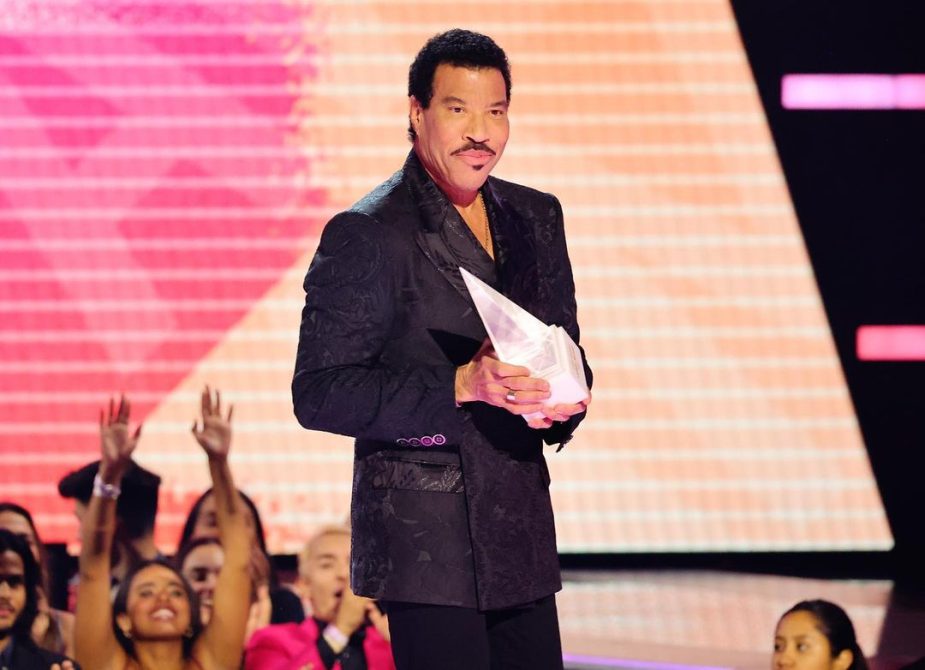 The "Hello" singer revealed the process behind the creation of "All Night Long," noting that the song had everything but the hook. "'All Night Long' was one of those songs where I must tell you, I had everything but the hook," Richie said.
Richie further claimed that he got the inspiration for the hook while at a friend's house. "I went to his house for Thanksgiving dinner and I walk in and I have dinner, and I say, 'Guys, I gotta go back to the studio," he recalled. "I got to go back, man, I got to go work all night long."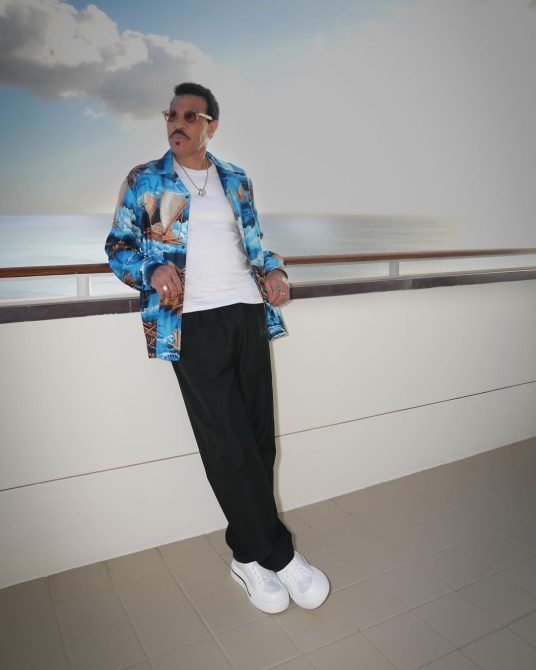 Richie's Friend Got Credited On 'All Night Long'
Richie's friend, Dr. Greig, who hosted him when he figured out the rest of the song, was credited on the record as chanting the hook. Richie also revealed that Dr. Greig's friends expected that he (Greig) would make money off the hit, but they were disappointed to learn he did not.
"Here's the joke. [Dr. Greig's] friends from Jamaica called him and said, 'How much money did you make, man, off of that song with Lionel Richie?'" Richie recounted his friend's experience. "And he [Dr. Greig] said, 'No, man, I didn't write the song … He [Lionel Richie] just wrote it at my house.'" Richie further detailed that the doctor's friends told him that, "You got ripped off, man."
The show hosts thought it would be great if Richie wrote Greig a check. "All right.. I'll send you a check," Richie said while looking at the camera.