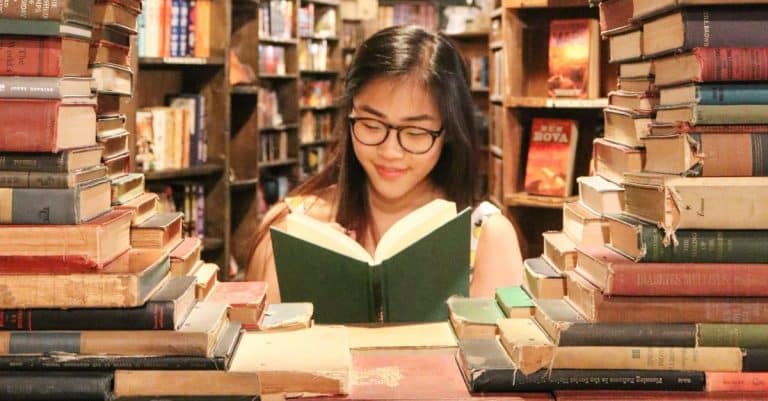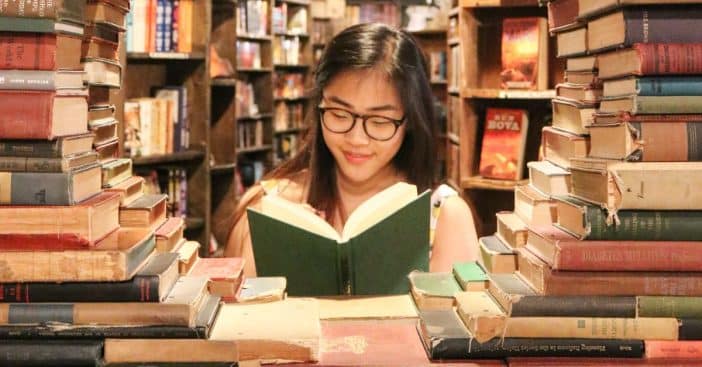 Reading. It's an activity that pops up frequently, even without any intention of sitting down and perusing some text. Checking out sales, researching for work, checking a manual. But engaging in time designated to just reading, free-reading something for enjoyment, is a rarer thing among kids today. Why?
A survey from just before the COVID-19 pandemic conducted by the National Assessment of Educational Progress shows that the percent of kids between nine and 13 who read for fun dropped by double digits. At the same time, social media usage by kids ages eight to 18 is up a significant amount. But, some researchers believe, it's not just the presence of social media, but also sheer motivation that drives where kids direct their attention.
As social media use and presence goes up, kids seem to read less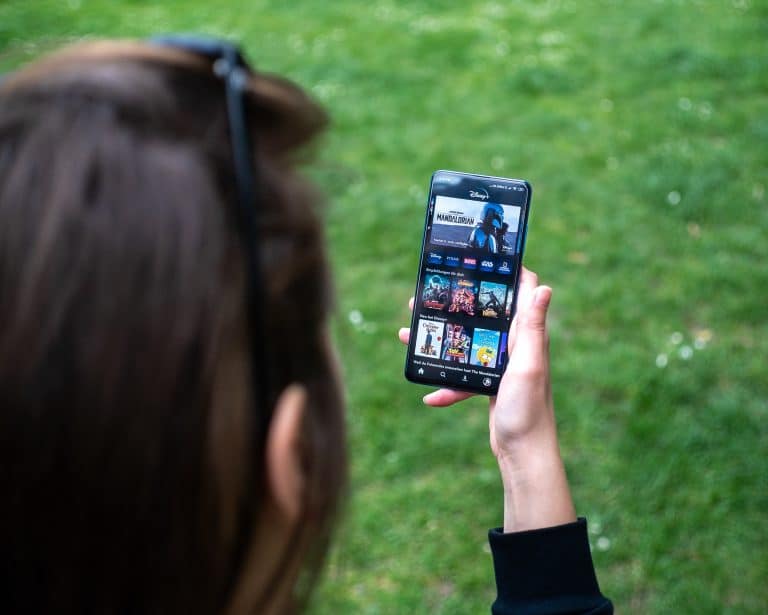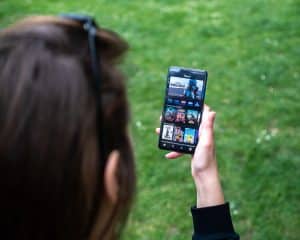 On the one hand, we do live in an increasingly digital age, with screens enjoying unprecedented relevance in just about every activity. Some restaurants have menus that are only accessible via QR code, accessed on a cell phone. The pandemic then made more tasks remote, online, and digital. If people wanted to connect, it would be through a screen.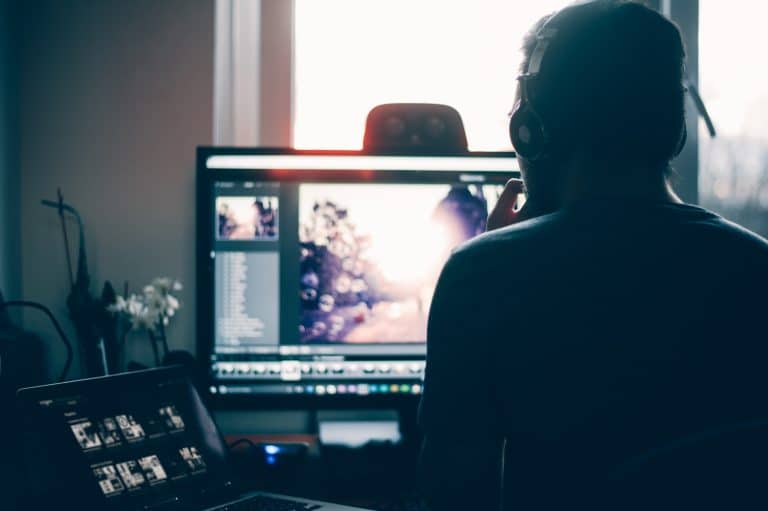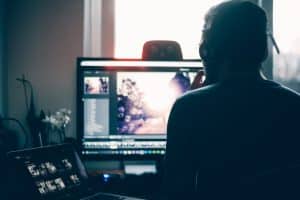 On top of this, video content is more accessible than ever. When there used to be three channels on TV that then went dark at night, there are hundreds of channels – and sometimes those channels aren't even needed, thanks to YouTube, TikTok, and Reels on Instagram and more. So, kids with cell phones can spend their time watching videos instead of reading books.
This is a huge concern for assistant professor of education at Boston University Elena Forzani. Forzani, a reading specialist, has said, "If a kid just wants to sit and watch videos all the time, I wouldn't want my kids doing that either," adding, "It's a passive activity." She sees a silver lining if kids are creating their own video content, which requires a lot of coordinated thinking and planning and engagement, but she emphasizes that reading is "hugely important." So, is it just ease of access to social media and videos that have kids reading less? That's not the full picture, argues Forzani.
Proper motivation and encouragement can get kids to read more again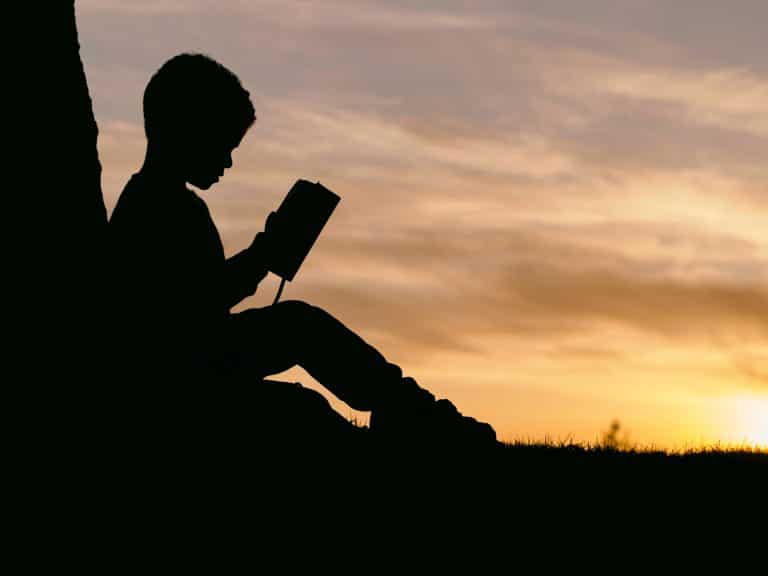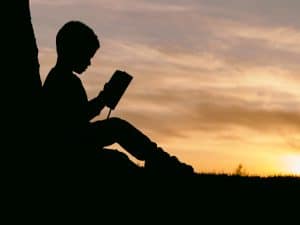 Videos and social media can be thought of as an easily-accessible bag of potato chips. It's right there and feels good in the brain to consume – to an extent. But the enriching fruits and vegetables can be very enticing too, with the right attitude. That's why Forzani advises parents to encourage their kids to read whatever might interest them, even if it's less Tolkien and more Captain Underpants. They're still reading. Then, Forzani notes, there should be a feedback loop where kids improve their reading skills and can engage in it more, expanding their buffet to choose from.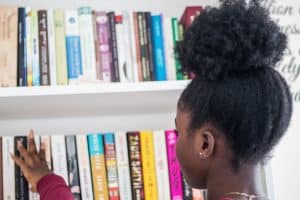 "It's always been the case that we want to let kids read whatever motivates them," stresses Forzani, "because if they're not motivated to read, nothing else is going to work."
This belief is reflected in some other survey numbers, as well; it's not just the presence of other distractions but also the absence of enthusiasm about books. Survey questions that accompany the NAEP test revealed that fewer teens talked about books or went to the library, and positive attitudes about reading dropped. Ultimately, it comes down to a combination of factors at home and in the classroom, and kids need encouragement to keep their heads in those pages and discover all the wonders housed there.