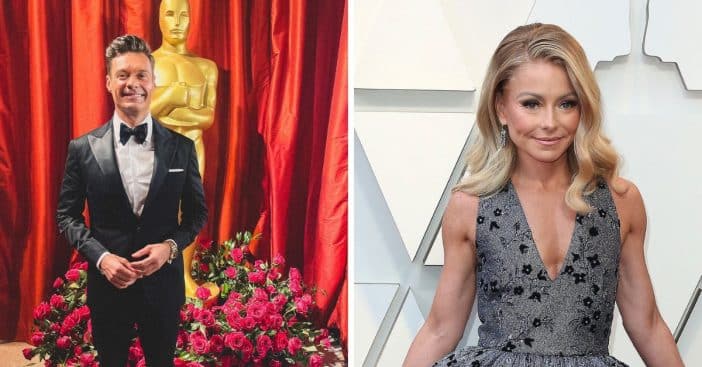 Kelly Ripa claims that she went through a range of emotions after learning about her Live With Kelly and Ryan's long-time co-host, Ryan Seacrest planned departure from the show. Even though she was informed about Seacrest's decision to move on for a while, Ripa revealed to Variety that the news unsettled her at first.
However, she was eventually comforted by the fact that her husband would be taking up the role of co-host in the upcoming autumn season. "Ryan and Mark were like, 'What are you nervous about? It's going to be fine,'" she told the news outlet. "And I said to them, 'You have to forgive me. I have a little PTSD.'"
Kelly Ripa was having a hard time on 'Live' before Ryan Seacrest joined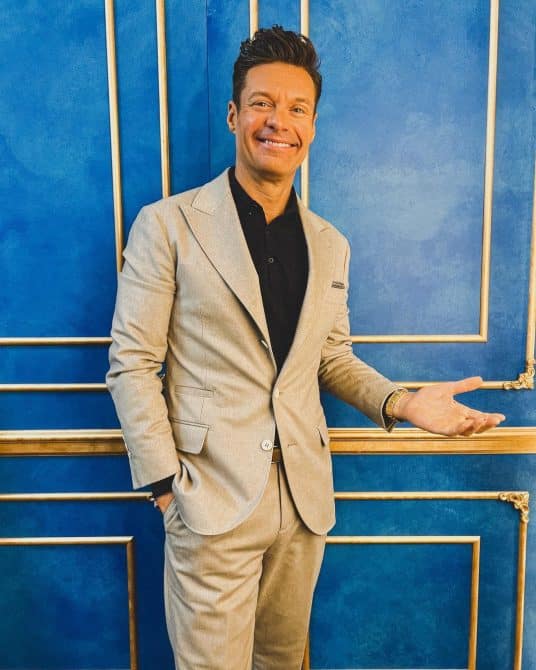 Seacrest's arrival on Live! in 2017 was a crucial turning point for Ripa because prior to that, she had been considering leaving the show. ABC also treated the 52-year-old in an unfair manner as they did not inform her about their decision to hire Michael Strahan as her co-host at the time, and instead, had him anchor Good Morning America with an abrupt exit from Live! himself.
Fortunately, Ripa's fortunes changed when Seacrest accepted the job and moved from LA to New York due to their great rapport and working relationship. The former American Idol host recalled that he relocated to New York just because of Ripa. "There's no other show or person I could see myself doing that for," he said.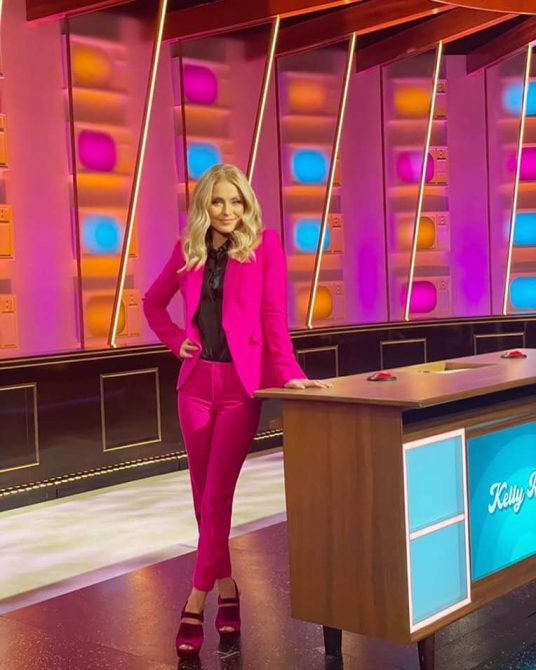 The co-host reveals that Kelly Ripa is one of the greatest Tv personalities
When Ripa was selected as the new host of Live! In 2001, she faced stiff competition from several female comedians and interviewers on TV, including Lisa Rinna and Maria Bartiromo. Several other female contenders were vying for the role, but none of them could match her humor and charisma. Her impressive delivery has made her the darling of fans and colleagues who unarguably believe that she is quite good at what she does.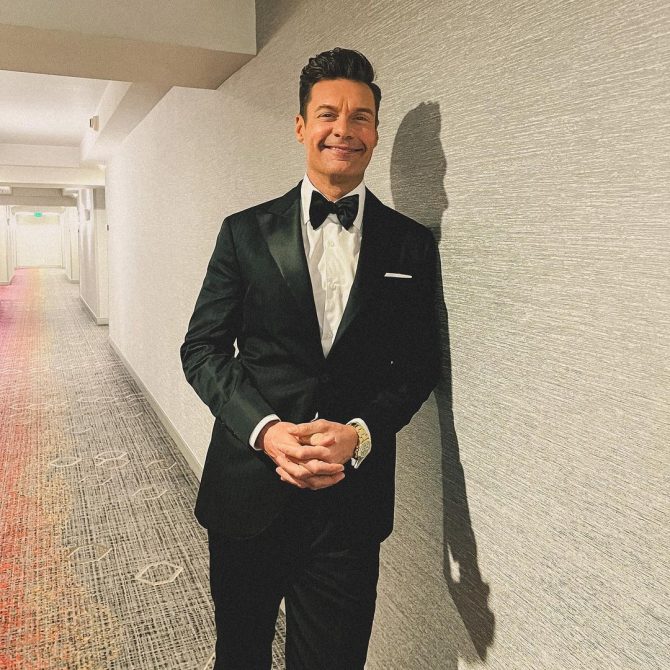 Seacrest described Ripa as one of the greatest to ever host a TV show. "She's one of the greatest broadcasters of all time," he said. "To be able to come onto this show, do the first 20 minutes without any script, and keep it thriving for decades. She has an incredible skill. She's helped me get better."
Also, her husband Mark Consuelos spoke about Ripa's commitment to her work even during difficult moments. "I've got to tell you: Even during the tough moments, my wife, she's a worker," he explained. "I'd like to think that she's made a lot of sacrifices that have advanced the cause for women."