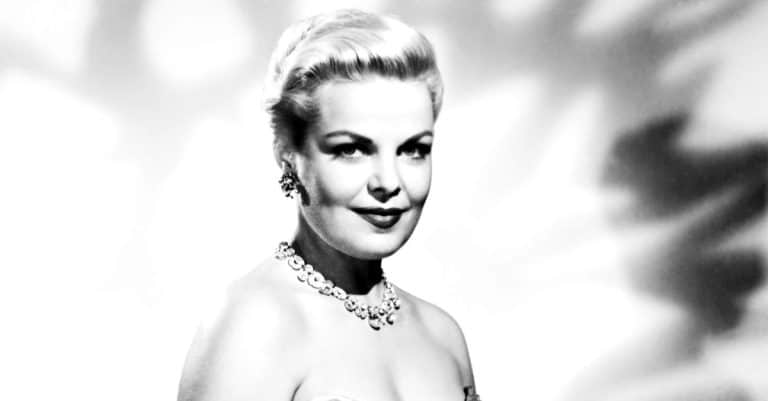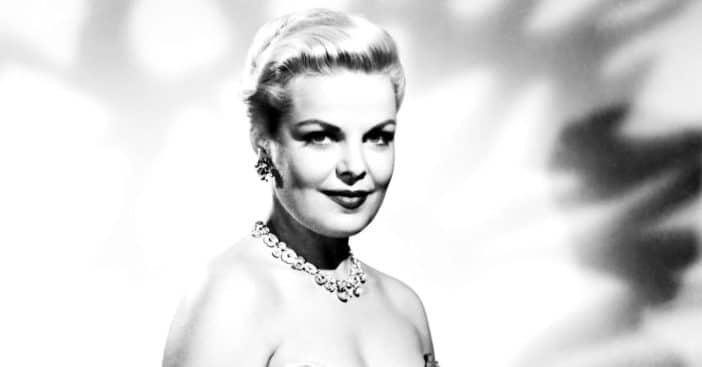 The memory of Cleo Moore, a buxom blonde from the '50s, has resurfaced with a new book by Richard Koper. In the book, titled One Girl's Confession: The Life and Career of Cleo Moore, Koper tells the story of Cleo's rise to fame, her relationship with director Hugo Haas, and her sad final years.
Koper was able to source information from Cleo's loved ones, who were happy to share their experiences with her. The late Hollywood pinup became so famous and sought after in her time that she was considered in the leagues of hot Hollywood blondes like Marilyn Monroe, Jayne Mansfield, and Mamie Van Doren. But then she became more of a recluse and eventually died in 1973.
Cleo was ambitious and had a tough start
The late Cleo was born into a humble family, but always had dreams of becoming famous. She got married at 18 to the youngest son of Gov. Huey Long, who was 21 years old. The marriage was annulled in six weeks, the reason given that they "were too young. But we were just stubborn and wouldn't believe it when people told us that."
After the second World War, Los Angeles was the buzz for movie stars, so Cleo moved to Hollywood. "She had a lot of talent and people recognized that quickly… people who worked with Cleo, the ones who are still alive, all said they enjoyed working with her," Koper said. "She was very likable and sweet. From cameramen to producers, she connected with them."
Cleo eventually caught the eye of director Hugo Haas, and she starred in seven of his films, including the mid-'50s Thy Neighbor's Wife, The Other Woman, and Bait.
Cleo withdrew from the spotlight and had an uneventful decline before her death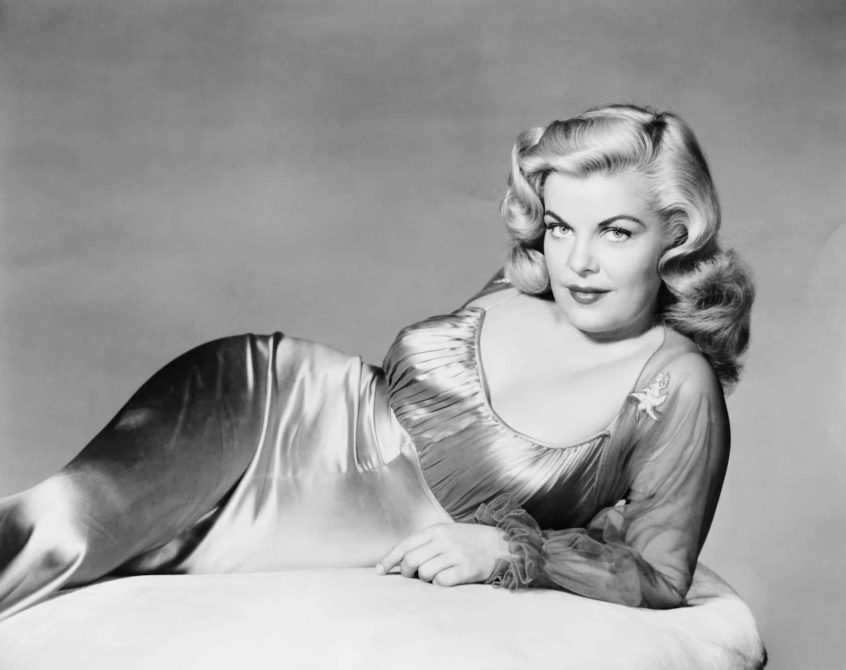 While having a successful run, Cleo received some heartbreaking news that eventually impacted her career: she was pregnant. Koper detailed in his book that the actress quietly gave birth to the child, whose paternity was uncertain. Cleo's younger sister, Jonnie, who was 17 then, was named the child's unmarried mother.
Thankfully, it was a time when there was no social media, and she was not as famous as Monroe, so she was able to get away with the scandal, though it did impact her career in some ways. Cleo launched her production company to negotiate films on her terms, but she was now faced with competition from preferred younger ladies. "She wasn't 26 anymore. I think she was aware that her time was up, so she stepped back," Koper said.
Cleo's later years and death
Cleo attempted to become governor of Louisiana in 1960, but her campaign failed. She got married to builder Herbert Heftler the following year and adopted "her daughter," Debra Lee. She delved into real estate and found some success; however, Koper assumed that she must have felt unfulfilled regardless.
Koper explained that Cleo often isolated herself in her bedroom, reminiscing on the past, watching old movies, listening to Elvis and browsing scrapbooks. Her mother's death led her to depression, and sadly, eight months after her mother's passing, 49-year-old Cleo was found unresponsive in her bedroom.
"Cleo had a very strong bond with her mother. Some people said she died of a broken heart, and it's easy to see that," Koper said. "I spoke to some people who said she was very depressed, which was out of character because she was so lively and funny. I guess people can die from being unhappy."