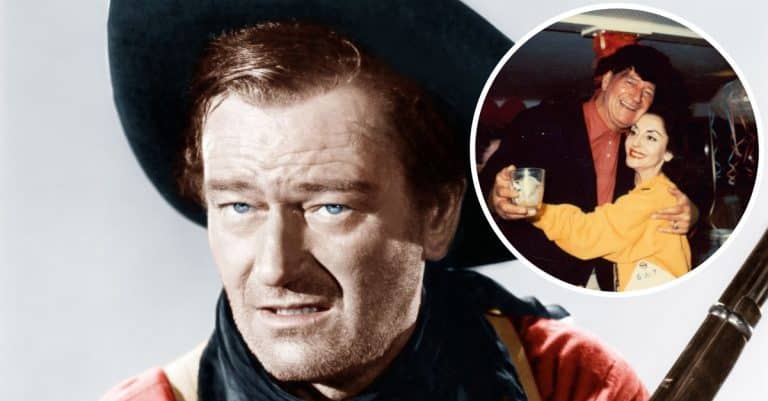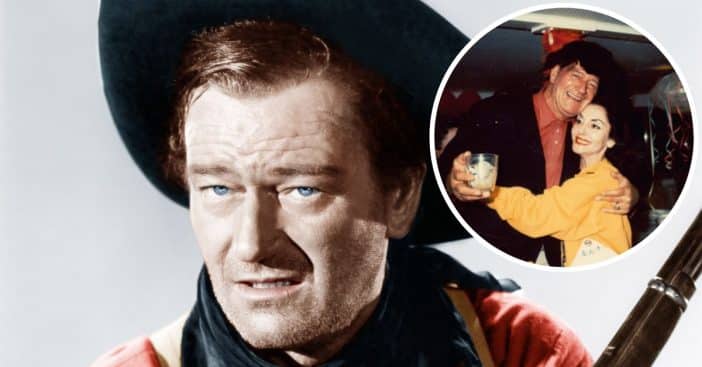 March 24 is a day to celebrate the goodness of cocktails and try out new flavors, from fruity to a White Russian or the usuals — whatever your favorite, it's a time to get together and bond over mixing drinks. And there's no better way to celebrate National Cocktail Day than with the late John Wayne, good drink in hand.
The late actor was a lover of spirits and liquor, and his Instagram page reminded us of that on the day of mixed drinks. The photo, which was taken on his boat — the Wild Goose — featured John wearing a black wig and his wife, Pilar, who also had a drink in one hand.
The Official Cocktail Book
View this post on Instagram
The post also promoted the publication The John Wayne Official Cocktail Book, which is available for purchase in-store at the John Wayne, An American Experience in Texas and online via the website. According to the caption, the book features "beautiful full-color photography" and gives "step-by-step instructions [and] tips on how to craft the perfect cocktail."
Fans flooded the comments, restating how cool "The Duke" is and relishing in their celebration of Cocktail Days. Commenting on John's wig, a fan wrote, "My dad wore my mom's wig on New Year's Eve back in the early '70's." Another fan also remarked, "How cool!"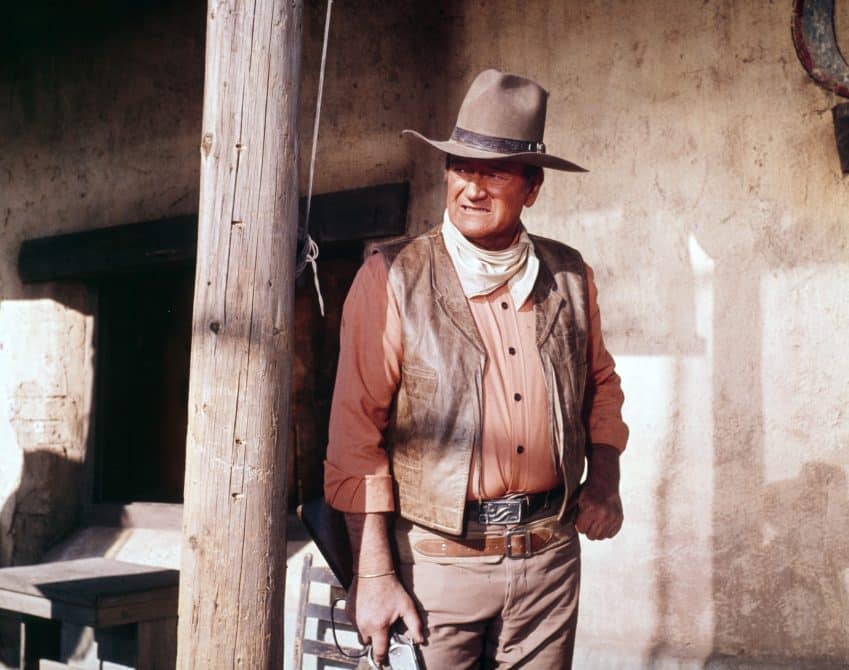 John's son, Ethan, launches Bourbon line
In 2022, John's youngest son, Ethan, launched a bourbon line named Duke Spirits in honor of his dad's love for liquor. The 61-year-old also revealed that one of his father's many interests was different ranges of liquor. Ethan recalled finding a place where John stored bourbons, tequilas, and other liquor for over four decades, giving him some insight into what spirits his father liked to drink.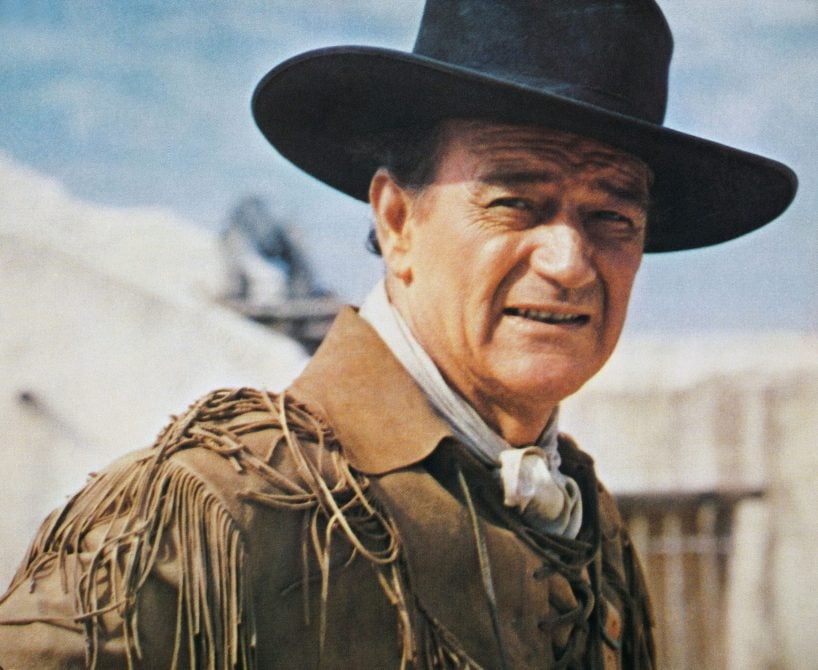 The CEO of Duke Spirits, Chris Radomski, shared with Fox Business that Ethan's discovery guided them in creating the right product. "We had the opportunity when Ethan showed us what he uncovered to taste a lot of the spirits that his dad had in the archives," Radomski said. "And there really was a definitive profile … It's our pleasure to follow the legacy."