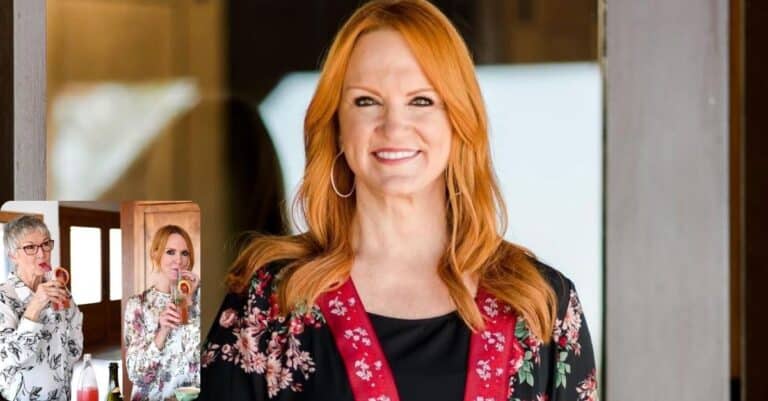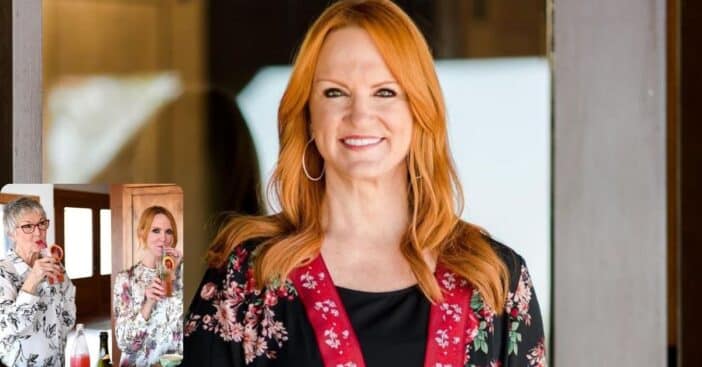 Ree Drummond is twinning with her mom in a new cocktail sippin' photo that she shared on Instagram. So sweet! In the two photos Drummond posted, she and her mom are sipping some delicious-looking cocktails, and in the second one, it appears that Drummond is greeting her mom for the first time.
"Sharing this mother-daughter shot because it cracks me up. This isn't the most representative photo of my mom, though; swipe forward to see the one that is," she writes in the caption. "It's when she first walked into the Lodge to film last Wednesday. Love and joy enter the room when she does, and everyone's always so happy to see her. (So why did I lead with the cocktail shot? Middle children are so complicated.🤓)."
Ree Drummond twins with her mom in new, adorable photo
View this post on Instagram
Drummond's sweet post about her mom comes four months after the family endured heartache and loss when Drummond's brother Michael died at age 54. Drummond revealed the sad news in a Facebook tribute post last November. "It isn't possible to sum up the life of someone as perfectly wonderful as my brother Michael, so right now I won't try," she wrote alongside a series of photos of her brother.
"He was seventeen months older than me, my first friend and buddy, and I'm so grateful for over 50 years of photos and memories." She adds, "Please pray for my parents, whose devotion to Mike was boundless, and who will feel this loss most acutely."
Drummond opened up about Michael in her 2011 book called The Pioneer Woman: Black Heels to Tractor Wheels, explaining then that he had developmental disabilities. It's no secret that things have been hard for her family, as last March, her husband Ladd was injured in a serious fire truck accident with her nephew, Caleb Drummond. This accident left Ladd with a broken neck and Caleb was left in critical condition after being sent to the hospital. Ladd has since made significant progress in his recovery period, but Drummond will never forget that day.
She mentions it in her emotional Father's Day tribute post for him shortly after the accident, writing, "Ladd watching Alex dance with her new husband. Ladd seeing Bryce off to college. Ladd patting Jamar on the back as he signs his letter of intent… Just a handful of fatherhood moments for my fella this year…and what a year it's been. Happy Father's Day, Ladd. So glad you're here, alive, whole…and all that good stuff. ❤️."