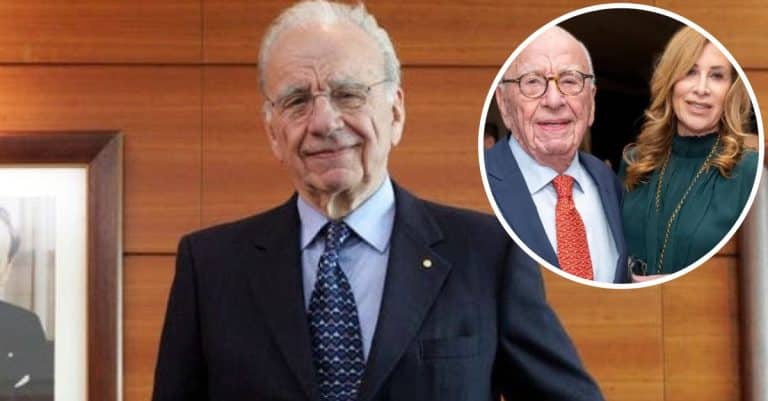 92-year-old Rupert Murdoch, who has been married four times is engaged once again, and this time he hopes to get it right and make it his last. Rupert is a father to six children from his first three marriages to Patricia Booker, Anna Torv, and Wendi Deng. His last marriage to Jerry Hall ended in 2022, after spending six years together.
In the same year of his last divorce, Rupert met his current fiancé, Anne Smith at an event hosted in his Moraga vineyard in Bel Air, California. "I met her and we talked a bit. Two weeks later, I called her," he said. Two months after their relationship was made public, Rupert popped the question to Ann.
Rupert admits he was nervous about proposing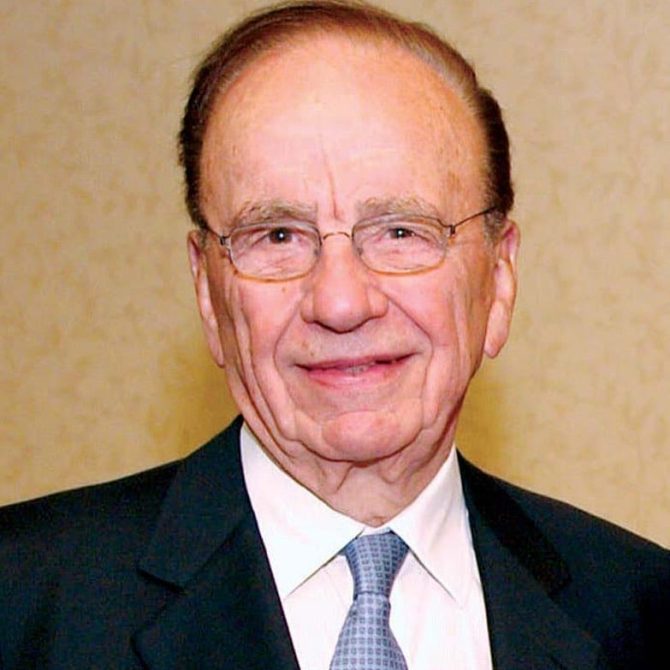 One would assume Rupert to be a master at popping the big question, having been married four times; however, the businessman admitted to being anxious this fifth time. "I was very nervous. I dreaded falling in love— but I knew this would be my last. It better be. I'm happy," Rupert said.
The lucky groom-to-be is clearly happy to spend the rest of his life with Ann, who he hopes is his final lover. "We're both looking forward to spending the second half of our lives together," he said.
Who is Ann Smith?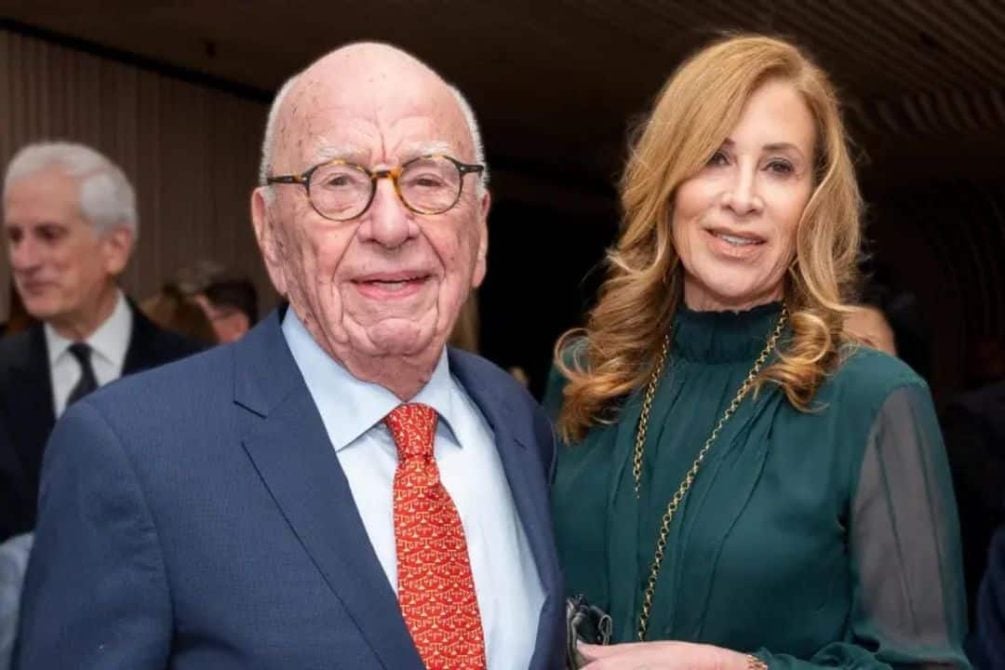 Ann is a 66-year-old former San Francisco police chaplain and widow of the late Chester Smith who died in 2008 from a heart attack. She was first married to John B. Huntington, who according to her, abused and hurt her. After her divorce from John, she met Chester with whom she had a loving relationship before he passed.
The bride-to-be described meeting Rupert in September as 'a gift.' "I've been a widow for 14 years. Like Rupert, my husband was a businessman," Ann said confidently of their compatibility. "Worked for local papers, developed radio and TV stations, and helped promote Univision— so I speak Rupert's language. We share the same beliefs."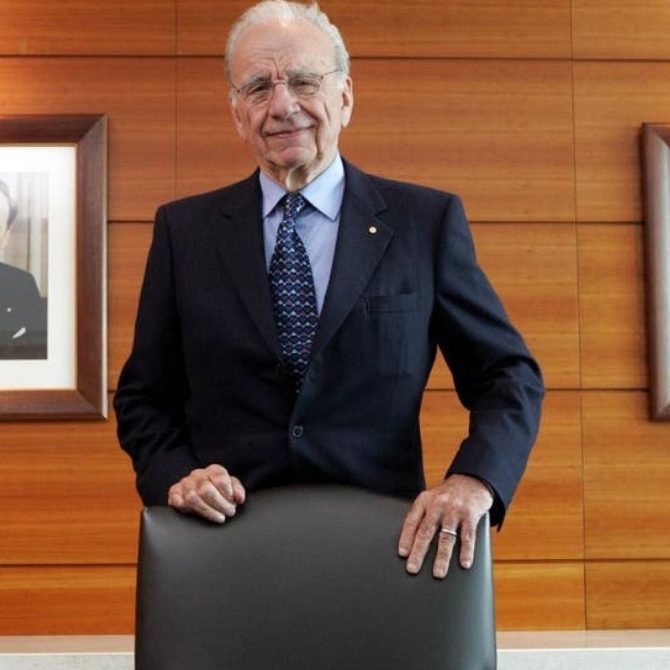 The much-anticipated wedding is set to take place this summer and Ann, her friends, and a personal shopper are in an excited search for the perfect wedding dress.