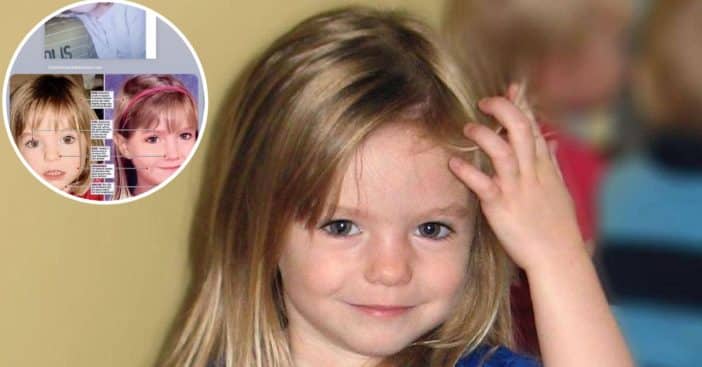 Julia Faustyna, a Polish woman, has recently undergone forensic testing to determine if she is the missing British girl, Madeleine McCann. Madeleine was a three-year-old British girl who disappeared on the evening of May 3, 2007, while on a family vacation in Praia da Luz, Portugal.
Her parents, Kate, and Gerry McCann had left the girl and her two-year-old twin siblings asleep in their rented holiday apartment while they dined with friends at a nearby restaurant. When Kate returned to the apartment around 10 pm to check on the children, she discovered that Madeleine was missing. Despite a massive search operation involving the Portuguese police, the UK police, and private investigators, she has since not been found.
Julia Faustyna reveals the reason why she believes she is Madeline McCann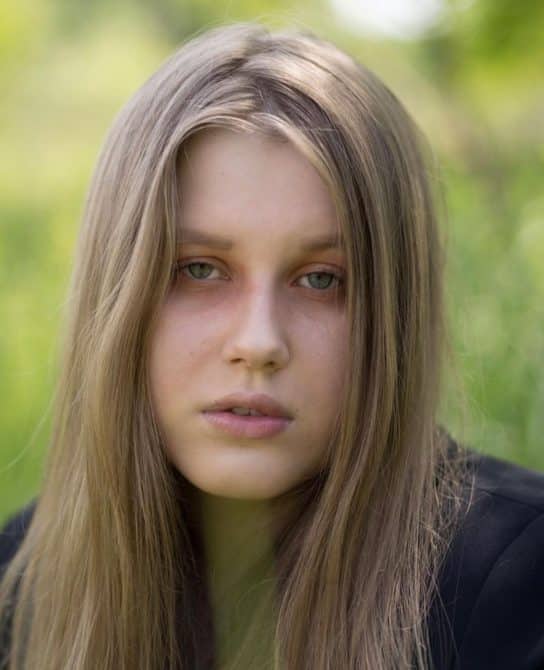 The 21-year-old stated that she first learned of the possibility that she may be the missing British girl from her grandmother just a few months ago. She also revealed on social media that another strong reason for her claim is that they both have almost the same physical attributes after an analysis of their photos. "I have similar eyes, shape of face, ears, lips," Faustyna wrote in a lost alongside pictures of herself and the missing child. "I had the gap between the teeths [as Madeleine]."
Faustyna has also made claims regarding her own family and a potential connection to Madeleine McCann's disappearance. She explained that she is suspicious of her parents because she has never seen any photos of her mother while she was pregnant.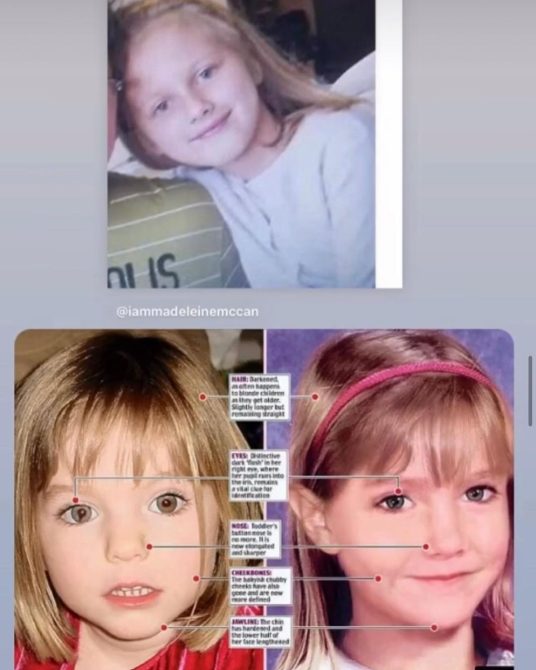 Also, she shared a police sketch of a man who was seen carrying a child in the Portugal resort on the night that Madeleine went missing. She wrote on Instagram that she recognizes this person and that he looks similar to someone who abused her in the past.
The 21-year-old further revealed that she has no memory of her early childhood. "I don't remember most of my childhood but my earliest memory is very strong," Faustyna said. "And it's about holidays in hot place where there was a beach and white or very light colored buildings with apartments."
Julia Faustyna goes for a DNA test
Although it is not yet confirmed if Faustyna is related to the McCanns but it has been established that the people who raised her are not her biological parents. The young lady has since provided three samples for a DNA test to be conducted.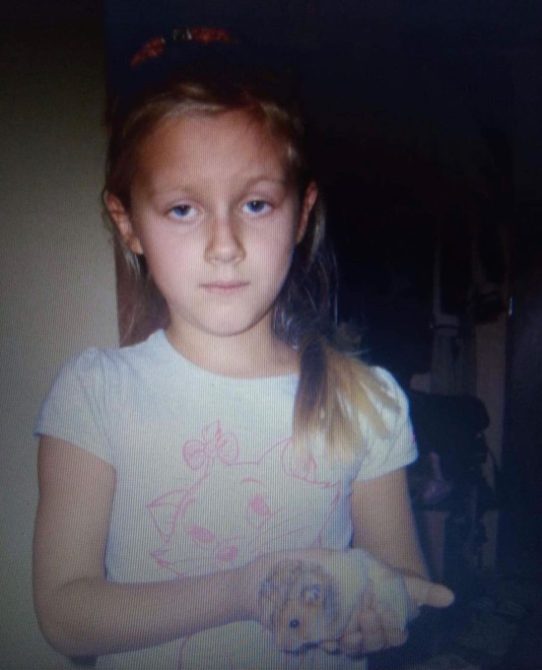 Private investigator Dr. Fia Johansson revealed that the results of the test will help investigators determine whether she is McCann or not. "If the results come back that she's British or from that area then we are going to continue our investigation into Madeleine McCann and communicate with the detectives in Portugal," the investigator told the news outlet. "We have a lot of evidence right now that shows Julia was definitely trafficked to Poland from another country by an international sex trafficking group. We are still conducting an investigation but Julia is definitely not the child of her parents in Poland."