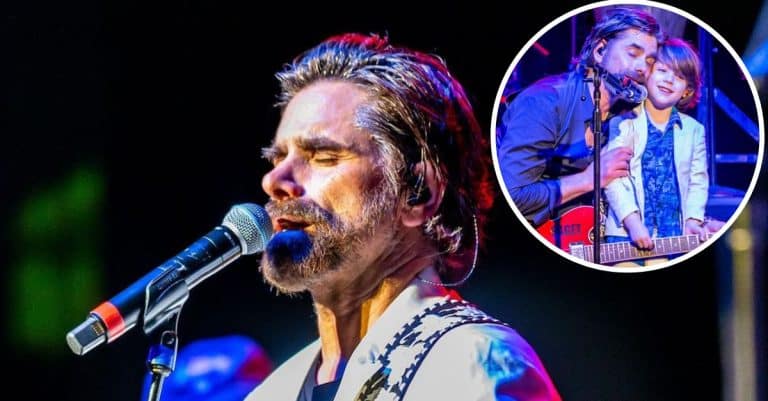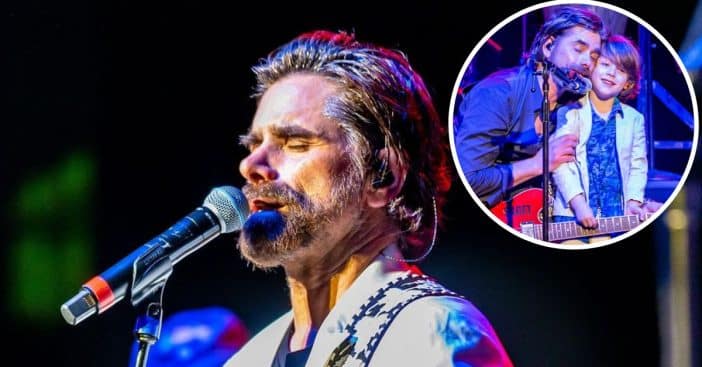 John Stamos shared the stage with his four-year-old son, Billy, at one of the recent Beach Boys performances. John who had passionately looked forward to fatherhood welcomed Billy with his wife, Caitlin, in April 2018. "My dreams came true 100 times over," John said in People magazine of his life as a husband and father.
The Full House alum who is currently on tour with the Beach Boys shared a photo of the on-stage moment he had with his son, Billy, on Instagram. The blue-lit photo shows the adorable boy helping his dad strum the guitar which had "Saget," inscribed on it— obviously named after John's late friend, Bob Saget.
John Stamos was not a founding member of the 'Beach Boys'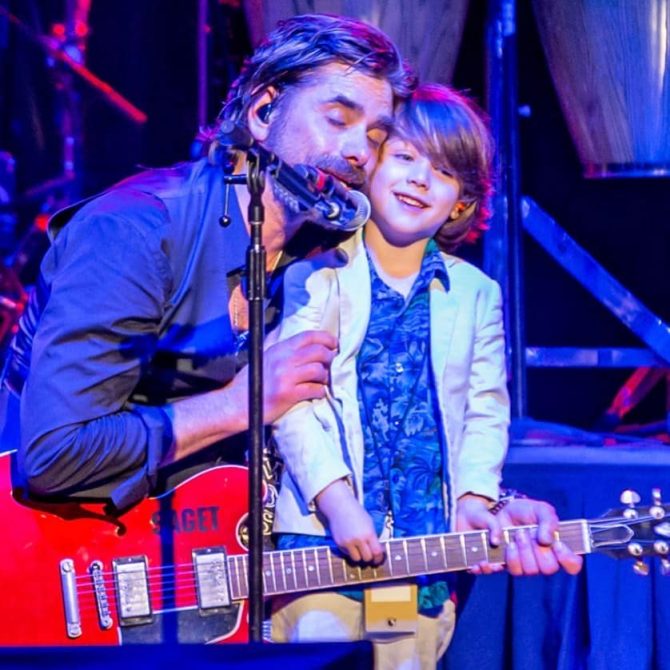 John was not always a member of the Beach Boys. The story of how he became a part of the music group is an interesting one, as it was unplanned. In an interview with Kelly Clarkson, John shared extensively how he met the Beach Boys.
Before joining the famous band, John had his streak of fame going on, thanks to his role as Blackie Parrish in General Hospital. While at a Beach Boys concert at the age of 13, some girl fans spotted John and chased him till he took cover backstage, where he ran into the original band members.
Mike Love spotted John and initiated his band membership
Beach Boys' co-founder, Mike Love, noticed John and his friend backstage and then asked who he (John) was. "That's John Stamos," John's friend responded. "He's on 'General Hospital' and always has girls chasing him"
Unexpectedly, Mike asked that John gets on the stage, and he obliged, happily performing the song "Barbara Ann." That day was the beginning of John's friendship and association with the Beach Boys. Ever since then, the actor has toured and performed with them as a stand-in singer, drummer, guitarist, and, most of all, one of their biggest promoters.
John made the beach boys more popular with younger people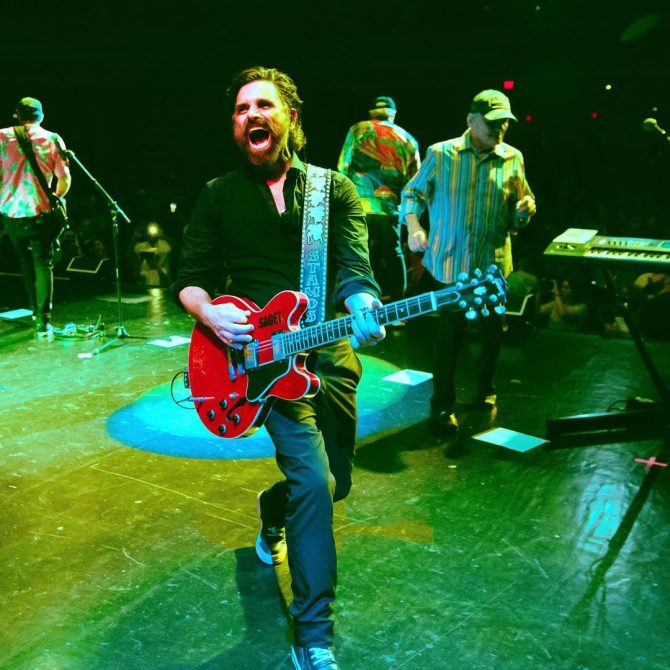 John's character on Full House was portrayed as a big fan of the Beach Boys. The band even guest-starred in some episodes, exposing them to a newer, younger audience.
"When someone comes up to me and says, 'I got turned on to the Beach Boys because of you and Full House,' that makes me so happy," John revealed in an interview with Today.