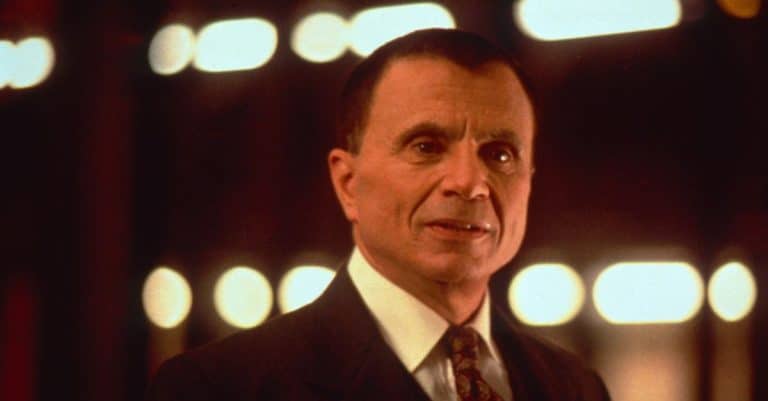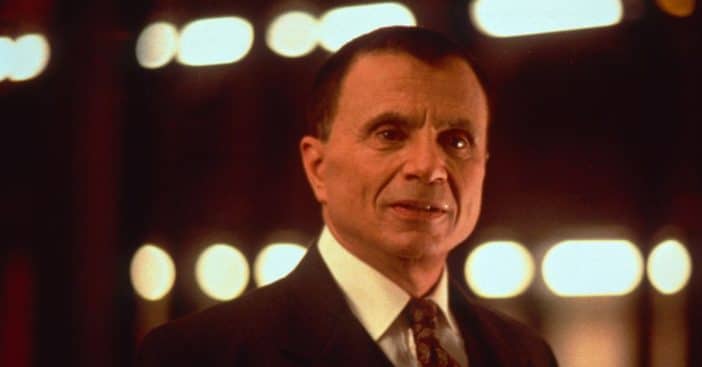 Just recently, actor Robert Blake passed away at the age of 89. Throughout his life, he was known for his extensive acting career and controversial life. However, despite his contributions to the film industry, he was not included in the In Memoriam segment during the 95th Academy Awards.
Before the In Memoriam segment at the award ceremony, host Jimmy Kimmel made a joke at the expense of the late actor. "Everybody, please get out your phones, even at home, it's time to vote: If you think Robert Blake should be part of the In Memoriam montage, text GIMME-A-Blake to the number on your screen, or to any number," the TV host said. "Text that to your mother if you like. Message and data rates may apply."
Robert Blake's controversial life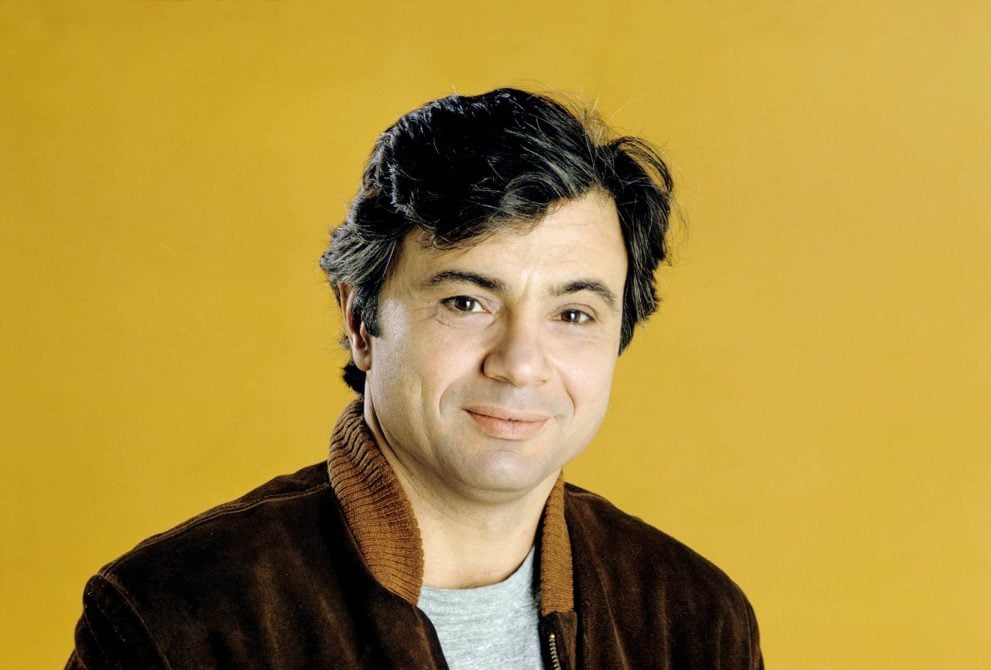 Robert Blake was unarguably a versatile actor who made huge contributions to the entertainment industry throughout his career with several credits such as The Purple Gang, Ensign Pulver, and The Greatest Story Ever Told.
However, his life took a dramatic turn in 2001 when he became embroiled in a high-profile legal case and he was charged with the murder of his second wife, Bonny Lee Bakley after she was found dead in 2001 outside Vitello's restaurant in Los Angeles. She was shot in the head while sitting in Robert's car.
According to reports, Robert Blake had informed the police that he had gone back inside the restaurant to retrieve a pistol at the time his wife, Bonny Lee Bakley, was fatally shot. However, it was later determined that Blake's gun was not a murder weapon. His trial went on for about three months, and he was ultimately found not guilty of murder. Bakely's children filed and won a wrongful death suit against him in November 2005 for $30 million in damages but  Blake declared bankruptcy protection three months later.
Netizens react to Jimmy Kimmel's joke about Robert Blake
Social media users have reacted to Kimmel's jokes. Some believe it was quite hilarious. "A solid 8/10 performance by Kimmel … big ups for the Robert Blake joke ahead of the in memoriam," a social media user wrote. While another person wrote, "Joke is still making me cackle."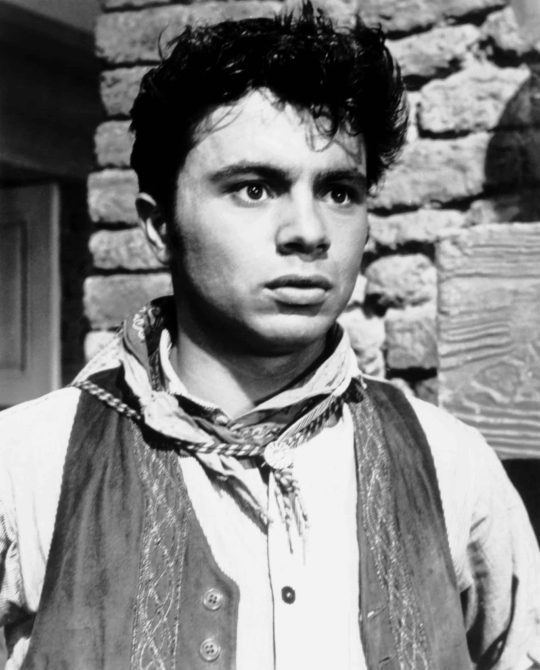 Some others did not find the joke funny and criticized the TV host. One person asked, "is it me, or was Jimmy Kimmel's comment tonight about Robert Blake in poor taste?"
Another social media user claimed that the host's, "comment … was incredibly inappropriate, revolting and shameful, Mocking a man's death is neither funny or clever."
Robert Blake was not the only one who was excluded from the 'In Memoriam' segment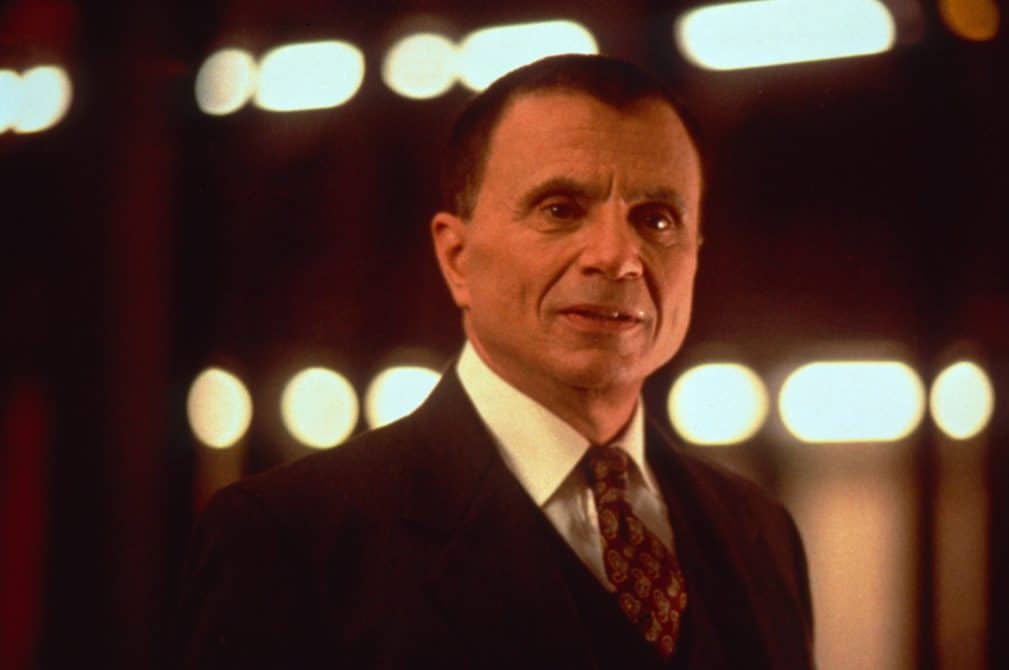 Robert Blake was not the only late actor that failed to make the cut. Other popular names excluded from the TV segment included Paul Sorvino, Anne Heche, Charlbi Dean, Leslie Jordan, Sacheen Littlefeather, and Tom Sizemore.
However, late actors such as Olivia Newton-John, Kirstie Alley, and Robbie Coltrane made the list.