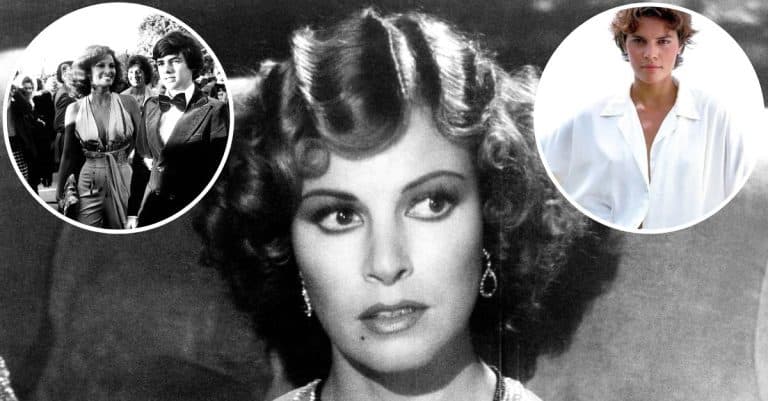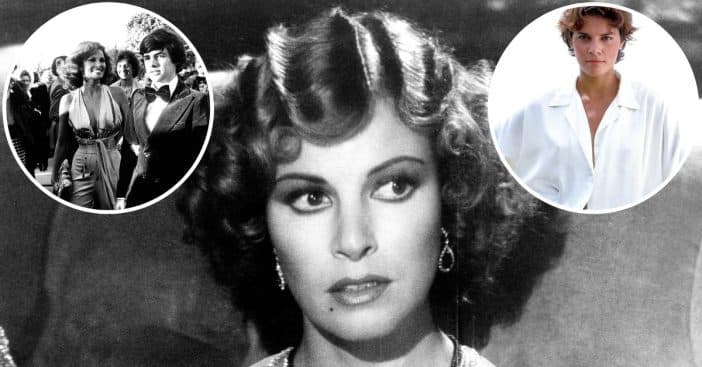 Raquel Welch, who died on February 15, 2023 at the age of 82, first made her mark as a sex symbol in the entertainment industry with her role in the the1966 film, Fantastic Voyage before moving on to be featured in numerous other movies like Shoot Loud, Louder… I Don't Understand, Sex Quartet, One Million Years B.C.,  Bedazzled, and TV shows such as The Hollywood Palace, The Virginian, McHale's Navy, Bewitched, and lots more.
Beyond her stellar acting career, the late actress had two children from her marriage to James Welch, her high school sweetheart.
Meet the two children of Raquel Welch
Damon Welch
Welch welcomed her first child, son Damon Welch, on November 6, 1959. The 64-year-old followed his Golden Globe Award-winning mother's footsteps in the industry, but only briefly, and has just one acting credit to his name: The Beloved, where he played a little boy when he was two years old. He also served as a production assistant on 1979's The Day the Earth Got Stoned and a production associate on his mother's, Raquel: Total Beauty and Fitness, which debuted in 1984.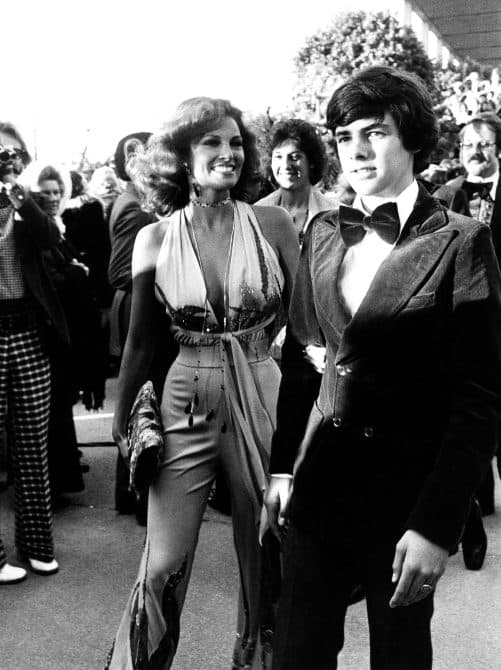 In June 1991, Damon got married to Rebecca Trueman, the daughter of England cricket player Fred Trueman, with Welch making the headlines for wearing a low-cut black dress for the ceremony. Many news outlets reported that the couple had a disagreement with her over the outfit.
However, years after the incident, Rebecca revealed to Daily Express that she did not see a problem with Welch's dress. "Everyone gets upset about the fact she wore a black dress that showed her cleavage, but the fact is that she wore a beautiful embroidered jacket over the dress to come in the church," she told the outlet. "She was trying to respect English tradition and tried to wear an English dress and jacket ensemble. I actually thought she looked very stylish and beautiful on the day. But of course, everyone just picked up on her most famous asset – her chest – which was revealed when she removed the jacket for the reception."
Damon lives an extremely private life and does not have any known public social media profiles although he often graced the red carpet alongside his mother. ln 1996 he accompanied her as she received a star on the Hollywood Walk of Fame.
Latanne "Tahnee" Welch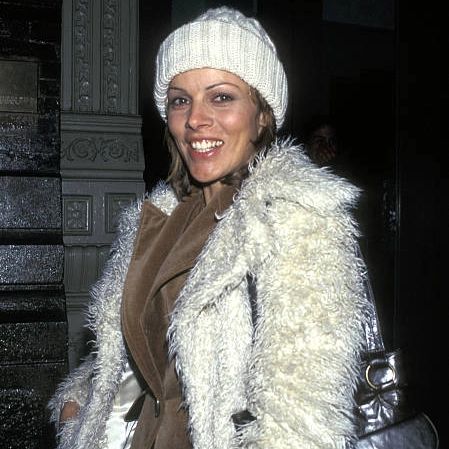 Welch and James welcomed another child, daughter Latanne "Tahnee" Welch, on  December 26, 1961, just around the time her career was starting to take off. In an interview with Oprah Winfrey, the late actress disclosed how her early career took a toll on her family.
"When I'm running around the world and being Miss Sex Symbol and having this big career in film and everything and I'm running from place to place, I couldn't always be with my children when I wanted to be," Welch said. "Eventually, I could see that this was taking its toll on my kids, and it used to just break my heart."
However, like her elder brother, Tahnee also followed in her mother's footsteps with a career in modeling and acting. She starred in Ron Howard's Cocoon and its sequel, Cocoon: The Return; 1987's Sleeping Beauty and the 1996 film, I Shot Andy Warhol. As a model she graced several magazines, such as ​​Vogue, Italian Vogue, and British GQ.
The 62-year-old also made many public appearances with her famous mom, including a premiere party for Scarface in 1983 and a party for the opening night of her mother's Broadway show, Victor/Victoria.