The ever-controversial Robert Blake, whose career spanned from producer Hal Roach's Our Gang (aka The Little Rascals) film shorts to the ABC detective series Baretta, and being accused in 2002 of murdering his second wife, has died at the age of 89 of heart disease.
He was born Michael James Guitosi September 18, 1933 in Nutley, New Jersey and appeared in 40 Our Gang shorts, where he was known as Mickey. One of the first actors to break the so-called "child acting curse," he managed to score roles steadily from the 1940s through the 1960s. In 1967 he achieved critical acclaim in the film adaptation of Truman Capote's nonfiction book In Cold Blood, about two men who murder a Holcomb, Kansas family.
From 1975 to 1978, he portrayed undercover cop Anthony Vincenzo "Tony" Baretta, a master of disguise, which is the acting role that most people know him from. Following the end of that show, he starred in 13 episodes of Hell Town, playing a priest. A few more TV movies and feature films followed, the last being 1997's Lost Highway.
In 2002 he was charged with the murder of his second wife, Bonny Lee Bakley, though he was ultimately acquitted. A civil suit by her three children found him guilty and ordered to pay $30 million, however, he immediately filed for bankruptcy. Since then, he's kept a fairly low profile.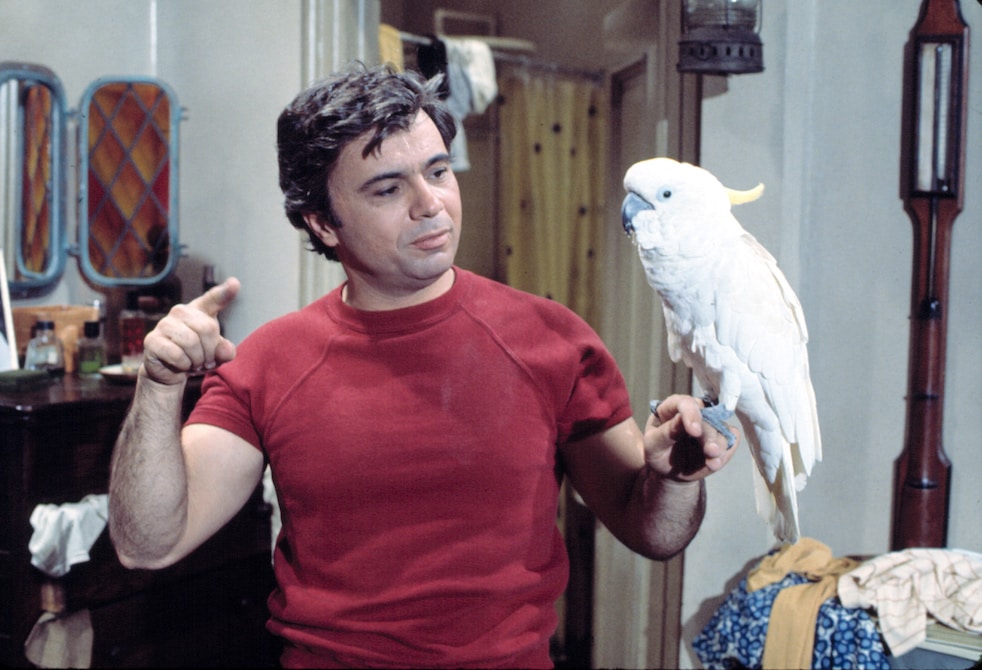 The way things unfolded, on May 4, 2001, Blake took Bakley out for dinner at Studio City, California's Vitello's Italian Restaurant, and she was fatally shot in the head while sitting in Blake's car. The alibi offered by the actor was that he had returned to the restaurant to get a pistol he had left inside. When police later found the gun, it was determined that it was not the murder weapon. Nonetheless, on April 18, 2002 he was arrested and charged with her killing.
Charges were later dropped, prosecutors admitting that there was no forensic evidence tying Blake to the murder. As noted above, her children nonetheless filed that civil suit in response, which he lost on November 18, 2005. Since then, he had kept a relatively low profile.
Blake was married three times. First to Sondra Kerr from 1961 to 1983, then Bakley from 2000 until her murder in 2001, and, finally, Pamela Hudak from 2017 until their divorce in 2019. He leaves behind three children.