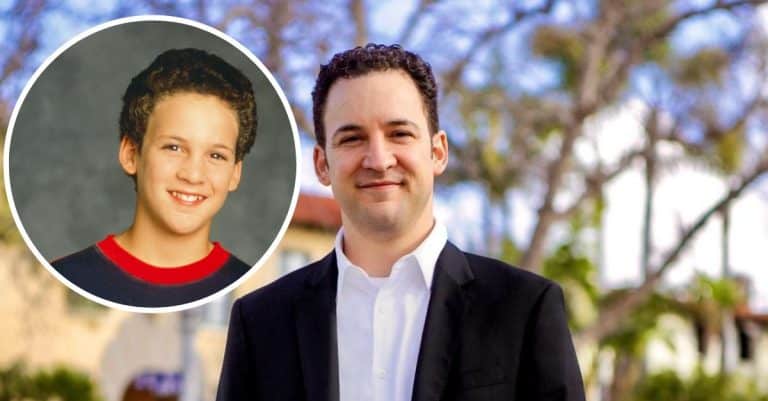 Ben Savage is popularly known for playing the lead role of Cory Matthews in the '90s ABC sitcom Boy Meets World. Ben was on the show from 1993 to 2000 and reprised his role in the sequel, Girl Meets World, from 2014 to 2019.
The actor made his acting debut at the age of nine, in 1989's Little Monsters. He also appeared in Big Girls Don't Cry… They Get Even, where he played little brother Sam, and 1994's Clifford. Recently, Ben announced his intention to run for Congress in the coming year.
Ben Announced His Intentions For Congress On Instagram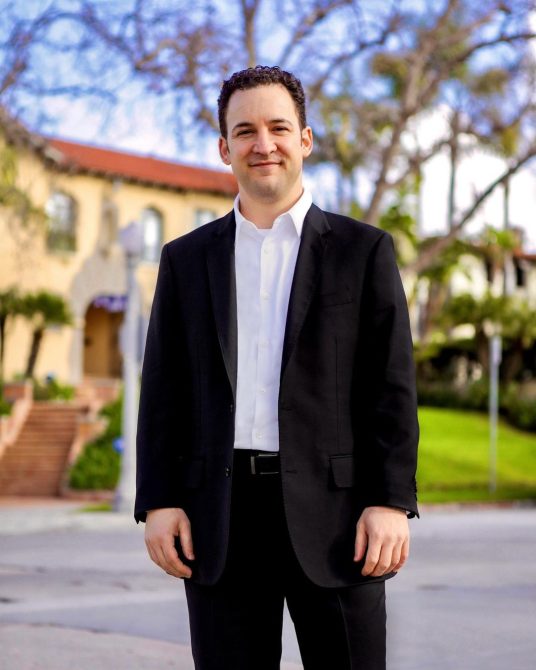 Ben revealed his desire to get into congress on his Instagram page, of over one million followers. The 42-year-old is running for California's open 30th Congressional District seat to take over from Adam Schiff, who is running to fill Dianne Feinstein's seat as she is scheduled to retire at the end of her term.
"I'm running for Congress because it's time to restore faith in government by offering reasonable, innovative and compassionate solutions to our country's most pressing issues," Ben wrote in the caption, with a photo of himself in a white shirt and black suit.
"And it's time for new and passionate leaders who can help move our country forward. Leaders who want to see the government operating at maximum capacity, unhindered by political divisions and special interests," the aspiring congressman continued.
Ben is a proud Californian
The 42-year-old claims that he is a "proud Californian, union member, and longtime resident of District 30 who comes from a family of unwavering service to our country and community." District 30 is the heart of Los Angeles, surrounding West Hollywood, Burbank, and some of Pasadena.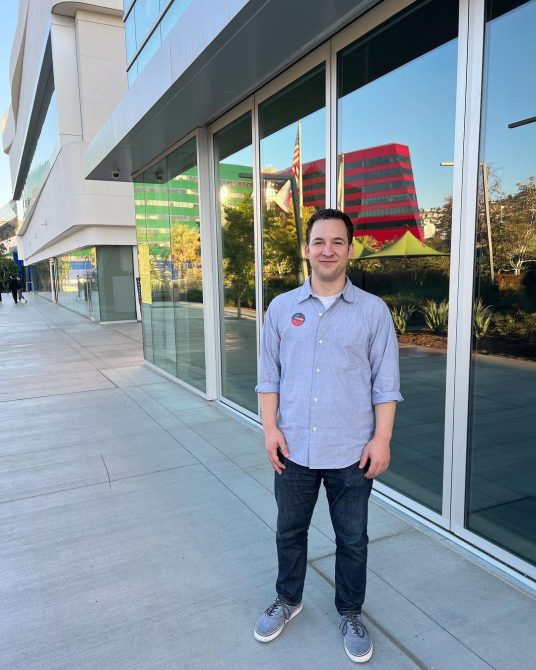 In 2022, the political science graduate ran for West Hollywood City Council on a platform of community safety, housing, and homelessness, as stated on his website; however, he did not win.
Ben Plans To Get Married Before Running For Office
The former child star plans to get married before focusing on politics fully. "Ben is focused on his upcoming wedding," his representative revealed. "Ben is still making decisions and always looking for opportunities to give back and serve the community."
Ben announced his engagement to Tessa Angermeier in January via a post on Instagram. "The best is yet to come," Ben captioned, alongside a photo of himself and Tessa— who excitedly showed off her ring— near a lake in Owensville, Indiana.