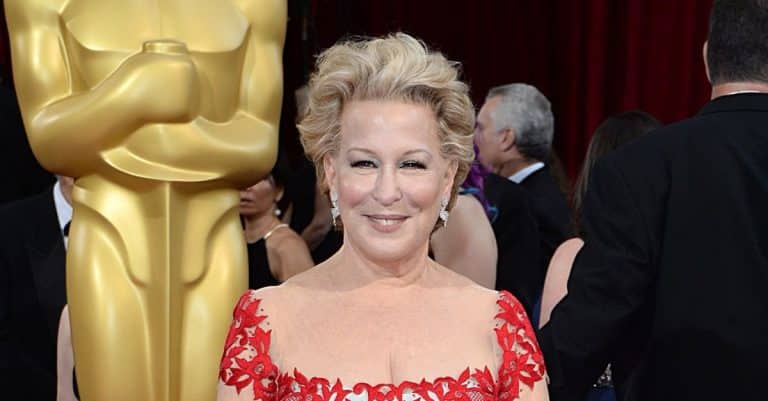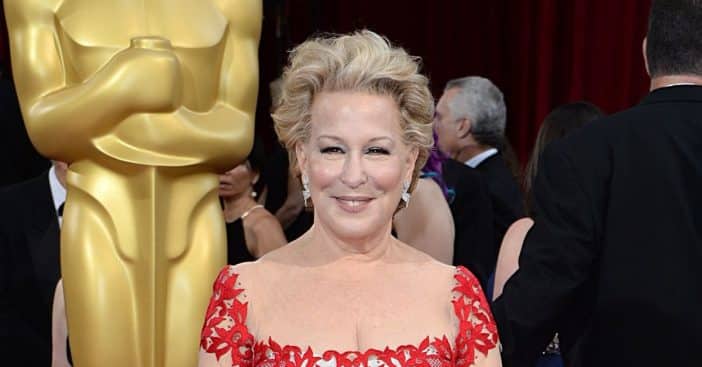 Amidst backlash from fans about her looks, Bette Midler recently spoke about undergoing cosmetic procedures during her acceptance speech at the Costume Designers Guild Awards on Monday night. The 77-year-old revealed to Page Six while accepting the Distinguished Collaborator Award for her decades of support of the costume design industry that she had some work done.
"Time has a way of smoothing everything out I've been at it for close to 60 years…" Midler told the news outlet, "and I do look fabulous, I know. I've had some tailoring done on my face."
Bette Midler had previously revealed that she had earlier contemplated plastic surgery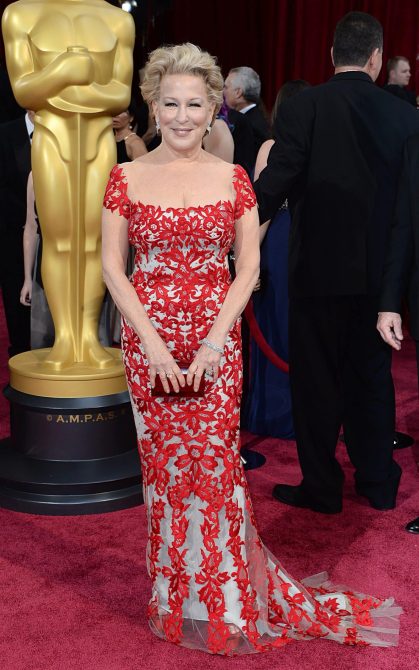 Also, most plastic surgery experts have previously speculated that Midler had done a face job and also received both botox injections and facial fillers. However, the 77-year-old has always declined to comment on the subject but she revealed to Extra in 2008 that she had considered getting plastic surgery.
"Doesn't everybody consider it?" Midler told the news outlet at the time. "When it really starts to cave in, I probably will start to give it a real good think."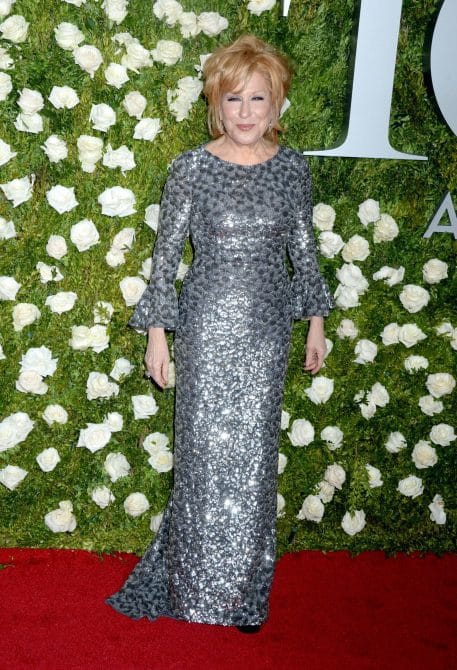 Michael Kaplan said that Bette Midler once had her identity mistaken
Micheal Kaplan, a designer, and friend to the actress who presented her the award at the event disclosed that Midler once got her identity mistaken when they both shopped at a Sears department store in Los Angeles.
"When I returned, they were mistaking her for a clerk, customers were lining up [saying], Miss, I have three dresses to try on," he said. "Was she peeved? Not in the slightest. She replied, "Dressing room number three is free hun."'