The coronation of King Charles and Camilla is set to take place at Westminster Abbey in London on May 6, 2023. A coronation involves the symbolic ceremony in which the royal crown is placed on the King's head — Charles' in this case. It is a formality that marks the transition of authority and the throne to the succeeding heir.
The coronation ceremony planning has been well underway since the death of Queen Elizabeth II in September 2022 at Balmoral castle. The castle has also lined up various events to fill the coronation weekend, including concerts to which some music artists have been invited. However, a surprising number of them have declined the offer to perform.
What Artists Refused To Show Up At Charles' Coronation?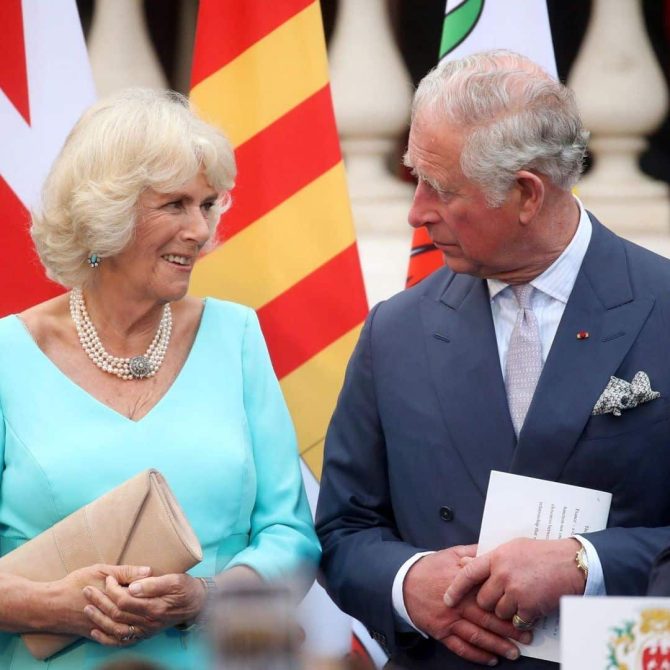 Due to various reasons, artists such as Adele, Elton John, and Harry Styles have declined to sing at the coronation. Rolling Stone also detailed that The Spice Girls and Robbie Williams have turned down their invites to the ceremony.
There have been speculations about why these performers have refused such a rare and honorable opportunity, some assuming they do not want to be associated with the royal family due to the many scandals surrounding the newly reigning royals.
A leading British music PR company head, who chose to go by the name Meg, said to Rolling Stone about Adele and Styles that "storytelling is important" for them. "These big symbolic associations carry a lot of weight and literally go down in history books bold and underlined. I can understand why there'd be a big PR discussion around artists doing it or not," Meg said.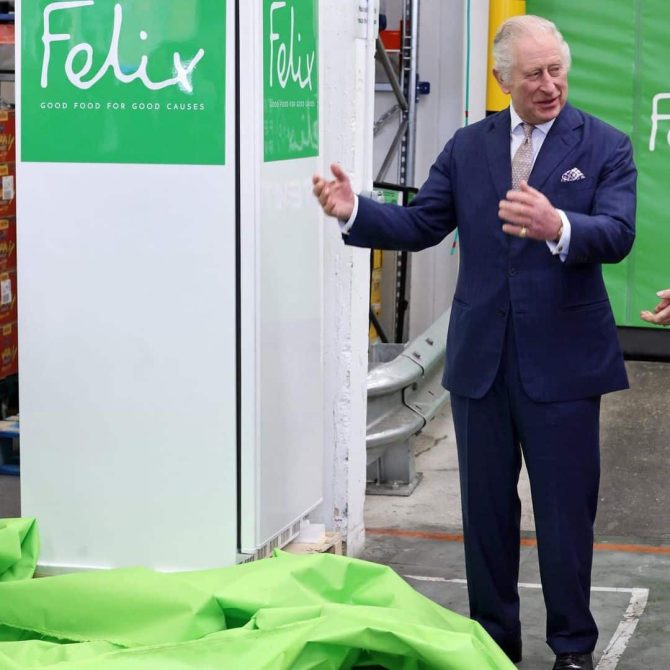 "It's televised, so a lot of people will hear your songs, sure, but in terms of long-term PR strategy, I don't know if performing would add positively to an artist's narrative unless they were staunchly pro the monarchy," she added.
Reasons why these artists might be keeping away
Elton John's rep confirmed to Rolling Stones that the piano man would not be attending due to scheduling issues. Also, Simon Jones, a publicist for Little Mix, Niall Horan, and Louis Tomlinson responded to the outlet, highlighting PR issues.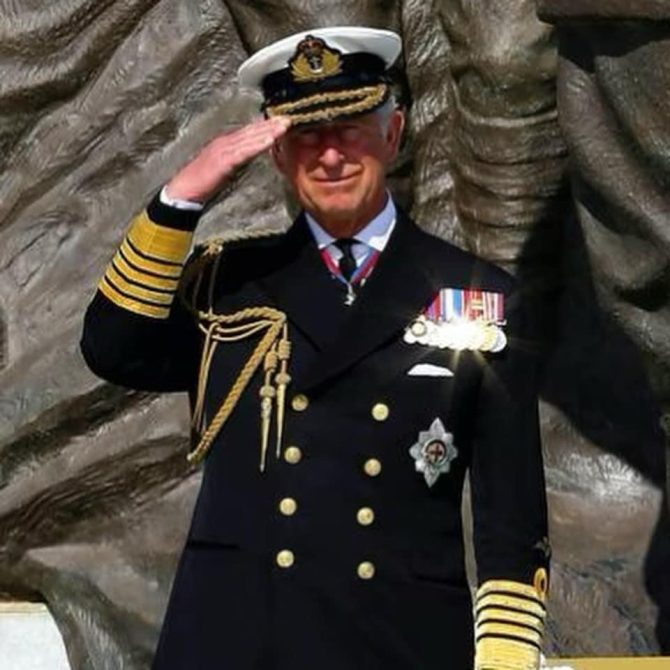 "The royal family has faced a number of PR disasters in recent times, and anyone performing at the show would have to consider whether there would be a backlash from appearing amongst their fans," Simon said.