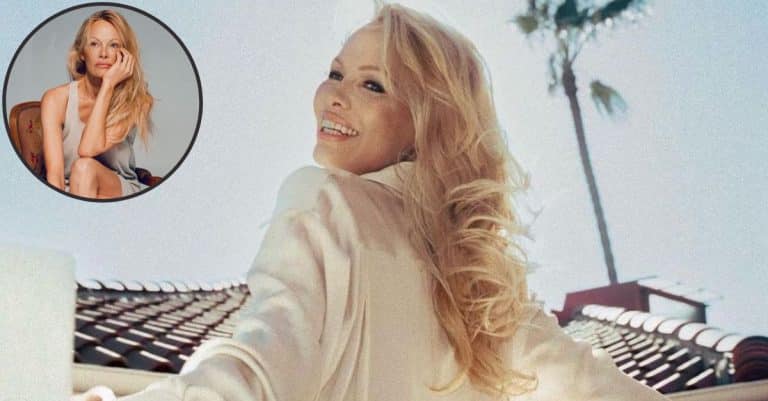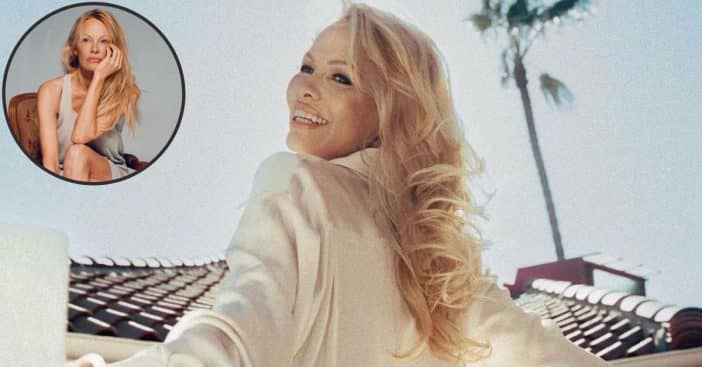 Pamela Anderson has taken to social media to go makeup-free and let her freckles shine through. In a set of photos, she poses in various positions, all while remaining beautifully makeup-free.
In her caption, she talks about the concept of aging and covering it up with makeup.
Pamela Anderson looks stunning in new makeup-free photos
View this post on Instagram
"I'd rather show my freckles…
It's fun getting old
It's a relief.
And
at a certain age
we just look younger and fresher
without make up.
This is me –
I'm happy with who I am
right now.
It's a new world
and
I'm very grateful
for all of the love."
People sounded off in the comments, commending her for her statement on aging and makeup and more. Michelle Visage was one of the celebrities to comment, saying, "Co-sign. Retweet. Couldn't agree loud enough! Aging is a gift that many never get to open." Another said, "This is what we want 👏 THANK YOU."
Another comment shares an interesting and heartfelt story: "You're still as beautiful and lovely as you were in the 90s. I remember visiting the Home Improvement set when I was a teenager, hanging backstage w the boys, I caught a glimpse of you in the HMU room in your overalls with no makeup and thought you were the prettiest woman I'd ever seen. I noticed the way you interacted with crew and how kind you were. Been a fan ever since. I can't wait to see what's next for you 💕💕💕💕💕"
View this post on Instagram