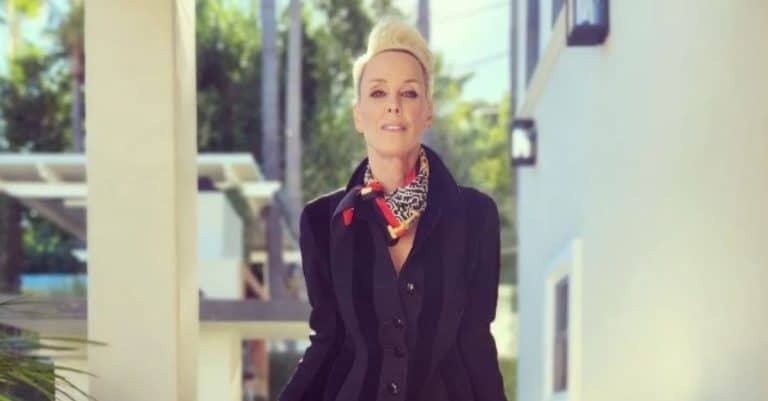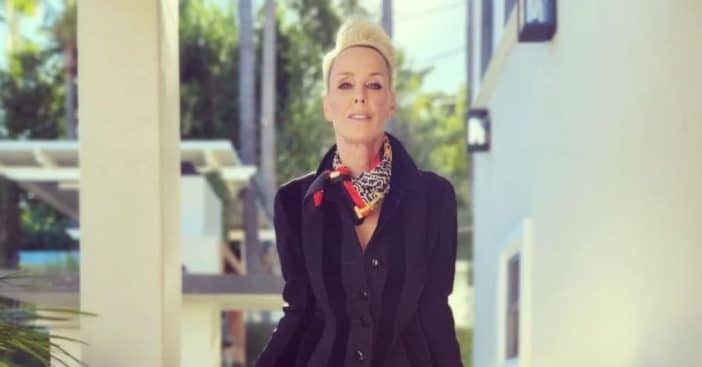 Brigitte Nielsen holds the belief that people should follow their hearts and live life on their terms and not subject their reasoning and decision to societal norms. The 59-year-old thinks that the concept of motherhood should not be determined by age.
The actress who welcomed her fifth child in 2018 explained that her journey to motherhood was full of challenges, but she and her husband, Mattia Dessi refused to give up even though they faced criticisms from the general public. However, their determination and strong resolve finally paid off when Nielsen eventually became pregnant after ten years of constant in-vitro fertilization treatments.
Brigitte Nielsen decided to have children with her fifth husband, Mattia Dessi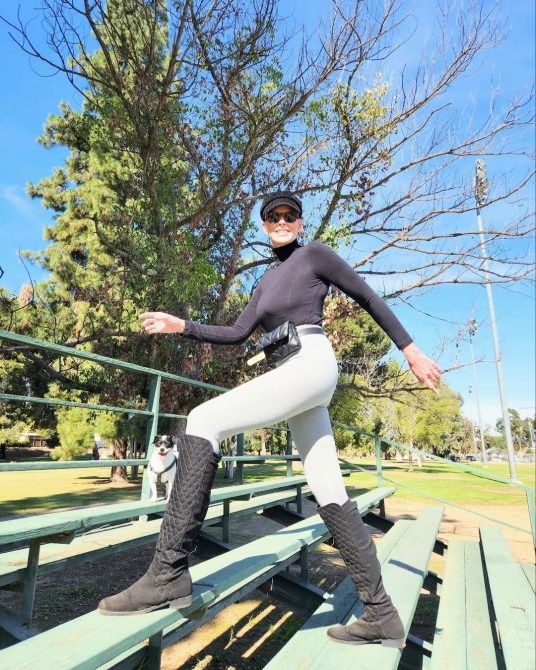 The actress got married to her husband, Mattia Dessi who is fifteen years younger than her, so she decided to freeze her eggs to increase her chances of giving birth because she wanted a family with him. After consultations with specialists on having a child, Nielsen was told that she had just a 3-4 percent chance of getting pregnant with her own eggs.
However, due to her determination, she persisted through all the troubles which lasted for almost 14 years until she birthed a beautiful girl child, Frida. Nielso revealed in an interview with People a few weeks after welcoming her child that it was a dream come true for her. "My husband and I have been wanting this so much for so many years. I finally have my little princess."
Brigitte Nielsen says her story has motivated other women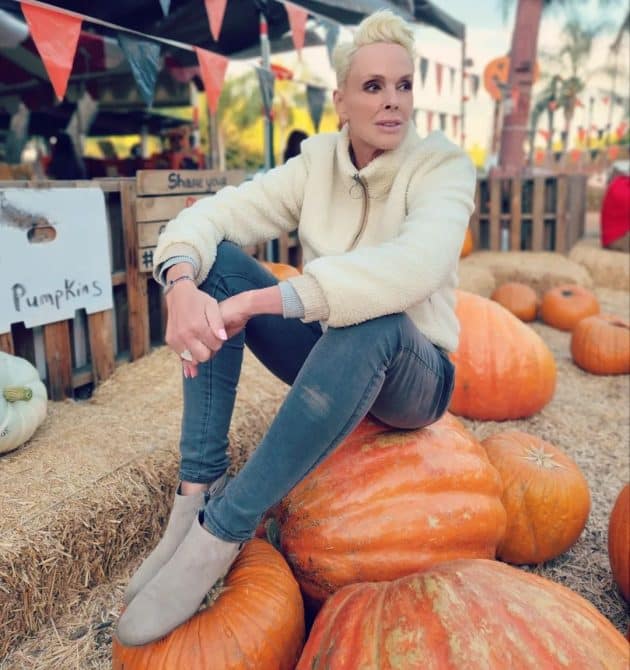 Nielsen disclosed to Brightside that although becoming a mother at the age of 54 came with its fair share of criticisms, she is not disturbed because society does not put the same kind of pressure on men. The actress says that when people tell her, 'You were 54,' she replies to them saying, 'Yeah, well, what about all the men who are in their 60s, 70s, and 80s?"
However, she further stated that her position and story have become a source of inspiration to other women in the same situation. "I got a lot of letters and emails from women who are so excited that I've given them the courage," Nielsen said.
Brigitte Nielsen says having a child in her old age is pleasurable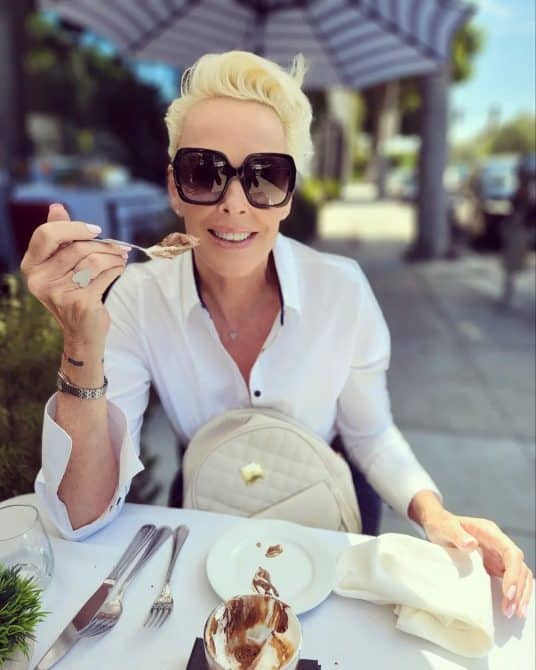 The actress says that becoming a mother in her old age is one of the best decisions she ever made as she is enjoying her life to the fullest and focused on being a perfect mom to 4-year-old Frida. "I'm a woman. We, mothers, are strong," she explained. "I was 20 years old when I had my first baby, and I was so green, so concerned, so scared. Now, I'm just excited. Now, I can enjoy myself."
She concluded that her age makes her a better mother than she had ever been. "I'm more capable, less frustrated, and not afraid. I know exactly what I want to do with her and where I'm at in life."