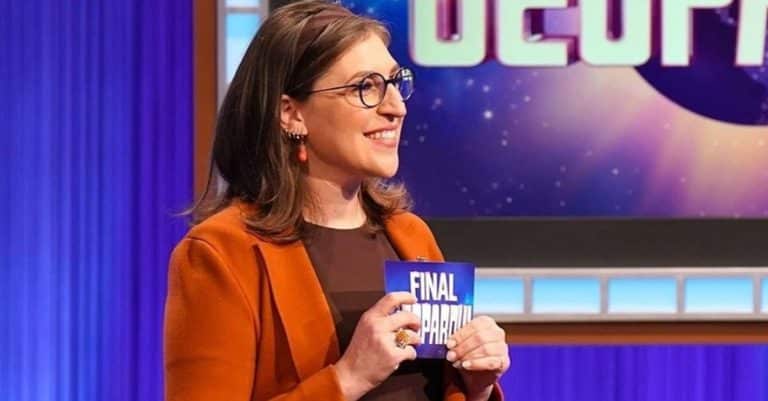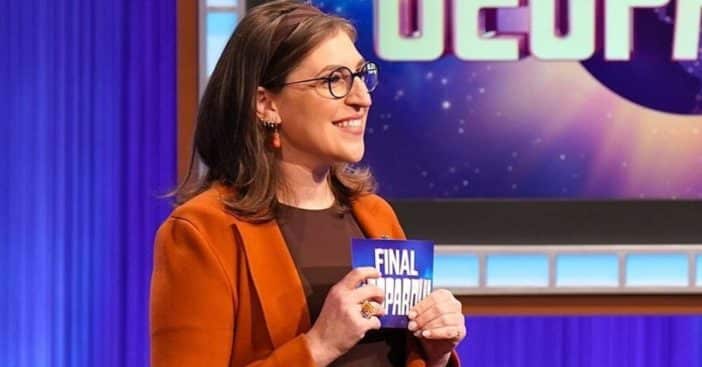 Jeopardy! fans are furious following a Mayim Bialik-related announcement having to do with the show schedule. Producer Sarah Foss announced the upcoming host schedule on the "Inside Jeopardy!" podcast Monday, in which she clarified which dates Bialik was to be hosting.
"Ken Jennings will be back on March 10 and then he will continue the rest of his syndicated run which will take us through April 28," she explained at the time. "Then Mayim will take over on May 1 and she'll take us all the way through the summer."
Fans upset after Mayim Bialik announcement related to schedule
View this post on Instagram
Right now, Bialik is taking over hosting duties for a three-week High School Reunion Tournament special, then Jennings will return for about a month and a half before Bialik is back. Fans of Jennings are furious as they feel Bialik is getting too much hosting time since this means Jennings will not return again until September 2023. They all took to social media to air out their feelings and thoughts.
"Simply begging the Jeopardy team to stop giving Mayim a platform…she just is not an engaging host," one fan wrote. Another said, "So 4/28 through the end of the season we have no Ken? Wow."
This news comes just on the heels of another Jeopardy!-related announcement, having to do with a UK spinoff show that fans seem more excited about. The UK version starring host Stephen Fry is slated to air this fall.
Jennings was the first person asked to guest host the US Jeopardy! show following the death of long-time beloved host Alex Trebek. He's since been splitting hosting duties with actress Mayim Bialik after it was decided they would both permanently lead hosting duties together.