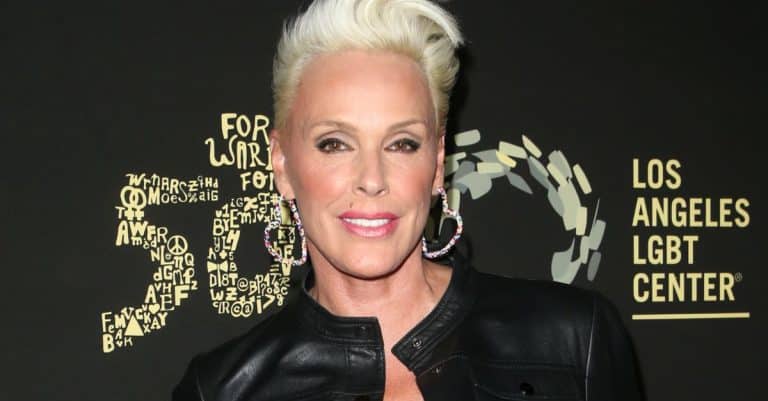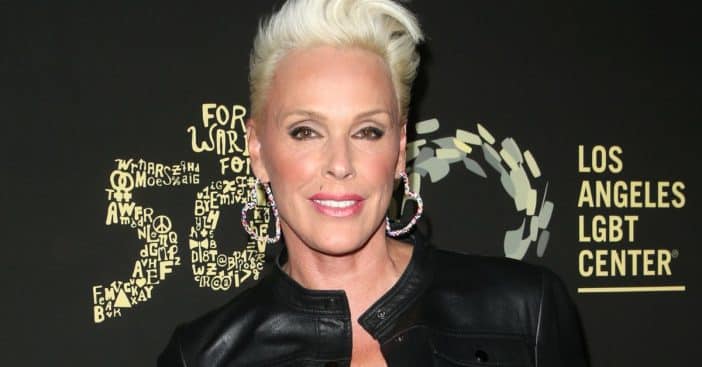 Brigitte Nielsen has made a recent rare appearance with her husband Mattia Dessi. The two strolled through Los Angeles together and conversed, with Nielsen sporting skinny black pants and calf-height boots, and a black puffer jacket on top. 44-year-old Dessi opted for comfy skinny blue jeans, black sneakers, and a pink hoodie by BOSS Athletics.
The couple also rocked their own pair of sunglasses. The two have been married since 2006 and share one daughter together, 4-year-old Frida.
Brigitte Nielsen seen on rare public outing with husband
Brigitte Nielson, 59, Makes Rare Public Outing With Husband Mattia Dessi: Photos https://t.co/ufHVppR8Fv pic.twitter.com/iGAdeRDUZ1

— Breaking Celebrity News (@BreakingCN) February 28, 2023
The outing comes just a few weeks after Dessi romanced his lady for Valentine's Day, and they made sure to show this off to the online world as well. On the special day, Nielsen shared a photo to Instagram of her lounging in some pink pajamas and smelling a bouquet of flowers. The actress also had a candle lit and held a Valentine's Day card in her hand.
"Give love … get loved," She simply captions the adorable photo.
View this post on Instagram
Nielsen stays mostly private about her love life as she hasn't posted a photo with her husband since June 2021, but is very open to sharing photos of herself with her daughter. She last posted photos of herself with Frida in September 2022, one of them showing the two riding a golf cart together. She has four grown boys from previous relationships, and it was much to the public's surprise when Nielsen announced she was pregnant again a few years ago at nearly 60 years old.
"Men say to me, 'You're nearly 60 and you've got a four-year-old. Why aren't you exhausted?'" She had said to The Sunday Times previously. "I say to them, 'I'm a woman.' We mothers are strong. Before I gave birth to her I did think, 'How am I going to do this? This is going to be exhausting,' but I just turned 59 and she gives me so much energy."
Nielsen had undergone the egg-freezing and the IVF process before becoming pregnant again. "Some women think, 'Oh my God, I'm too old.' Well, yeah, I can understand people saying, 'How dare she?' But how many men have their first kids in their 60s and 70s and they never doubt it?" she said to PEOPLE in 2018.
"Do I understand that [people] are a bit skeptical? Yes, I understand. I also totally respect the fact that not everybody likes it and agrees with it, but it is my life."
View this post on Instagram