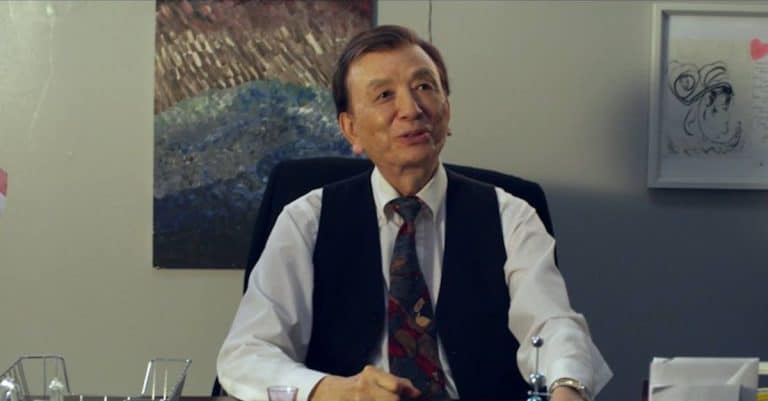 James Hong finally earned his first-ever Screen Actors Guild Award after almost 70 years in the movie industry with the 2022 Scifi movie, Everything Everywhere All at Once which made the headlines for amassing four major wins including one for Outstanding Performance by a Cast in a Motion Picture.
Co-Stars, Michelle Yeoh, Ke Huy Quan, and Stephanie Hsu in their acceptance speeches at the event took time out to comment on Hong's legendary career, which had been quite successful with movie credit in 700 films, TV series and video games such as Chinatown, Blade Runner, Kung Fu Panda, Seinfeld, amongst several others.
James Hong reminisces about his career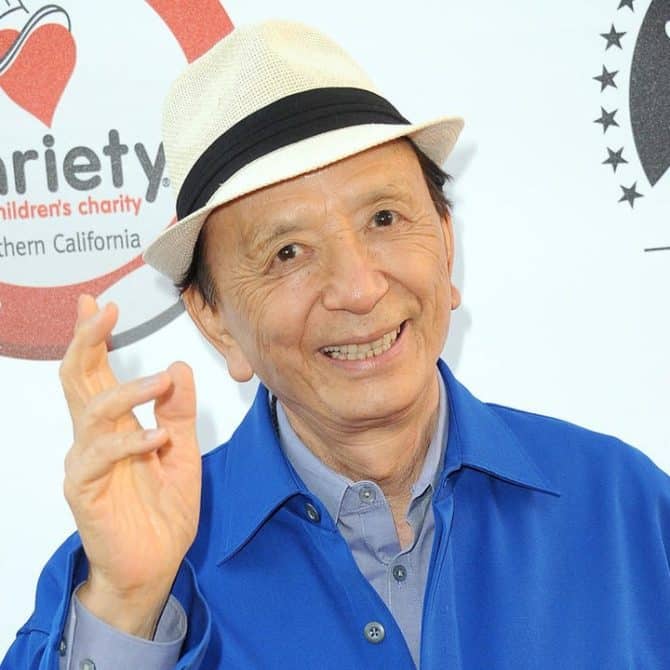 The 94-year-old is just getting the accolades he deserves as he received a Hollywood Walk of Fame star in 2022 thus making him the oldest recipient of the honor in history. The actor revealed in a recent interview with KTLA 5 that he has evolved as an actor over the years. "I've devoted all this time to acting and here I am," he told the outlet. "Everything's happening! I just can't believe that it took this long. This is the busiest year I've ever had."
In a 2020 interview with CNN Hong claimed that he worked hard to beat the stigma of working against actors of Asian descent."I did the best as an actor to overcome the cliché-ness because I had to in order to keep working," Hong reflected. "I took those roles and then I used what my teachers had taught me and put the real feelings, even if it's a villain … I try to find what makes the person really that person."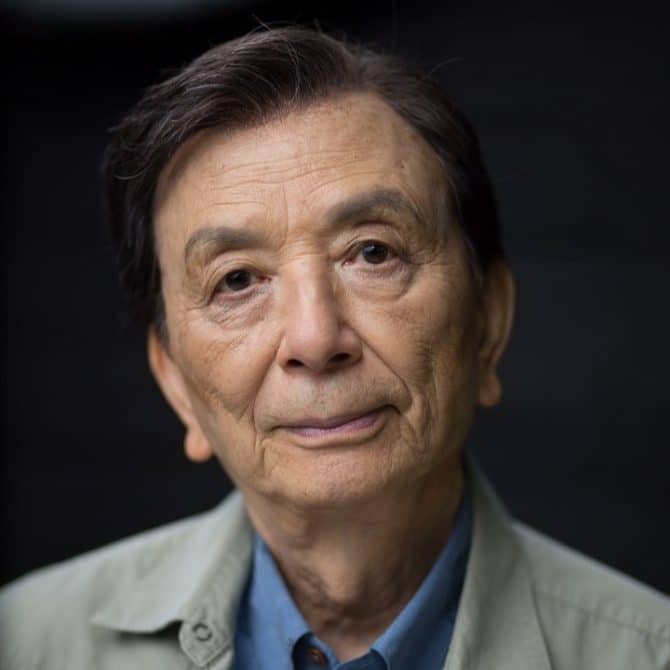 James Hong says he is not ready to retire
Also, the 94-year-old disclosed to CNN that despite his old age, he is not ready to retire from acting yet. "I could just retire on my pension, my [Screen Actors Guild] pension, and go to Europe and tour, and India," Hong told the outlet. "But something inside me, inside of James Hong, wants to keep on going and do more movies and progress … I'm going to do other movies until I can't walk anymore and can't talk anymore. Then, I'll take that tour."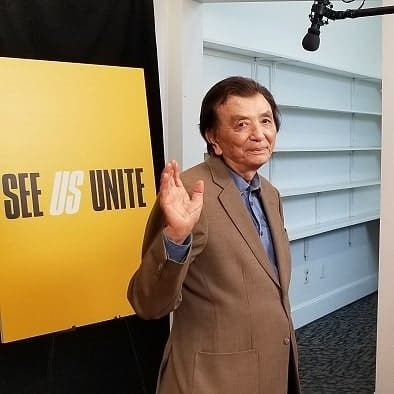 Hong currently has a lot of upcoming projects such as  Kung Fu Panda 4, Patsy Lee & The Keepers of the 5 Kingdoms, and the Apple TV Plus series American Born Chinese in which he teams up with his Everything Everywhere co-star Michelle Yeoh.
In a 2022 interview with Variety, the actor disclosed that he is working towards ensuring that Asian Americans are cast in prominent roles. "To see us playing roles like doctors and businessmen and politicians, like the reality of society," he explained to the outlet."I've worked for all that for 70 years and it's just beginning as far as I'm  another 10 years when I'm looking down at this world and I say, 'Yeah, progress.'"