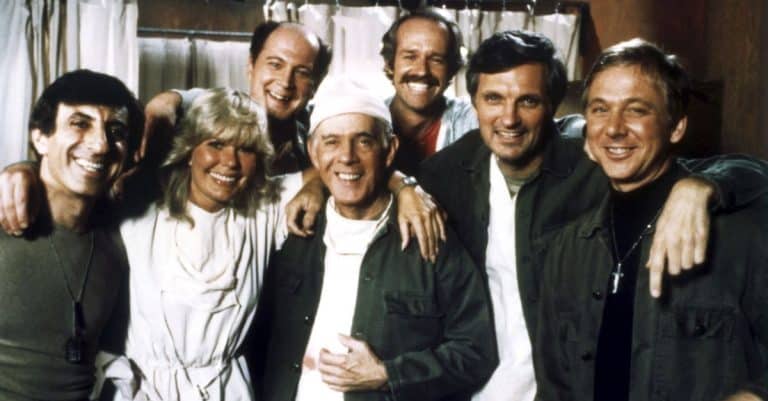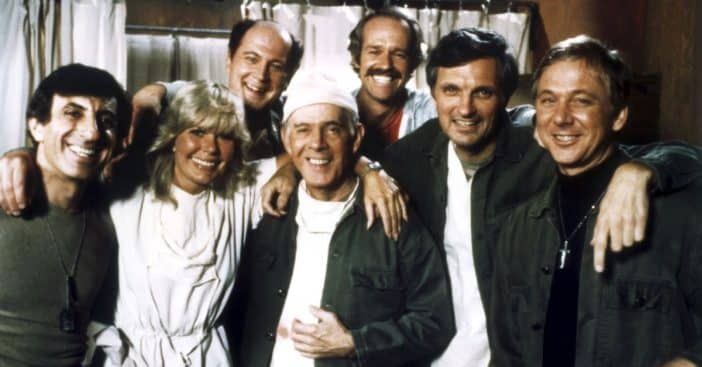 Through early morning fog they see visions of the things to be. On the day of February 28, 1983, that future meant a record-breaking M*A*S*H finale that drew in an unprecedented 100 million views. All came to say "Goodbye, Farewell and Amen" to M*A*S*H, the show that made history as the most-watched TV show in America, a record it held for almost 30 years.
Could the astronomical success of M*A*S*H have been anticipated? It came from solid source material – twice over, in fact – but were the numbers strong enough throughout its runtime right to the end? Just how did those M*A*S*H numbers compare to the show's contemporaries and what finally dethroned the finale? Was your city affected by the amount of people watching at the same time?
'M*A*S*H' had solid foundations years before the finale and even before the premiere
Starting at the very beginning, M*A*S*H is based on the 1968 book MASH: A Novel About Three Army Doctors, by writer and surgeon Richard Hooker. Two years after the book's release, a feature film titled M*A*S*H was released, which led to the show becoming the first original spin-off series. The movie became 20th Century Fox's biggest film of the '70s and earned five Academy Award nominations. When the National Film Registry of the Library of Congress started adding films for preservation, M*A*S*H was in the first batch of 25.
That makes the show's success even more remarkable. It had all the ingredients to be an instant hit but actually struggled in its first season. Part of that had to do with timeslots and it had such a negative effect that M*A*S*H was in danger of cancellation. But then the show was moved by CBS to air right after All in the Family and by season two, the program's fortunes reversed. It went from nearly ending before it started to number 25 on TV Guide's 50 Greatest TV Shows of All Time.
Now, how do those finale numbers compare?
The 'M*A*S*H' finale made history, set the bar and was unbeaten for decades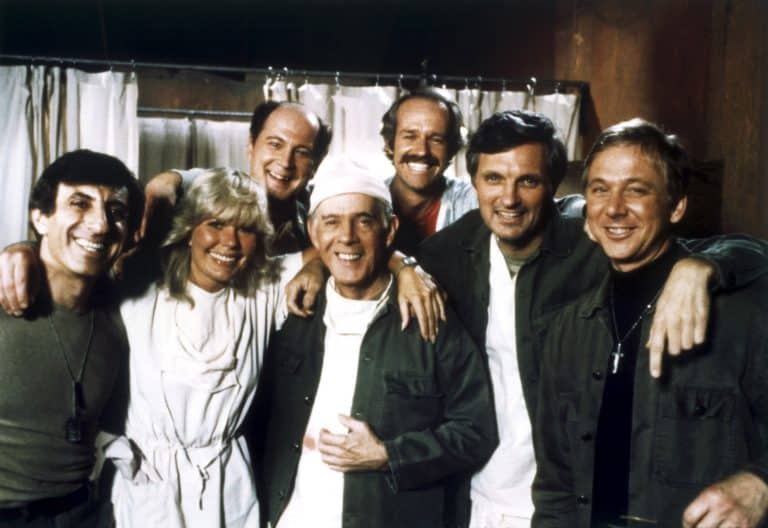 The M*A*S*H finale drew in 105 million total viewers and a total audience of 125 million. This was not just remarkable for final episodes; it was a record-breaker for any episode at any point in any TV show. That's millions more viewers than many Super Bowl programs, even after the televised sport was revitalized with celebrity halftime performances. In fact, only in 2020 with Super Bowl XLIV, Saints vs. Colts, did a Super Bowl finally beat those numbers.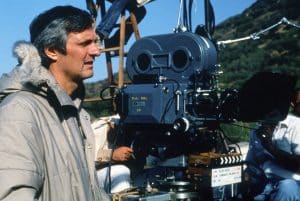 A primetime series finale in its 11th season, when other programs would have jumped the shark by then – beating the Super Bowl time and again. For even more comparisons, six million people tuned in for the wedding of Prince William and Kate Middleton. To this day, it's still the most-watched finale of any TV show.
Of course, this historic viewership comes with some interesting side effects. Most notoriously, became so many New Yorkers were watching the same show at the same time, everyone ended up using the bathroom at the same time too. The story, as reported by UPI, is that everyone flushing in unison sent 6.7 million gallons of water into the city's sewers.
A city official at the time said, "We don't know of any instantaneous increase in water usage that would match this." The M*A*S*H finale just made history again and again. For more on this remarkable series, check out the video below!