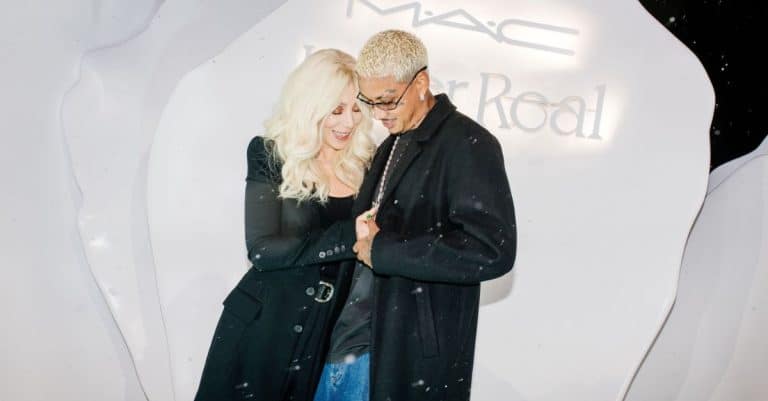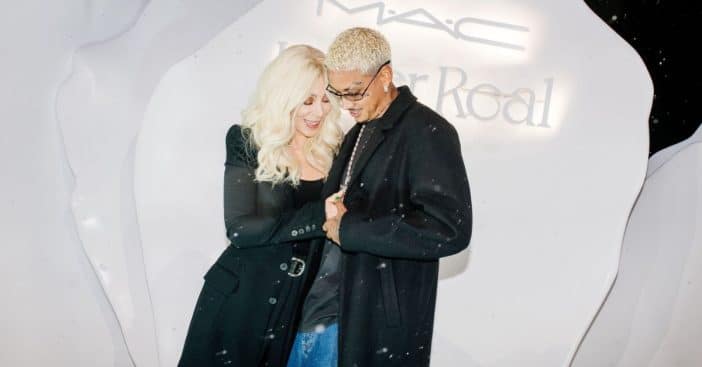 The 40-year age difference between Cher and her boyfriend, Alexander "AE" Edwards has sparked some criticisms from the public but one of the singer's costars, Alan Cumming has recently spoken his mind in support of her choice.
During an appearance on a Thursday episode of Watch What Happens Live with Andy Cohen, the 58-year-old was asked questions on whether he has had any conversation with Cher about her new relationship with her 37-year-old boyfriend. He responded, "I haven't spoken to Cher for a while, actually," Cumming said. "But I love her, and I'm all for her getting some action."
Cher gushes over her boyfriend, Alexander "AE" Edwards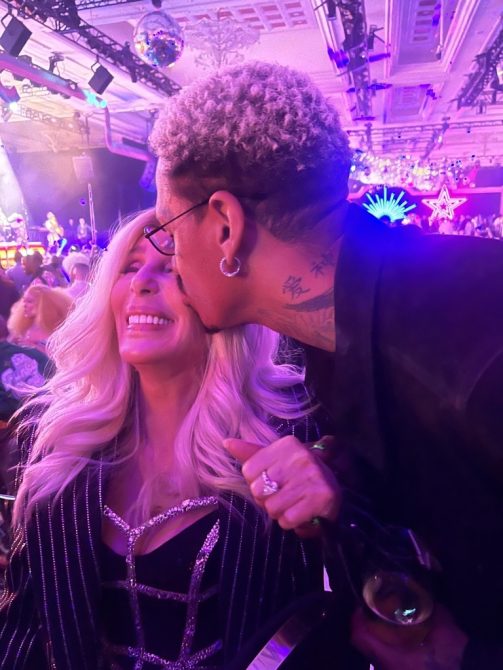 The 76-year-old has shown her appreciation from time to time for the rapper and Def Jam music executive whom she started dating after they met at the Paris Fashion Week in 2022.
While making an appearance on The Kelly Clarkson Show, Cher discussed her relationship with the 36-year-old artist. "On paper, it's kind of ridiculous," she admitted. "But in real life, we get along great. He's fabulous. And I don't give men qualities that they don't deserve."
"He is very kind, very smart, he's very talented, and he's really funny," Cher added, "And I think he's quite handsome."
Cher's children are not in support of the relationship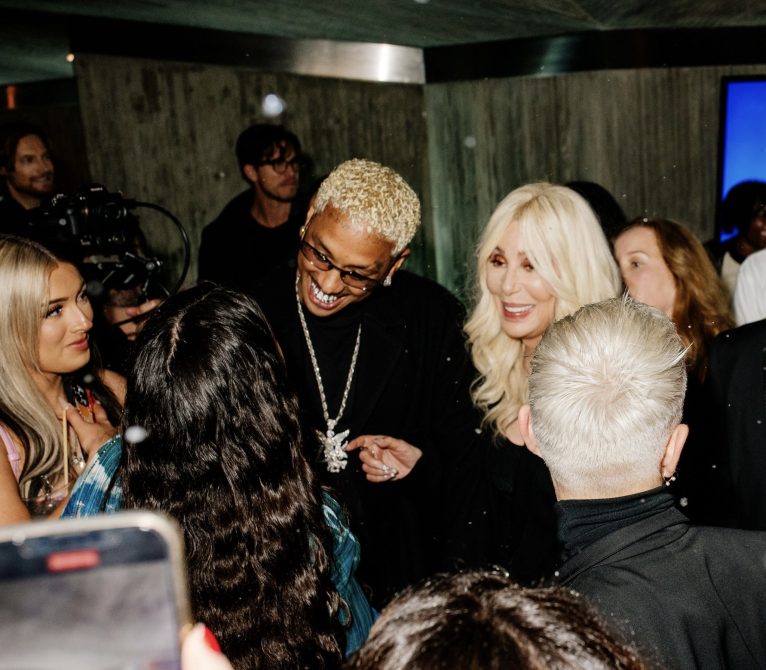 Although the Moonstruck star has gathered the support of her friends and colleagues, her two sons from her previous marriages,  Chaz Bono and Elijah Blue Allman are not happy about the relationship between their mom and the young singer.
An insider revealed that the 76-year-old's children have accused Edwards of being a gold-digger and alleged that the 37-year-old is only playing around and intends to hop on the popularity and influence of their mom in the music industry for his personal gains.
However, on Cher's part, she believes that her sons should put her happiness first instead of linking Edwards' love for her to financial gains.
Cher fires back at online trolls that criticized her relationship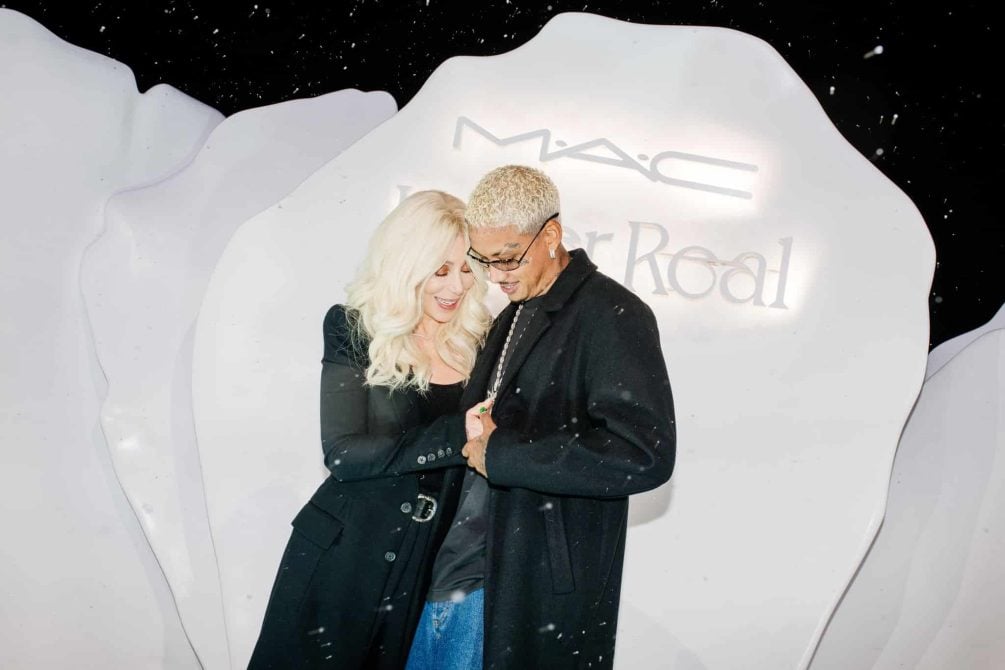 The controversial singer who is known for her relationship with younger men like, Val Kilmer and Tom Cruise was under fire from Netizens after she confirmed via Twitter that she and the young Edwards are dating. The "Believe" crooner earlier shared a photo of the 36-year-old and wrote: "Alexander" captioned with a red heart emoji.
Following the tweet, fans immediately began to question the age gap between them and the intentions of the young rapper toward the relationship. "I'm not sure how I feel about this. I've been a fan for so long that I'm immediately suspicious of his intentions towards you," a fan commented, while another one added, "We know you are fabulous and I'm sure your inner circle will continue to have your back. Want you to be happy, but not taken advantage of!!!"
Responding to the trolls, the 76-year-old  fired back at those who mentioned their age difference. "I'm Not Defending us," she tweeted. "Haters are Gonna Hate…Doesn' Matter That and Not Bothering Anyone."
To her fans who inquired about Edwards' thoughts towards the icon, she wrote, "As we All Know …I WASN'T BORN YESTERDAY,& What I Know For Sure…There Are No Guarantees," the singer shed more light on her love life. "Anytime you make a Choice You Take a Chance. I've Always Taken Chances… It's WHO I Am." "LOVE DOESNT KNOW MATH, IT SEES," Cher also replied in another tweet.