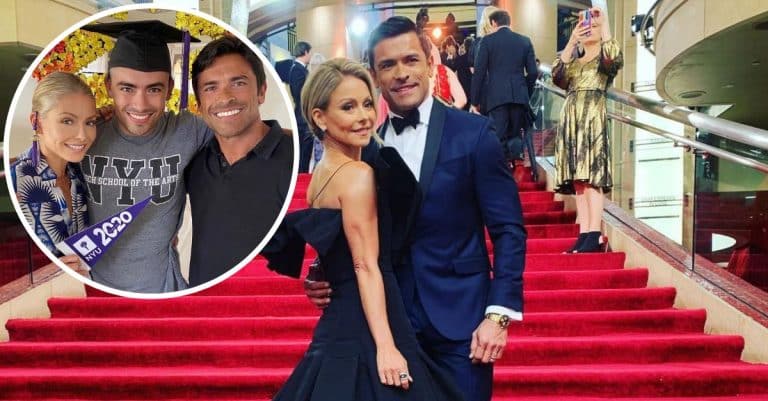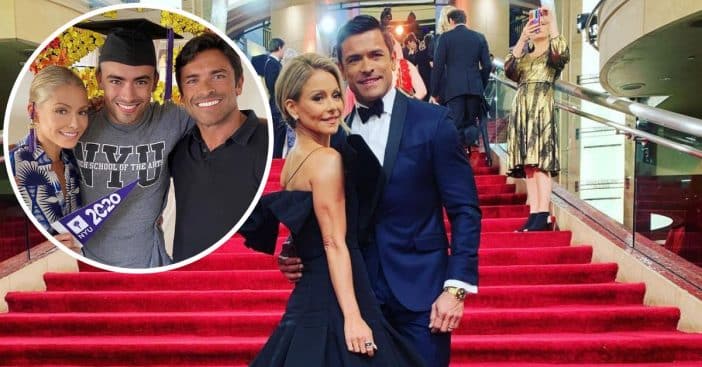 Recently on a Friday episode of Live with Kelly and Ryan! Kelly Ripa revealed the challenges her son faced in terms of employment opportunities during the COVID-19 pandemic. The daytime TV host explained that both she and her husband, Mark Consuelos had to support Michael their eldest son after he graduated from college in 2020.
"Adulting is hard nowadays. It's very hard for kids. Job opportunities aren't what they were. The economy is driving this trend," Ripa explained. "I know that Michael graduated college in May of 2020 and he had a writing job lined up which evaporated because the pandemic shut down the production and it just never came back."
Kelly Ripa says that she and her husband, Mark Consuelos gave Micheal a one-year grace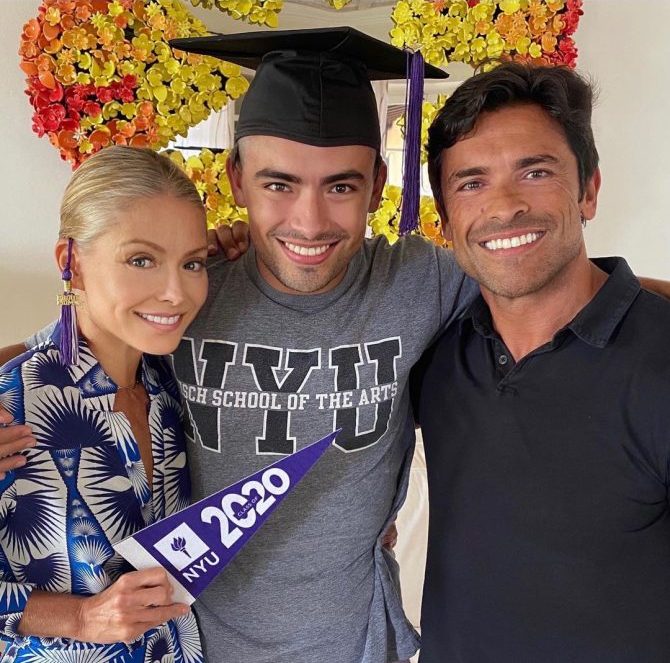 Kelly and Mark had told their children that they would support them financially for the bulk of their expenses through college but after graduating, they would be on their own.
However, given the condition of the job market, Kelly revealed that when Michael's job became a pandemic casualty, she and her husband had to extend his financial grace period. "So, you know, we gave him a grace period of an additional year to find other job opportunities because it's hard," she said.
 Michael experienced poverty while in college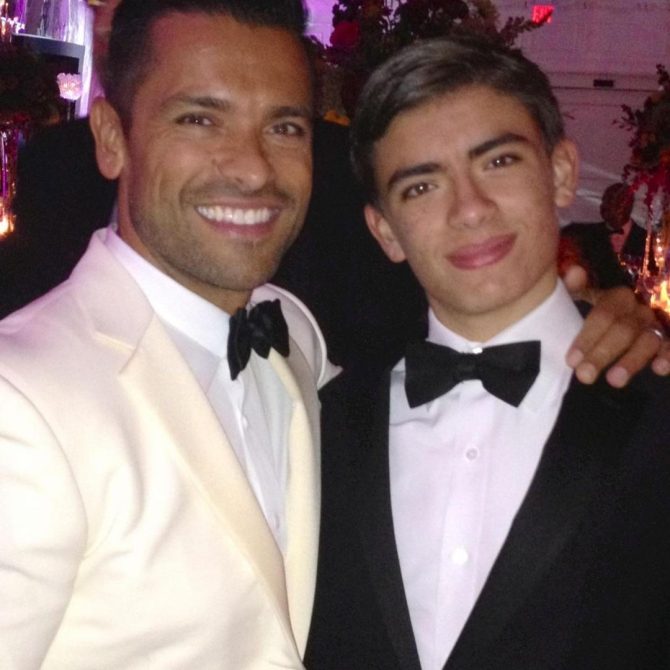 Also, while appearing as a guest on Jimmy Kimmel Live!, Ripa revealed that her son who is in college is struggling to adapt to life as an adult, after moving out on his own to Bushwick, Brooklyn. The talk show host explained that the young man is having a feeling of adulthood for the first time.
"For years, my kids sort of ignored the $20. But now that he's living on his own, he's called, like, three times: 'Has the Halloween money arrived?'" Ripa said. "Just so he can have electricity. He's experiencing being an adult."
Michael is getting his feet on the ground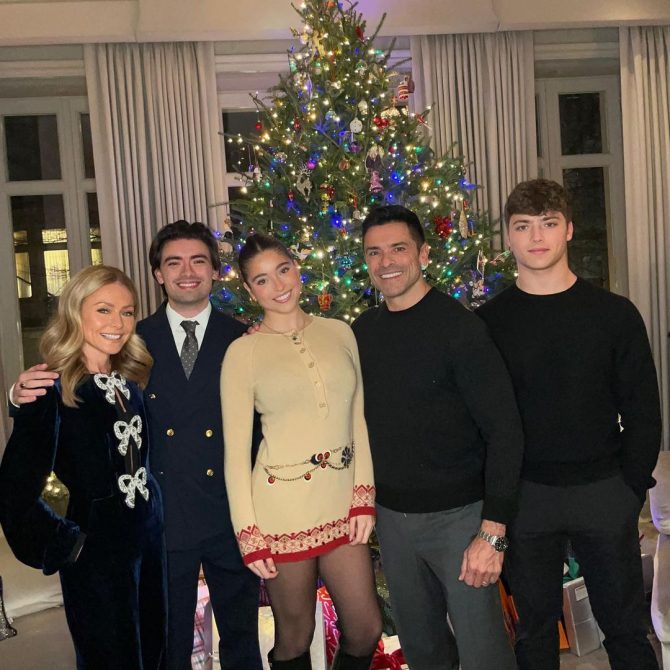 It seems like fortune has finally smiled on the young graduate and just like his parents, he is also making a career for himself in the entertainment industry. Recently, Michael landed himself a new role in a new drama series, titled Dissocia.
The 25-year-old will be playing the role of Mr. Derek Cross alongside Orange is the New Black actress Maria Dizzia in a new drama series. The synopsis for the series reads: "A scientific breakthrough's life-altering side effects bitterly divide a once close-knit small-town community."