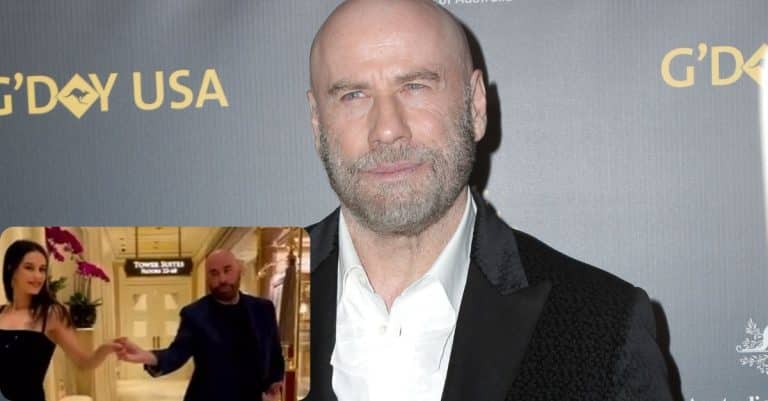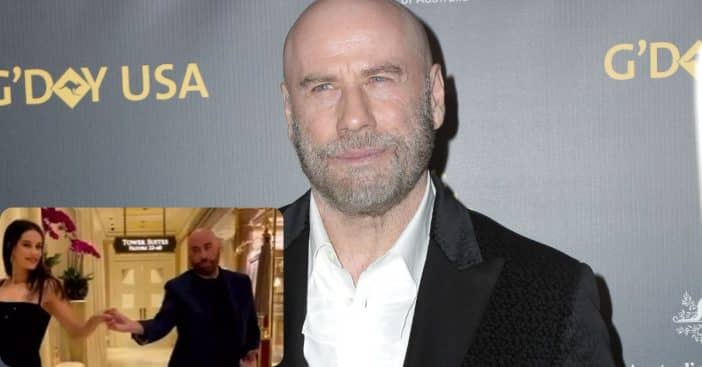 John Travolta recently celebrated his 69th birthday with an epic trip to Las Vegas as well as a dance with his daughter Ella. He posted a montage of clips from his trip, captioning the post on Instagram, "I wanted to make my favorite childhood airline poster come to life for my birthday!" So here we go! Viva Las Vegas! ✈️🍸🎰"
The montage opens with the Elvis Presley song from his 1964 film of the same name, sharing footage of people boarding a private plane, drinks poured, hot plates of delicious food, and more, all while Travolta sits in the pilot's cabin.
John Travolta celebrates his 69th birthday dancing with daughter Ella
View this post on Instagram
22-year-old Ella is seen wearing a black sequined evening gown, while her famous dad and friends are donning tuxedos. The camera in the montage cuts to guests enjoying some live music, playing craps and blackjack, then watching a show.
In the same clips, Travolta dances with his daughter, giving her a little twirl before he showcases a wardrobe change into a blue suit, where he's blowing out candles on his birthday cake. The night ends with Travolta at a blackjack table, and then the camera cuts to a bunch of casually-dressed guests reboarding the private plane home.
View this post on Instagram
Ella made sure to wish her dad a very happy birthday, paying tribute to him in a post. "Yesterday marked the birthday of my hero," she wrote alongside a photo of the two. "The most incredible father, friend and role model anyone could ask for. I love you, Daddy❤️❤️❤️." He then commented on the post, replying back, "I love you too my dearest Ella. More than you know."
The two are very close and have never shied away from showing that. The family, including Travolta's son Ben, have been especially close after encountering loss throughout their lives, most recently with mom and wife Kelly Preston after she passed away in 2020 after a private battle with breast cancer.