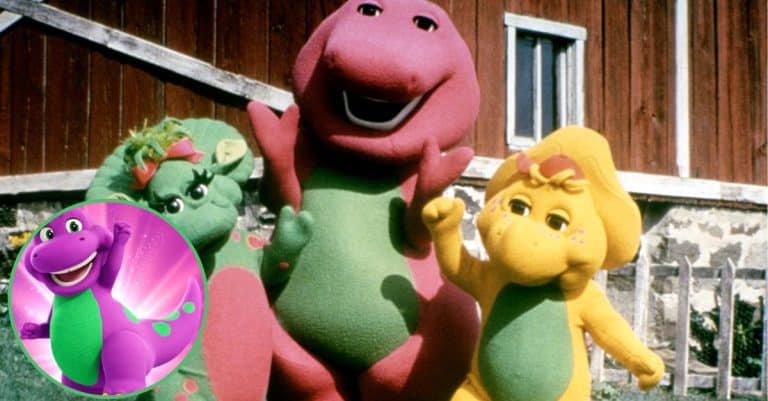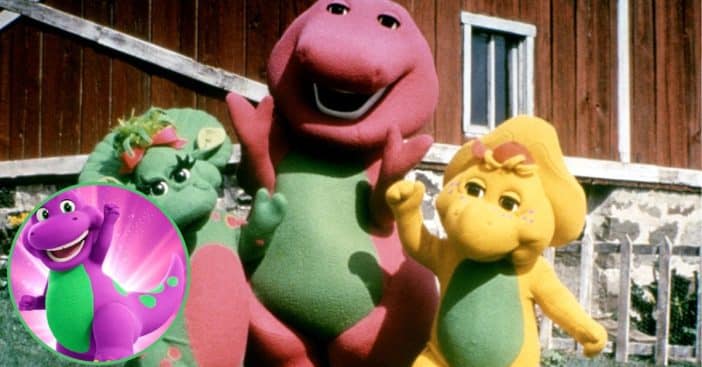 Barney is coming back and with an all-new design that fans aren't entirely sure about. According to BBC, the purple dinosaur will be appearing on "television, film, and YouTube" to debut his fresh, new look, but some fans just want the original design back.
One person responded, "Thank you, Mattel for giving me nightmares with this horrifying-looking Barney." Another said, "Trash, what a downgrade and that's why the OG will always be the best." However, a third praised the design, saying, "I actually love the character design – looks fun!"
The new Barney design is throwing fans off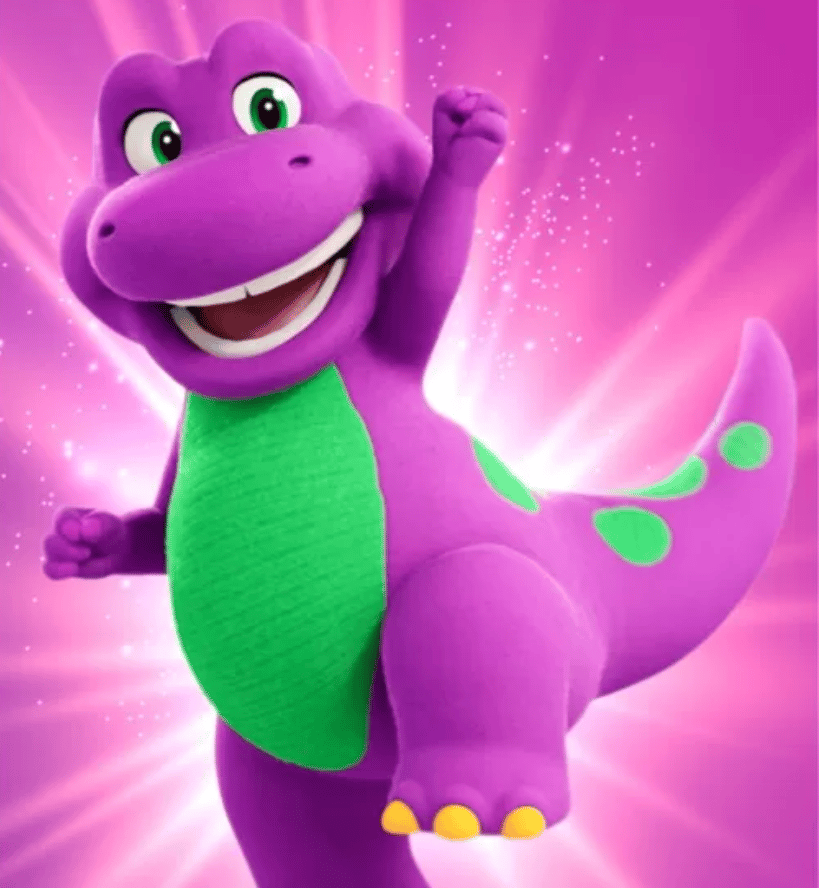 The popular show Barney & Friends ran on PBS from 1992 until 2010, and now the newly revived series will debut next year. Barney was always played by an actual actor in a dinosaur costume, but this time he will be totally animated. No matter who you are, you know who Barney is—we've all seen the original friendly, purple dinosaur flying at the Macy's Thanksgiving Day Parade, gracing the front of our kids' lunchboxes, and more. So that is why the new design is catching people a little bit off-guard from our already well-known figure.
The purple dinosaur we all know and love has gone through minor adjustments throughout the years, tweaking his design. In the 1980s' Barney & the Backyard Gang, he was actually a shade darker. In addition to the new series, Mattel says that kids and their parents can expect "full range of kids' products including toys, books, clothing, and more."
Mattel's head of consumer products, Josh Silverman, had more to say on bringing Barney back to life once again: "We will tap into the nostalgia of the generations who grew up with Barney, now parents themselves, and introduce the iconic purple dinosaur to a new generation of kids and families around the world across content, products, and experiences."