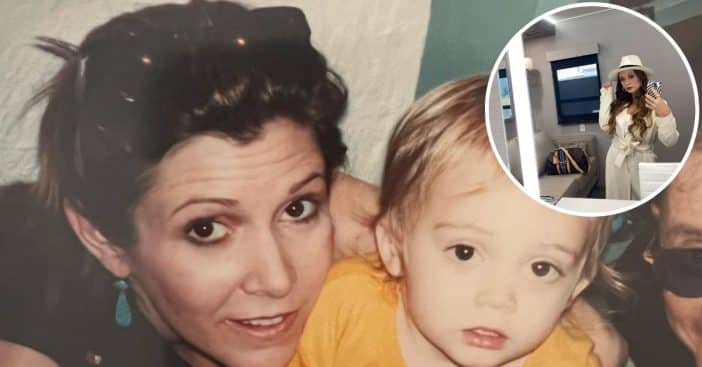 Although she came from the legendary lineage of the late Carrie Fisher (her mother), and the late Debbie Reynolds (her grandmother), Billie Lourd has created a name for herself that is distinct from her family. The 30-year-old started her Hollywood journey in 2015 and has since starred in three Star Wars movies, American Horror Story, Scream Queens, Booksmart, and Billionaire Boys Club.
Even though her famous family didn't initially support her decision to become an actress, they are proud of her regardless. Billie claimed Debbie Reynolds was jealous whenever she was called by her mother's name. "She gets really upset when I get called Carrie Fisher's daughter," she disclosed prior to her grandmother's death. "She wants people to call me Debbie Reynolds' granddaughter."
Billie Lourd's family didn't want her to act
Billie's secret desire ever since she was young was to be an actress, an aspiration her family loathed. "My whole life, they said, 'Do not act. You need to get a college degree,'" she revealed. Somehow she found a way to pursue her dreams, which came as a shock to her father, super-agent Bryan Lourd. "I went to performing arts camp, secretly taking classes — I got the lead in the musical, and my dad was like, 'Wait, I thought you were going here for music and knitting.'"
When they finally realized how determined she was in achieving her dreams, Debbie made her read her early acting days journal to subtly discourage her. But that didn't deter the young and impressionable Billie. "She [Debbie Reynolds] looked at me so earnestly with her, like, hands crossed in her lap," Billie explained. "And [she] was like, 'Are you sure you still want to be an actress, dear?'" Since then, she hasn't looked back.
She helped her mother win a Grammy
Carrie Fisher wrote a number of books during her lifetime; however, she worked with Billie on the audiobook of her last project, The Princess Diarist, a fact Billie is proud of to this day. "Princess Diarist was the last profesh(ish) thing my momby and I got to do together," she wrote on Instagram.
The audiobook won the 2017 Grammy for Best-Spoken Word Album of the Year. Sadly, Carrie wasn't alive to receive the award. "I wish she was here to carry me down the red carpet in some bizarre floral ensemble, but instead we'll celebrate in true Carrie style: in bed in front of the TV over cold Coca-Colas and warm e-cigs," Billie wrote in honor.
Billie Lourd does not know how to cook
Apart from the acting genes, one thing Billie inherited from her grandmother is her inability to cook. "Cooking is a dangerous thing for me," she claimed. "I'm pretty inept in the kitchen."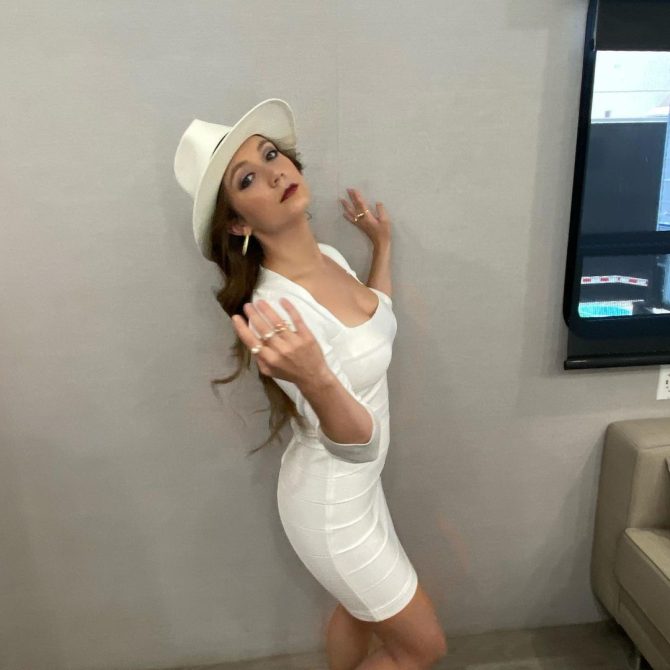 Whenever Billie hosted her family members during Thanksgiving, she'd buy food from restaurants and present it as hers. "It's kind of become, like, a family tradition vibe," Billie said. "My grandma [Debbie Reynolds] used to do it."