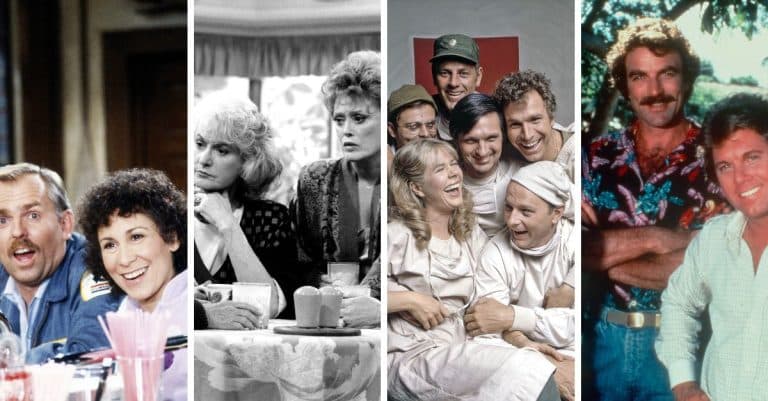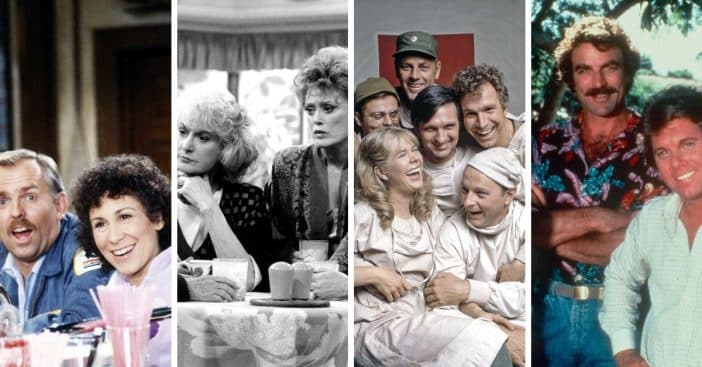 Every iconic sitcom or TV show has something that makes it more enjoyable or evokes nostalgia after many years— the theme song. From M*A*S*H to Cheers and many more, what theme song can we say is the best of all time?
A Redditor posted the question, "So, what shows carry with them the best theme songs of all time?" on the platform, and many commenters did not hesitate to give and defend their opinion. One of the most popular movies mentioned in the thread was the '70s' M*A*S*H. Although it is hard to choose, let's see what Redditors have to say about the best TV show theme song of all time;
'Cheers'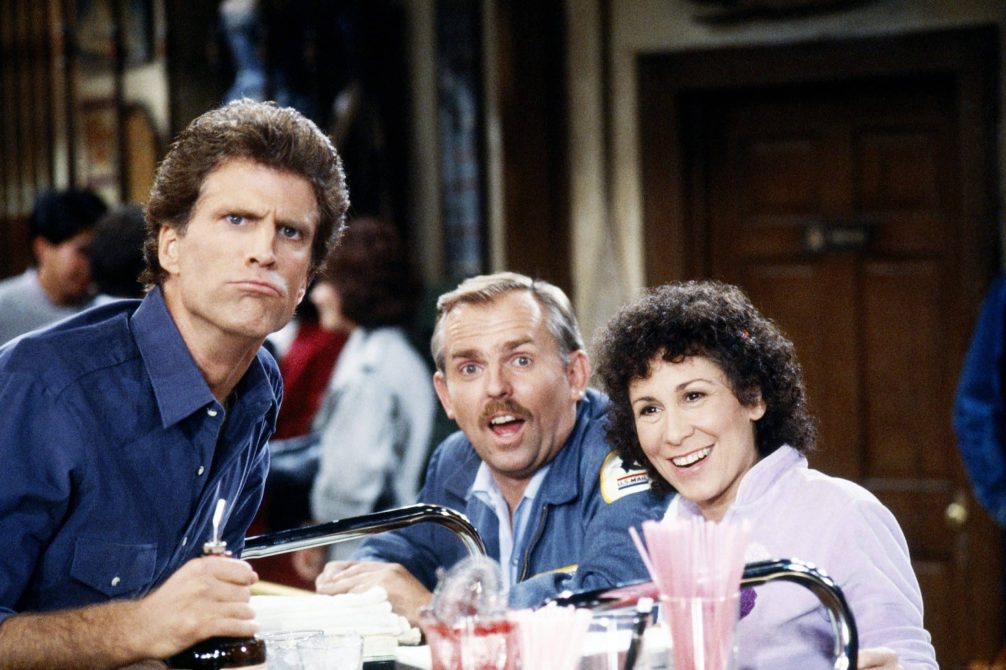 Another series that had many mentions was the barroom-based comedy series Cheers. The show had theme songs that were hits at the time and decades later.
"Toss up between 'M*A*S*H' and 'Cheers' for me," said a Redditor. "'Gilligan's Island' and 'Beverly Hillbillies' are right up there since I can still sing them 50 years later."
'The Golden Girls'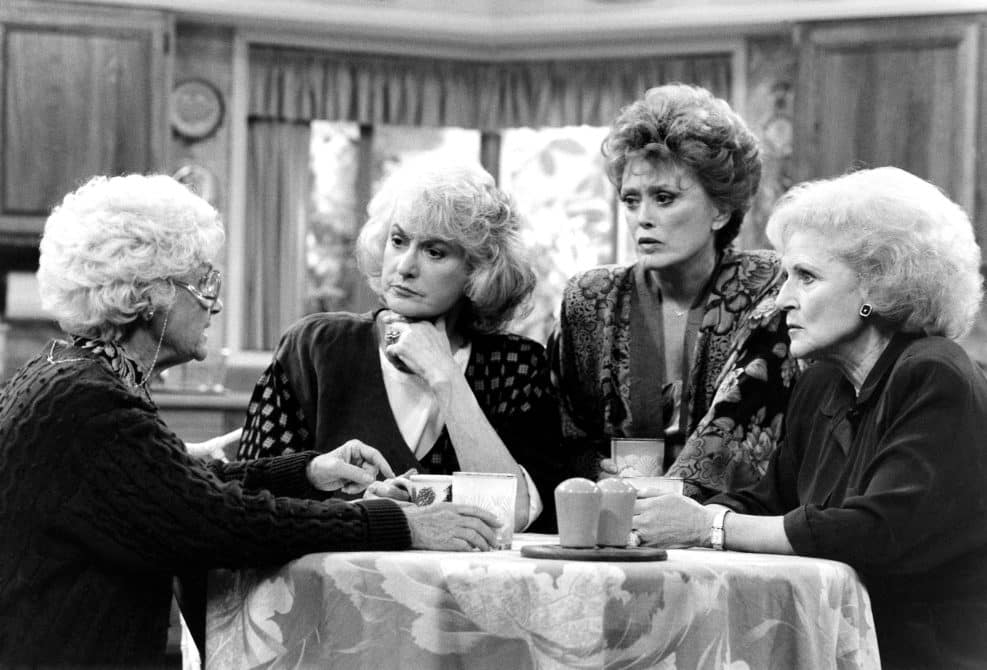 According to one Redditor, the Golden Girls' theme song "Thank You For Being A Friend" is a tune that "makes you feel warm inside."
The song was number 25 on the Billboard Hot 100 chart in 1978. It also spent two weeks at number 11 on the Cash Box Chart in the same year.
'M*A*S*H'
As much as the series focused on war-torn Korea, it had a good touch of humor to it and also a theme song that properly aligns with the show's nature and story. "'M*A*S*H' gets my top spot," a very certain Redditor chipped in.
The theme song, "Suicide is Painless," was written by Johnny Mandel and Michael Altman for Ken Prymus, who played Private Seidman, to sing during the faux-suicide of Walter "Painless Pole" Waldowski in the film's "Last Supper" scene.
'Magnum P.I.'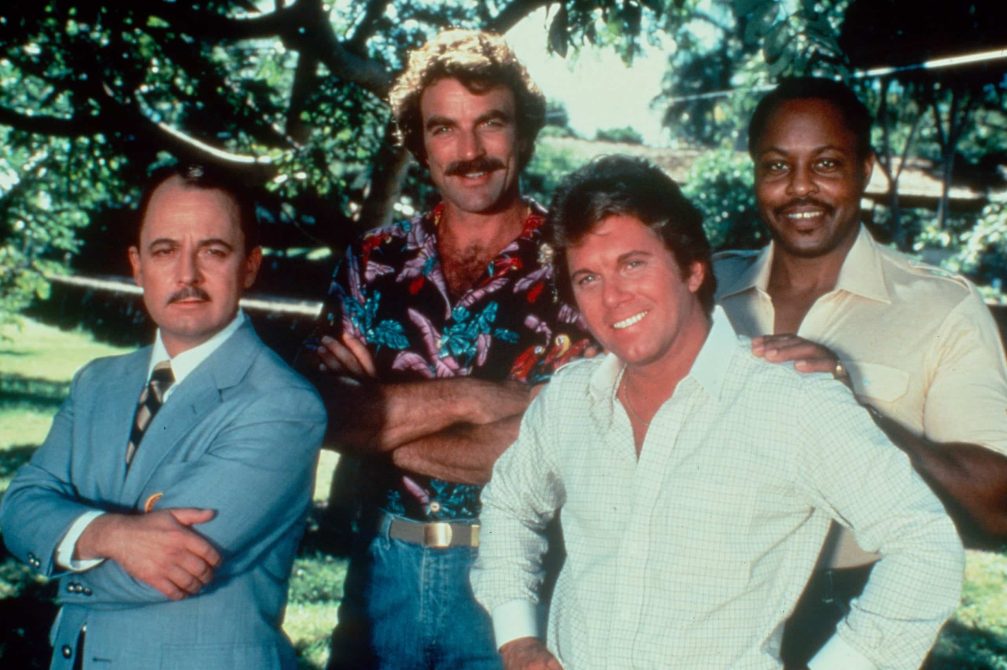 Another series with lots of fans in the thread was the 1980's Magnum P.I. featuring the iconic character Thomas Magnum played by Tom Selleck. The show's theme song sounds a lot like M*A*S*H, and one can tell from the very start what song is on.
Magnum P.I. had two theme songs written by Peter Carpenter, Ian Freebrain-Smith, and Mike Post. The first, "Theme from Magnum PI", was written by Mike Post and Peter Carpenter and was used for the first five seasons of the show.