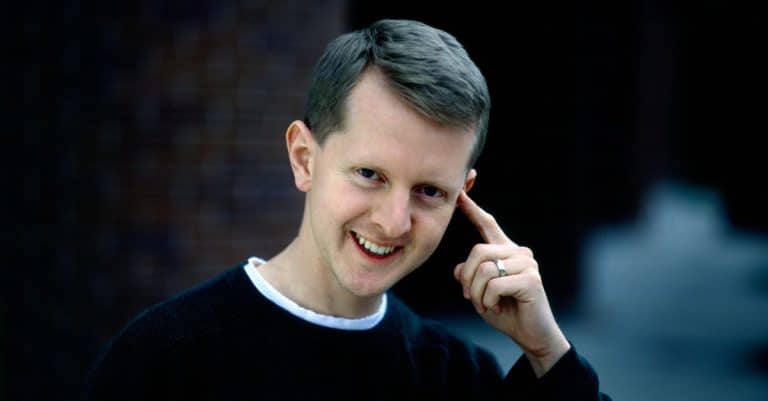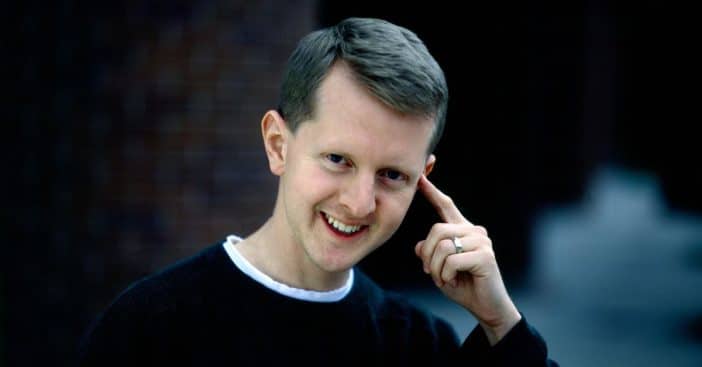 During a recent episode of Jeopardy!, Ken Jennings hinted at how long he'd like to host the game show. Ken became a host, along with actress Mayim Bialik, of the longtime game show after Alex Trebek passed away. Ken and Mayim switch off, with Ken generally hosting the regular episodes and Mayim taking over for the special tournaments.
In an episode, Ken was chatting with a contestant named Ricky A. Rivera. Ricky talked about how he watches Jeopardy! with his pet tortoise and noted that tortoises can live up to 50 years old. He revealed that the tortoise, named Sunday, is about 20 years old now.
Ken Jennings hopes to host 'Jeopardy!' for decades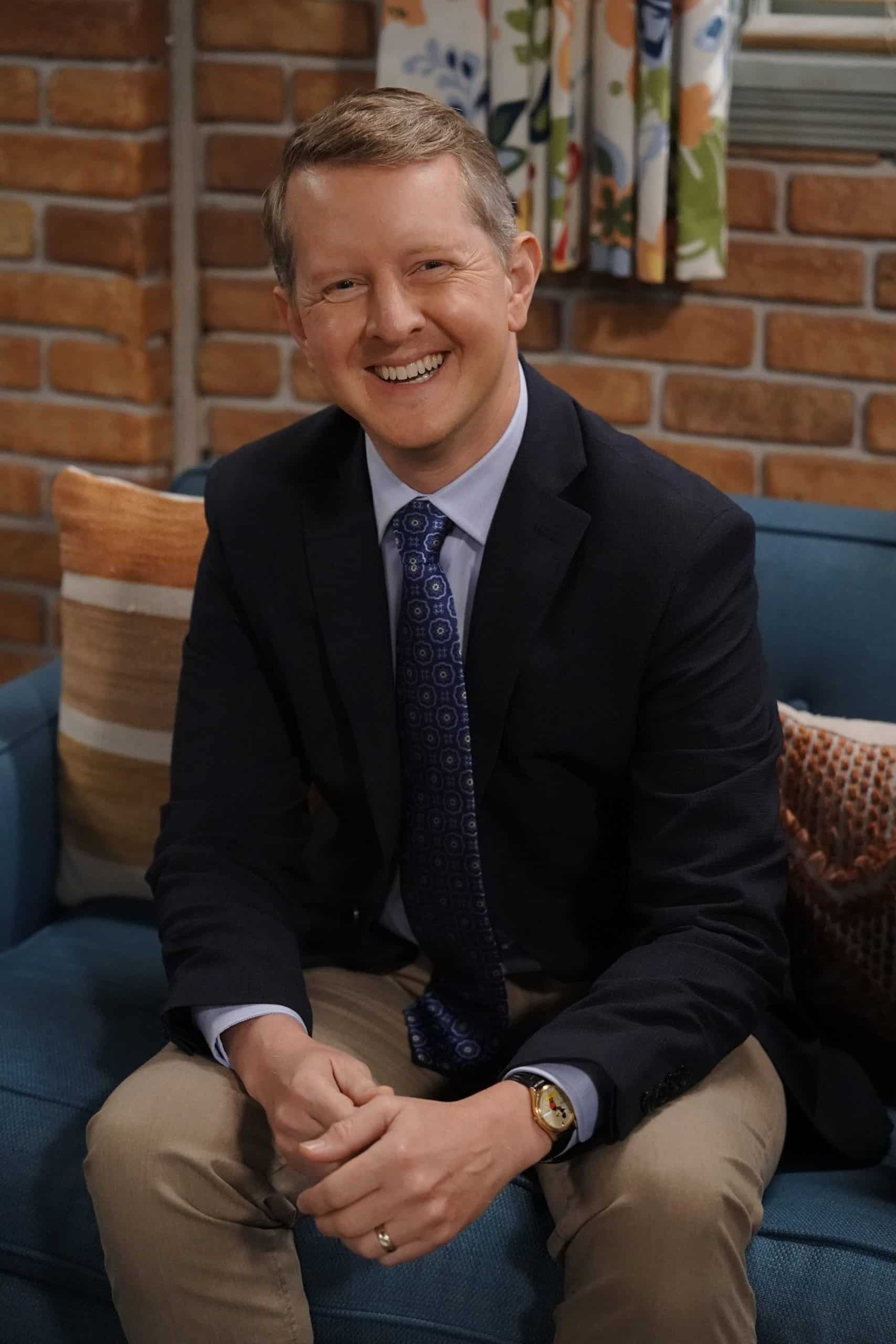 Ken responded, "He has decades ahead of him. Sounds great! He could be watching the show in my 30th season. We don't know." It sounds like Ken will be hosting the show for quite some time, or at least he would like to!
While Ken and Mayim switch off hosting duties, Ken has hosted for a longer stretch than usual. Jeopardy! producer Sarah Foss explained, "We know there's been a lot of discussion around our hosting schedule. We want to let you know when you can watch Mayim and when you can watch Ken in the coming months. Ken will be hosting in January and into February before Mayim comes in to host our High School Reunion tournament."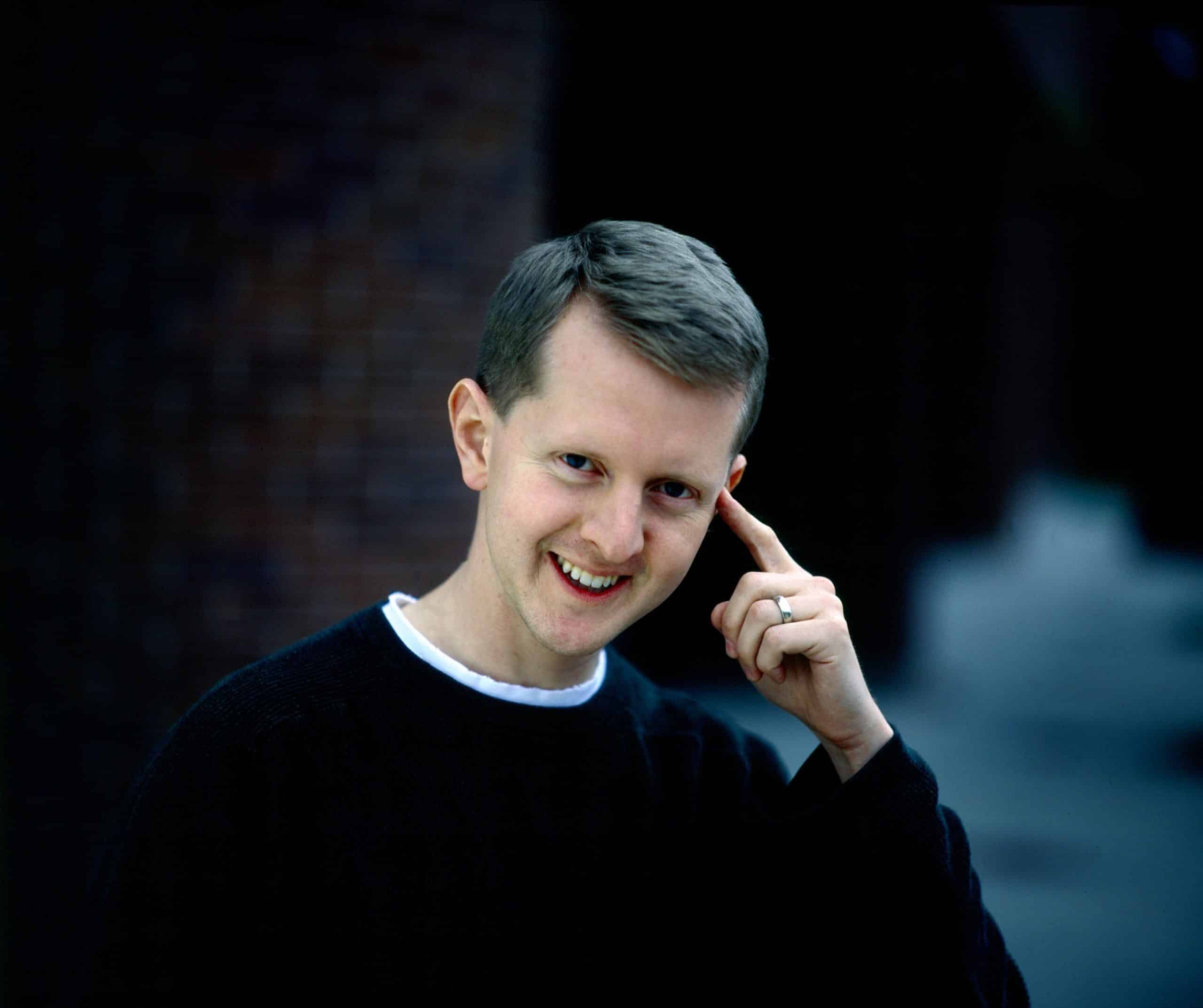 She added, "Originally, we did think Mayim would come back in January. Her Call Me Kat schedule – it evolved – so she'll be back a little later than we anticipated. But not for any lack of wanting to have both hosts on the show as much as possible – just scheduling. Mayim is a busy, busy woman! We're excited to have her back."