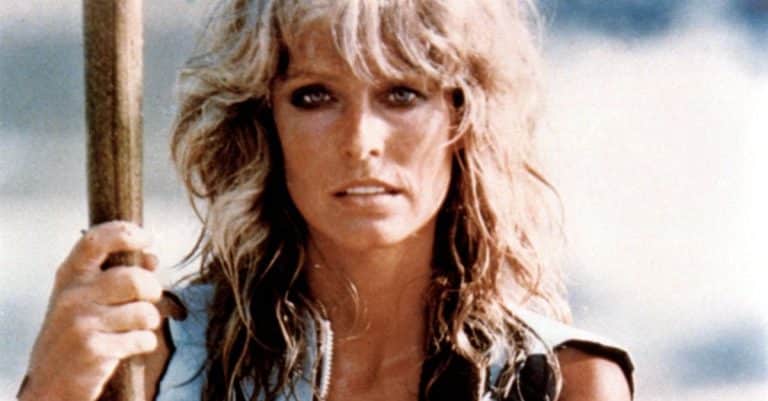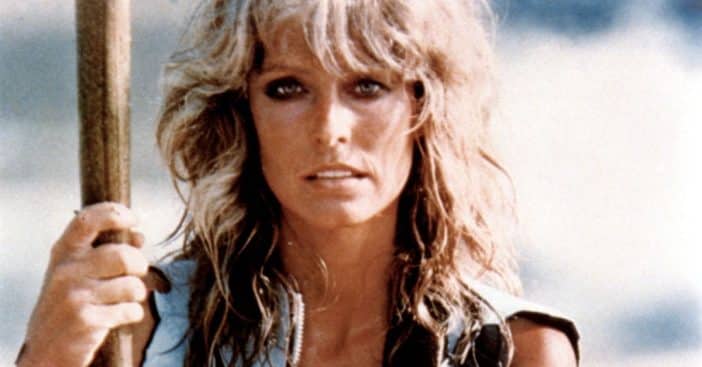 Farrah Fawcett was an iconic actress known for her role as Jill Munroe In Charlie's Angels. She was a diligent actress, earning four Golden Globe nominations for her role in Charlie's Angels. Sadly, Farrah had anal cancer, as reported in 2006. She was declared cancer free the following year and had a recurrence months after. Two years after her cancer resurfaced, she died at the age of 62.
It has been fourteen years since Farrah's death, and fans remembered her on her 76th posthumous birthday. The Daily Mail paid tribute by sharing photos of the actress.
Farrah's Career And Dealing With Cancer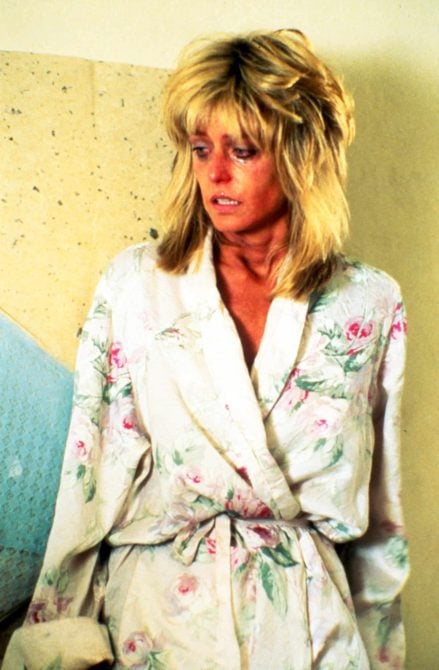 Farrah, who was born in Texas in 1947, started her acting career with her former husband, Lee Majors. In the mid-70s, her career took off with roles in Harry O and the Six Million Dollar Man. Fawcett was featured in Charlie's Angels for several episodes. She also starred in films such as Extremities, Man of the House, and Somebody Killed Her Husband.
Her cancer relapse was "heartbreaking", according to producer Craig Nevius of Chasing Farrah. "She was declared 100 percent cancer free and then it came back," Craig told People in 2007. "She was discouraged by the treatments she got here. The fact that it recurred after all that she went through was heartbreaking."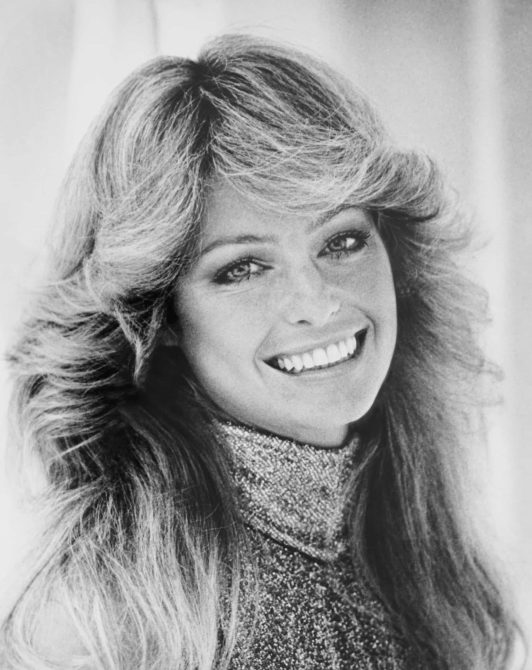 According to the diagnosis, Farrah had stage IV cancer that had spread to her liver. The actress did not want to undergo another round of chemotherapy, so she opted for an alternative treatment in Germany, but that did not save her for long either.
Farrah's Replacement On 'Charlie's Angels'
In 2020, Cheryl Ladd, who was to replace Farrah as Jill Munroe after season one of Charlie's Angels, told TV Insider that she refused the idea, which birthed a more suitable role for her. "I didn't know how it would work for anybody to try to replace her," Ladd said. "I mean, what a task, right?"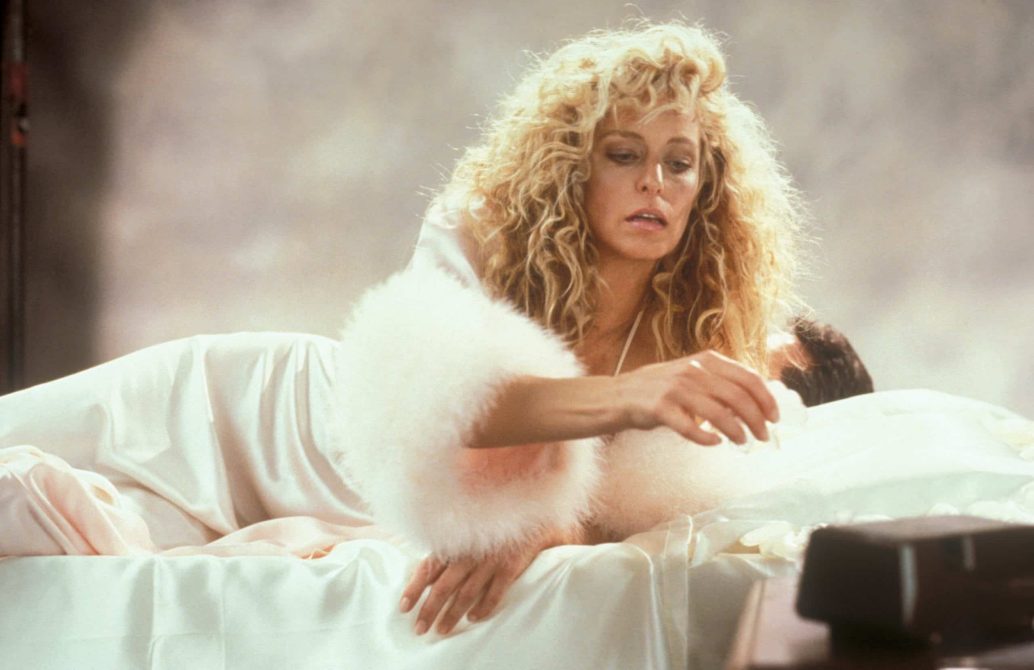 Charlie's Angels' producer, Aaron, then came up with another idea, that Ladd plays Jill Munroe's sister instead. "He said, 'Why couldn't you be Jill's little sister and you're already part of the family?' I said, 'I'm in!' It was brilliant," Ladd recalled. Ladd reminisced on how dedicated Farrah was on the set of Charlie's Angels and her relationship with co-stars Kate Jackson and Jaclyn Smith, stating that she (Farrah) "was really happy to see" them at on-set reunions.
"She said, 'I'm here, and I'm going to do the best work I can and make this work'," Ladd added, quoting Farrah.