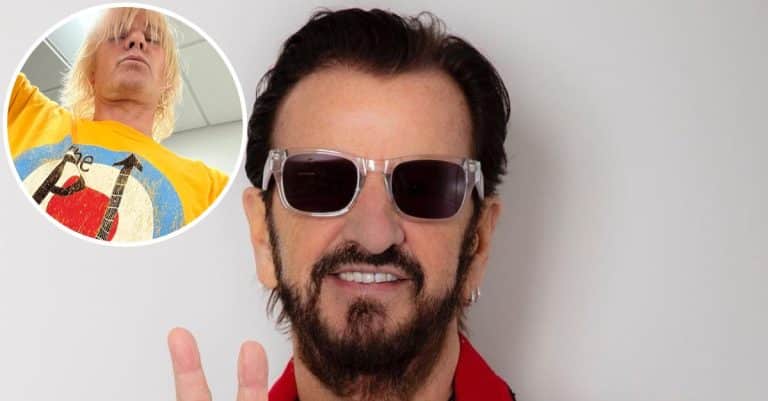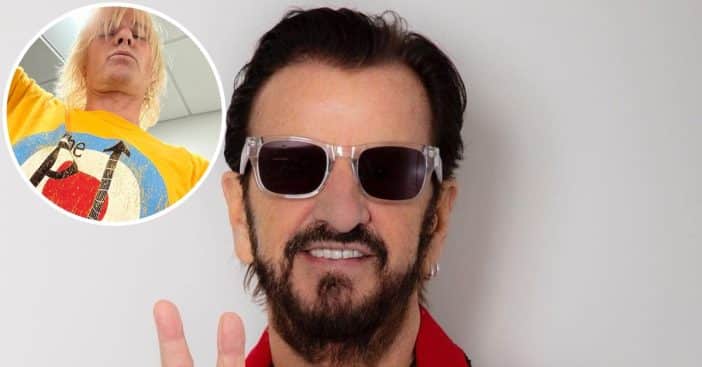 Former Beatles member, Ringo Starr remains one of the entertainment icons whose career has stood the test of time. Born Richard Starkey, he took up the name Ringo because of his habit of wearing numerous rings. The legend started his career as a drummer with Rory Storm and the Hurricanes before joining the famous Boyband, The Beatles, as a replacement for their former drummer, Peter Best in 1962.
His membership in the group brought him to the limelight and he won nine Grammys out of 27 nominations. The 82-year-old was also presented a Grammy Lifetime Achievement Award as a member of the band. Apart from his successful career, Starr has been married twice and has all three kids from his first wife and two stepchildren from his second wife.
Ringo Starr marriages
Starr met his first wife, Maureen Cox, at The Cavern Club, Liverpool in 1962 and he proposed to her in 1965. 21 days later, the pair tied the knot on February 11 at London's Caxton Hall Register Office with The Beatles manager, Brian Epstein serving as the Best Man and fellow bandmate, George Harrison was present as a witness.
The couple divorced in 1975 with Maureen alleging the cause of the separation was Starr's alcoholism and extramarital affairs. The 82-year-old  supported his wife's claim in an interview with the Independent when he revealed that he was "a drunk, a wife-beater, and an absent father." After the separation, Maureen stayed out of the spotlight light until she died on December 30, 1994, from complications related to treatment for leukemia.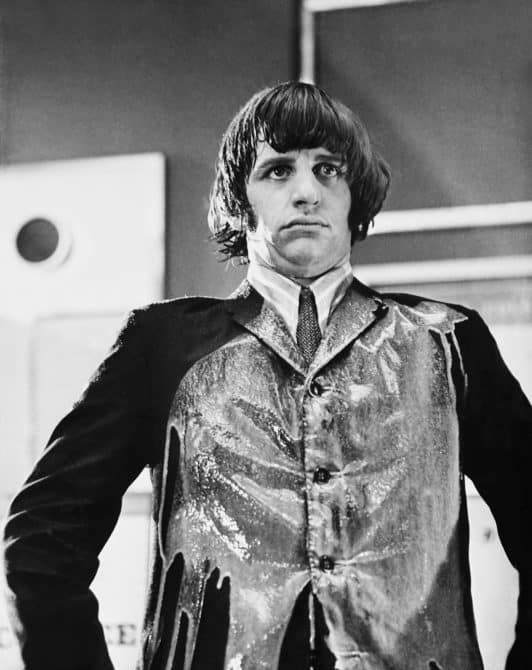 The singer and his second wife, Barbara Bach had their first meeting on the set of the 1980 movie, Caveman. A year later, the lovers got married in London and they have been together since then. Bach revealed in a 1981 interview with Playboy that she and the drummer had an instant connection with each other despite their personal resolve not to remarry after they both left their previous marriages.
"We both had the same philosophy, neither one ever wanting to marry again," she told the outlet. "Richard already has three children, aged 10 to 13. Quite honestly, I never thought I'd be so lucky, to fall so much in love that I'd want to do the whole thing over. My family was shocked."
Meet Ringo Starr's children and stepchildren:
Zak Starkey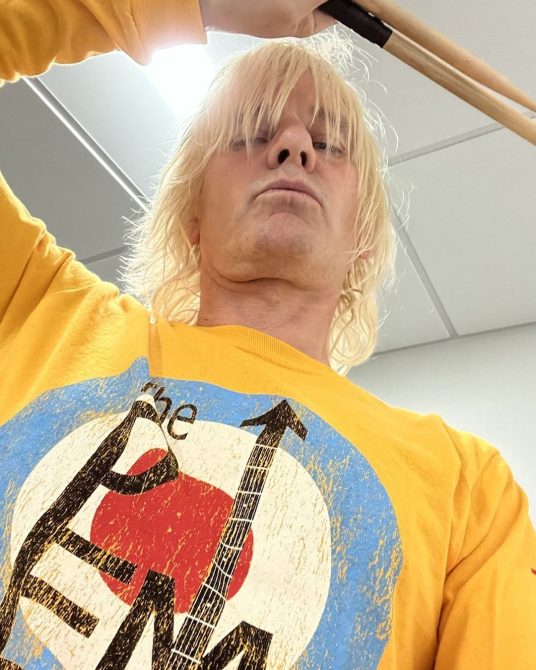 Ringo's first son Zak was born in 1965 and quickly took an interest in drumming despite his father's wishes. His father was against his passion for drumming which he noticed at a very early age but his godfather, Keith Moon encouraged him and gifted Zak a drum set at the age of eight.
The 57-year-old took drumming seriously after his parent's divorce, thus leading him to fill Keith Moon's role in the band, The Who, after his demise in 1978. Just like his father, he is an accomplished drummer and has gone on to be a member of the British rock group, Oasis from 2004 to 2009, and performed with Johnny Marr on his album Boomslang in 2003.
Zak has been married twice, first to Sarah Menikides with whom he had his first daughter, Tatia Jayne. They separated in 2006 and finalized their divorce in 2021. The 57-year-old married his longtime partner, Sharna Liguz on March 21, 2022, and they both have a daughter, Luna Lee Lightnin who was born a year before they tied the knot.
Jason Starkey
Two years after Zak's birth, Starr and Maureen welcomed another child, a son, Jason in August 1967. Although it is rumored he doesn't share a close relationship with his father, Jason is also a drummer who has played for Musty Jack Sponge And The Exploding Nudists.
The 55-year-old had a troubled youthful life as he had several brushes with the law which include drug charges and a fine for attempting to steal a car stereo at the age of 20. Jason tied the knot with Flora Evans in 2010, and they have three sons Rock, Sonny, and Louie together.
Lee Starkey
Lee, the third and final child from Starr and Maureen's union was born in 1970. She became famous after appearing in a 1989 Oldsmobile advert with her dad. The 52-year-old started a fashion outfit, Planet Alice, a boutique for 60s-inspired fashion in Los Angeles which ran for a while before she moved on to become a makeup artist.
Lee was diagnosed with a brain tumor in 1995 which later became cancerous. She underwent surgery and radiation therapy as part of her treatment. The 52-year-old had a relapse in 2001 but she has fully recovered now and welcomed a triplet with her boyfriend, Jay Mehler in 2009.
Francesca Gregorini
She is the first of two children of Starr's wife, actress Barbara Bach from her first marriage to  Count Gregorini di Savignano di Romagna. Born in 1968, the 54-year-old has a career in the movie industry but mainly operated behind the scene.
Francesca is credited with directing some episodes of the TV shows, Killing Eve, and Humans. She also worked on the 2013 movie, The Truth About Emmanuel.
Gianni Gregorini
Gianni, Starr's stepson was born in 1972. The 50-year-old is a businessperson and had worked in his father's company. He is also involved in advocacy and charity and is the co-founder of the Self Help Addiction Recovery Program, along with Pattie Boyd.
Gianni and his stepdad, Ringo Starr also established the Lotus Foundation together and he assists disabled individuals by creating various programs and also by contributing money from his earnings.