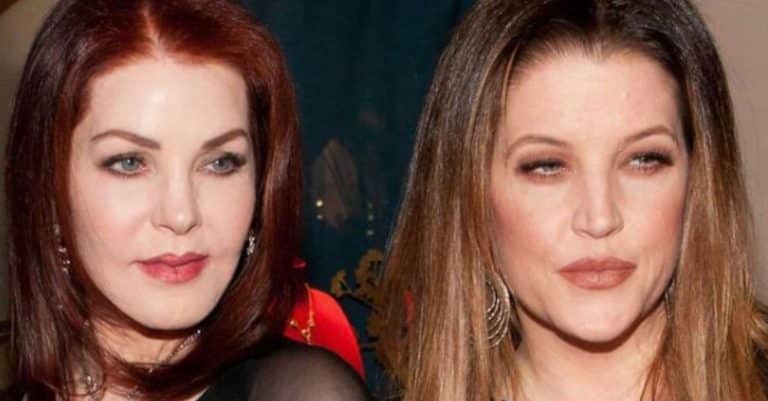 Priscilla Presley has penned an emotional tribute to her late daughter, Lisa Marie Presley, on what would've been her 55th birthday. "Today would have been Lisa's 55th birthday. My wish is to protect my three grandchildren and keep our family together," Priscilla shared in a statement with People magazine.
"From the first moment I held Lisa in my arms, I've protected, loved and guided her, as I have my son. Our hearts are broken, and I am having to learn to live without my only daughter." She continues, "We truly love all of you, and we feel your prayers. Thank you so much for caring so deeply for our family."
Priscilla Presley remembers her late daughter Lisa Marie on her 55th birthday
View this post on Instagram
Since the sudden and tragic death of Lisa Marie, there's been a lot of talk surrounding Lisa Marie's will. Just last week, attorneys for Priscilla filed a petition in Los Angeles questioning the "authenticity and validity" of Lisa Marie's will, which stated that her trust (including Elvis' Graceland property and 15 percent ownership of Elvis' estate) would be left to her three daughters. The petition went on to claim that the 2016 amendment putting the trust in the hands of Riley Keough and twins Harper and Finley Lockwood is not valid.
Lisa Marie originally wrote her living will in 1993, then had it amended in 2010 to add Priscilla as a co-trustee along with former business manager Barry Siegel. However, it wasn't until after Lisa Marie's death that Priscilla noted another amendment in 2016 that booted Priscilla and Berry from the will, making Riley, her brother, Benjamin (who died in 2020), and her twin sisters co-trustees instead.
The petition claims there are "many issues surrounding the authenticity and validity" of the amendment, in addition, that it was never given to Priscilla while Lisa Marie was alive "as required by the express terms of the Trust." It was also noted that Lisa Marie's signature was "inconsistent" with her usual signature and that there was no witness or notarization.