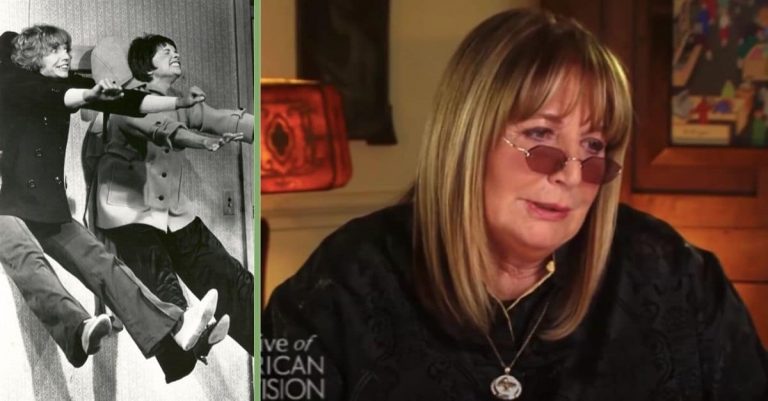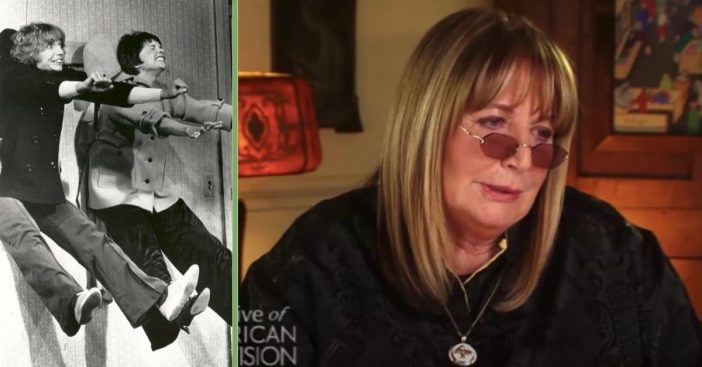 In a 2015 interview, Penny Marshall addresses how she felt about co-star Cindy Williams leaving the show Laverne & Shirley before the run was over. Williams didn't actually address it herself until 33 years later and offers up details on why she left. "I thought I was going to come back and they'd hide [my baby bump] behind benches, couches, pillows, and that wasn't it," she says, noting she was pregnant at the time. It was also the final season of the show.
Watch our Full Cast Revisit Here!! 🙂
However, the issue wasn't her baby bump. It was actually her schedule. "When it came time for me to sign my contract for that season, they had me working on my due date to have my baby," she recalls. "And I said, 'You know, I can't sign this.' And it went back and forth and back and forth and it just never got worked out."
Penny Marshall and her thoughts on Cindy Williams leaving the show early
As a result of all this, Marshall continued the run of the final season without her co-star. Years later, Marshall opens up about what she thought about all of that. "I said, 'I don't care, Cin… lay in bed the whole time and be the biggest pain in the ass pregnant person you've ever seen. I'll run around! Just take care of the dialogue."
RELATED: Penny Marshall's Ex-Husband, Rob Reiner, Shares A Touching Tribute After Her Death
Marshall continues to state that things just didn't work out. "I didn't speak to her, not because I was mad at her, because they wouldn't put me through to her," she claims. "I missed her not being there, you know."
Williams originally didn't even want to do the show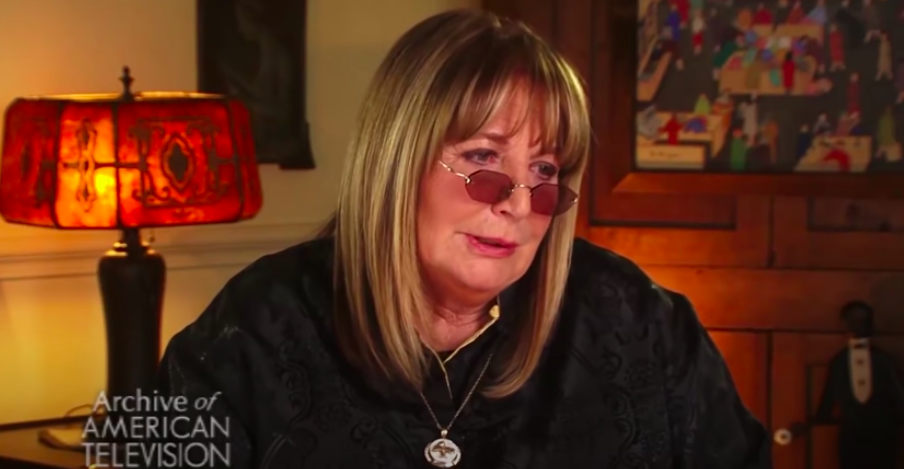 What's even more interesting is that Williams allegedly didn't even want anything to do with the show at first. "[Penny] kept coming in saying, 'I think we should do this,'" Williams recalls. "I just said, 'I don't know.' … which was, in retrospect, really stupid."
Watch the full interview with Penny Marshall below. We sure do miss her!