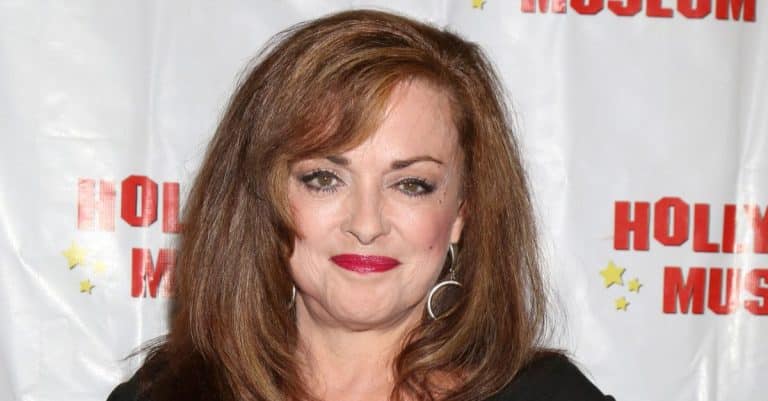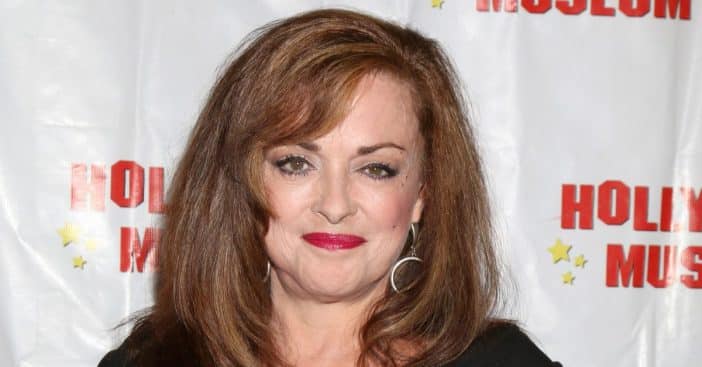 The late Lisa Loring started modeling at age 3 and gained popularity playing Wednesday Addams at 6 in the sitcom, The Addams Family which aired for two seasons from 1964 to 1966. She got her big break in the sitcom and then moved on to star in several other TV shows and movies such as Annie Flynn, Fantasy Island, As the World Turns, Death Feud, Layin' Down the Law, Doctor Spine, and Way Down in China.
Sadly, Loring passed away recently on January 29, 2023, at the age of 64. The late actress's friend Laurie Jacobson announced on Facebook that she suffered a huge stroke due to smoking and hypertension. "She had been on life support for three days," Laurie stated. "Her family took the terrible choice to remove it yesterday, and she passed away last night. She is permanently ingrained in the fabric of popular culture and in our hearts as Wednesday Addams."
Lisa Loring's marriages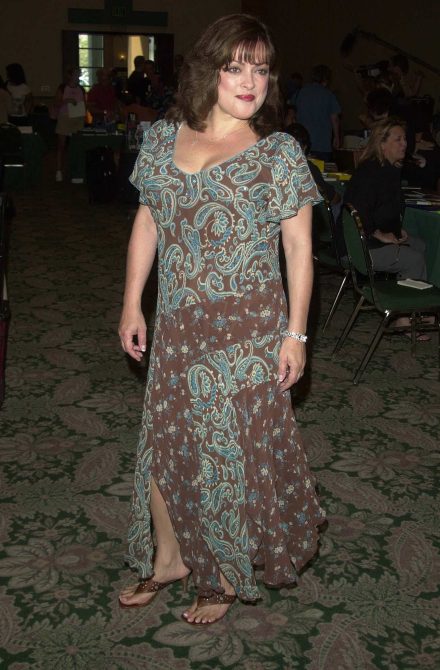 The late actress was married four times, first to her childhood love, Farrell Foumberg with whom she tied the knot in 1973 while she was just 15 years old. The couple had a child together before they ended their marriage in 1974.
After her divorce from Farrell Foumberg, Lisa and soap opera actor Doug Stevenson walked down the aisle in the year 1981. They welcomed a daughter in the early years of their union and separated in 1983.
About four years after separation from her second husband, Loring found love again with actor, Jerry Butler. The pair met for the first time on the set of the 1987 pornographic movie, Traci's Big Trick while Loring was working as a make-up artist on the film. The ex-lovers married later that year but divorced each other with Loring citing Butler's continued involvement in his porn career as the major issue.
In 2003, the late actress and her fourth husband, Graham Rich tied the knot. However, their union was also short-lived as they decided to part ways in 2008. The couple eventually finalized their divorce in 2014.
Lisa Loring's two children:
Vanessa Foumberg
Vanessa Foumberg was born to Loring and her first husband, Farrell Foumberg in 1973. She is currently 50 years old. However, there is little to no information about her as she keeps out of the spotlight.
Marianne Stevenson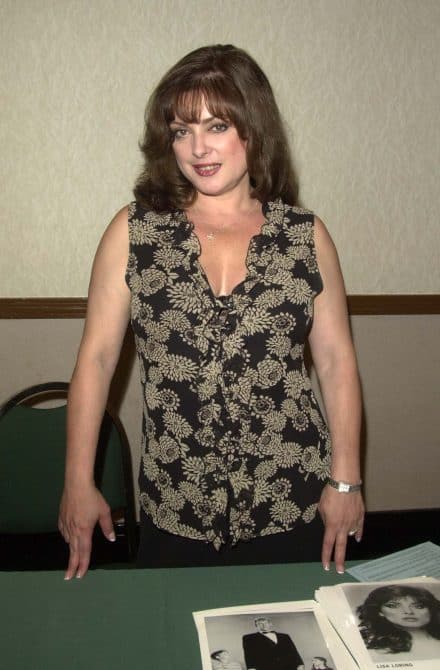 Lisa Loring welcomed her second daughter, Marianne with Doug Stevenson in 1984. Just like her half-sister, the 39-year-old also lives a very private life.