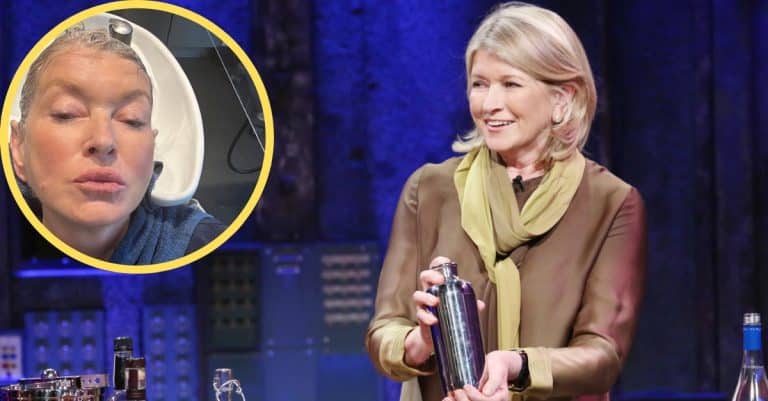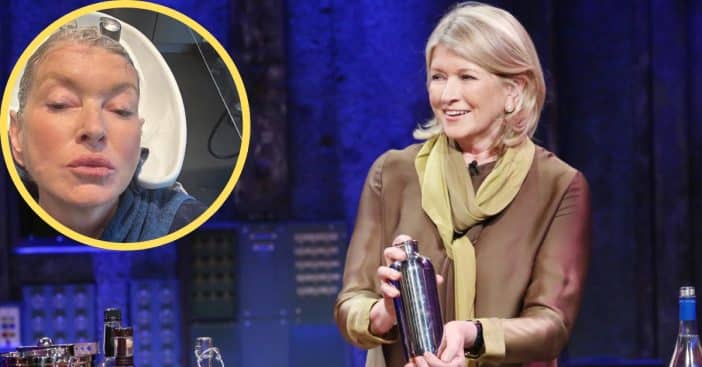 Martha Stewart is known for her business ventures surrounding home care and cooking, but lately, she has become associated with sultry selfies. She continued this trend with a recent Instagram photo taken at the salon but this time, her followers are telling Stewart this post and its message are not authentic.
Stewart, 81, uses her social media profiles to share the latest updates on her household projects, decorating trends, recipes, and more than a few selfies. In fact, she has become known for posting pictures known as "thirst traps." Recently, she shared a picture she said had no filtering. However, followers counter she should consider the face work she might have had done when claiming that.
Martha Stewart shares a selfie free of "re-imaging"
View this post on Instagram
On Sunday, Stewart took to Instagram to share a series of selfies with her 1.7 million followers. One shows her staring up intensely at the camera with her lips pursed and eyes fluttered shut. " Lying in the shampoo area of @FredericFekkai the light was perfect for a new selfie," she captioned this first post. "Absolutely no re-imaging," she continued. "Skin looking good after a mostly dry January and pilates @bedfordpilates every other day. By re -imaging I meant no filtering my selfie !"
Later, she shared a set of similar photos with identical expressions. This post she captioned, "These are the other three selfies I took. My expression was better in the first one but my skin looks great in all of them. Un filtered. No face lift. Great derms my whole life. Currently dr Daniel Belkin and dr Dhaval Bhanusali great diet. Great exercise and did I mention amazing facials @mariobadescu for the last forty years!" That's when the debate started.
Fans call Martha Stewart's latest selfie "isn't authentic"
View this post on Instagram
Fans were divided in response to these posts, especially the latter of the two. "I love Martha ..but This. Is a weird post," one critiqued. "Maybe no face lift but definitely Botox and fillers," another countered, complete with a rolling eyes emoji. In the face of Stewart's claims she hasn't had work done, yet another user said, "Don't miss represent the reality of aging! Define gracefully…nothing wrong with transparency! You look wonderful….just saying it isn't authentic….call it as it is!"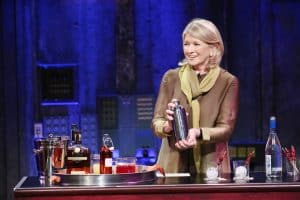 "I'm your biggest fan Martha but seriously you have a top notch surgeon & skin care," another agreed. "It's ok but the rest of us general public can't do that so please just keep us, the general public in mind." Another user echoed this sentiment, saying, "Martha you do look great, but you have to admit that you did have some surgery."