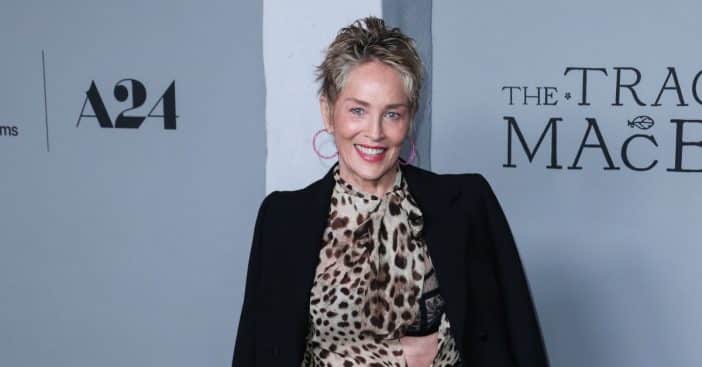 The 64-year-old actress, Sharon Stone, told her fans via her Instagram about her health issues and what she went through. She advised women especially to always get a second opinion when it comes to their health and bodies. "Ladies in particular: Don't get blown off. GET A SECOND OPINION. It can save your life," the Basic Instinct actress wrote on Instagram.
Stone revealed that she "just had another misdiagnosis and incorrect procedure" and had to have a "double epidural" to deal with the pain; however, it only worsened. Only when she went to a different doctor did she realize that what she was suffering was "a large fibroid tumor that must come out."
Sharon Stone's previous health issues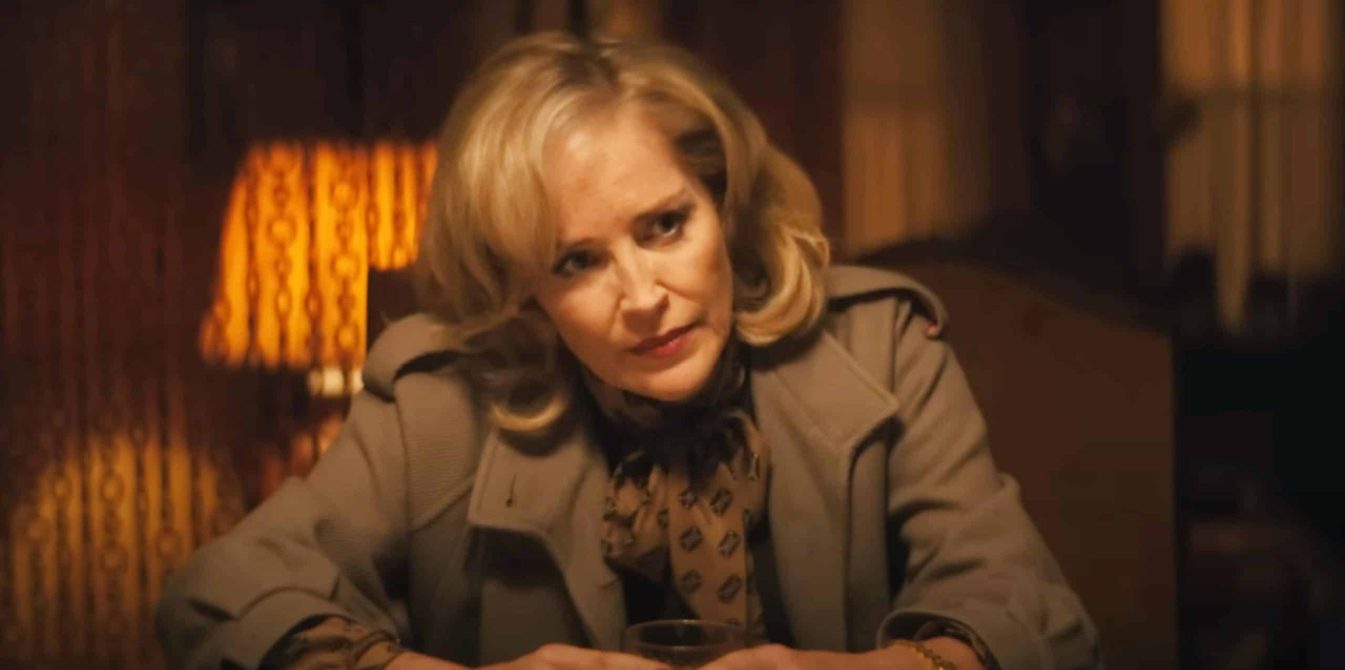 When it comes to her health, Stone does open up about her challenges. She previously revealed that she had suffered up to nine miscarriages, in a comment to a post made by People magazine, per an interview with Peta Murgatroyd about her recent pregnancy loss.
"We, as females, don't have a forum to discuss the profundity of this loss. I lost nine children by miscarriage," Stone, who is a mother to three children via adoption, commented. "It is no small thing, physically nor emotionally, yet we are made to feel it is something to bear alone and secretly with some kind of sense of failure. Instead of receiving the much-needed compassion and empathy and healing which we so need. Female health and wellness left to the care of the male ideology has become lax at best, ignorant in fact, and violently oppressive in effort."
Dealing With Fibroids
"I'll be down for 4-6 weeks for full recovery. Thanks for your care. It's all good," she added, assuring her fans about her uterine fibroid diagnosis. Uterine fibroids are uncomfortable non-cancerous growths that can cause pressure in the pelvis and a lot of pain for some. Other symptoms could also include constipation, heavy bleeding and an enlarged uterus. It is also a common reason for pregnancy losses, infertility and premature labor in pregnant women.
In the past, Stone has had to have other types of growths removed from her body, like gigantic benign tumors, which doctors removed in 2001, which she also mentioned in her memoir, The Beauty of Living Twice. She also suffered a stroke and cerebral hemorrhage in 2001, which really affected her career. Even with her groundbreaking successes in Casino, and Basic Instinct, her health has challenged her acting job, but she assures her fans that she will be fine.