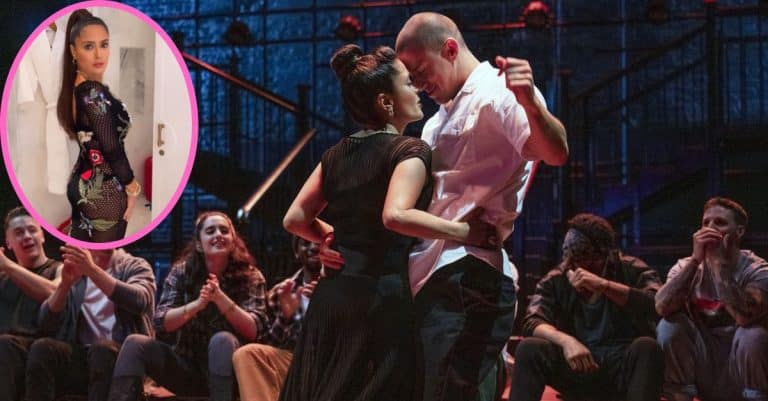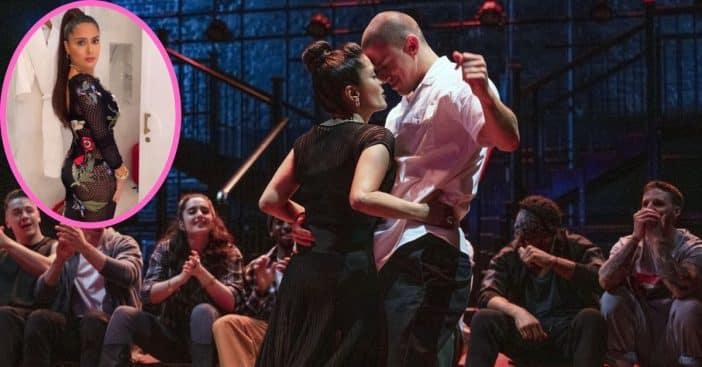 Wednesday was a magical time. Salma Hayek leads the star-studded cast bringing to life Magic Mike's Last Dance, alongside Channing Tatum, Matthew McConaughey, and more. With a release date of February 10, the final Magic Mike installment had its premiere this Wednesday, with Hayek showing off a sheer revealing outfit for the occasion.
Directed by Steven Soderbergh, Magic Mike's Last Dance reportedly tells the story of Mike Lane confronted with a business deal falling through, driving him to the stage once again. This time, he's lured to London by a seductive socialite with plans of her own.

Salma Hayek attends the latest 'Magic Mike' premiere in a sheer black ensemble
#SalmaHayek
Vestido: @OscardelaRenta

#MagicMikesLastDance pic.twitter.com/tE92IStiRs

— La Tía Sandra (@LaTiaSandra_) January 27, 2023
During the Wednesday night premiere of Magic Mike's Last Dance, Hayek stepped out onto the red carpet in a sheer black outfit whose only opaque coverings came from floral patterns across the top and bottom. Otherwise, her undergarments were clearly visible. Hayek wore her hair tied up and back to show off her shimmering earrings and makeup.
Hayek accessorized her outfit with a pair of gold heels. Meanwhile her green bag is from Bottega Veneta. Her Magic Mike peers were also dressed in black, so everyone was coordinating when she posed for photos with Tatum and Soderbergh.
Salma Hayek left Magic Mike himself speechless
View this post on Instagram
Hayek has been a topic of hot conversation lately thanks to her prominent role in the final Magic Mike film, as well as her statement-piece outfit that showed off her toned figure. Even Tatum was at a loss for words, telling Entertainment Tonight, "I have no comment on this situation. The actual dress comments itself." Proud of the event, Hayek shared a photo of her and her costar on Instagram, along with the caption, "Classy lady," adding a sizzling hot fire emoji.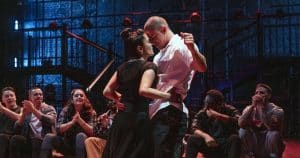 Indeed, Hayek has been having a lot of fun with the film and everything related to it. Also speaking to ET, Hayek noted, "You know what was my day going into the office? I would just sit around and watch, like, 12 men, semi-naked dancing and doing pirouettes. And I got to boss them around."