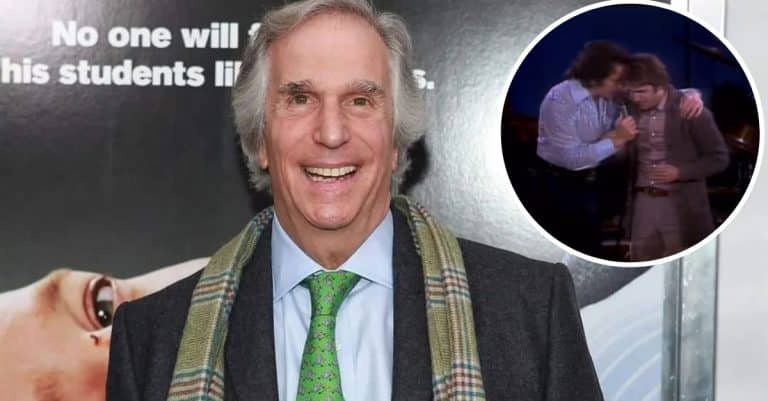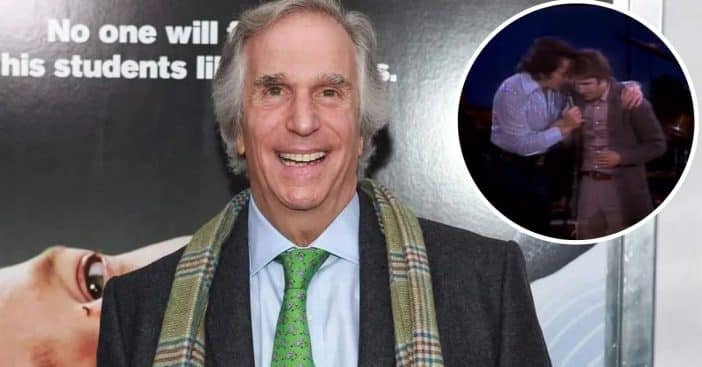 Neil Diamond was one of the most successful pop singers renowned from the 1960s all through to the '80s with his several top 1 singles such as "Cracklin' Rosie," "Song Sung Blue,"  "Longfellow Serenade," "I've Been This Way Before," "If You Know What I Mean," and "Desirée."
Recently, a 1970s spectacular video of the 82-year-old asking comedian and actor, Henry Winkler, to join him on stage while performing the song, "Song Sung Blue" surfaced online. This clip which is making rounds on the internet has garnered a lot of comments from fans and Winkler also reacted to it.
The Video
This is wild.

In 1976, Neil Diamond invites Henry Winkler up on stage to sing Song Sung Blue like the Fonz. pic.twitter.com/lDi8lQg5Uv

— Danny Deraney (@DannyDeraney) January 25, 2023
In the Twitter footage, Neil Diamond was performing in Los Angeles in 1977 when he called on Henry Winkler who at that time was the most celebrated TV star with his role as Arthur "The Fonz" Fonzarelli on the American television series, Happy Days, out of the crowd to come up the stage to join him for a duet.
The singer wanted Winkler to sing "Song Sung Blue" with the voice of his TV character, Fonz. The actor agreed and delivered the song as best as he could.
Netizens react to the video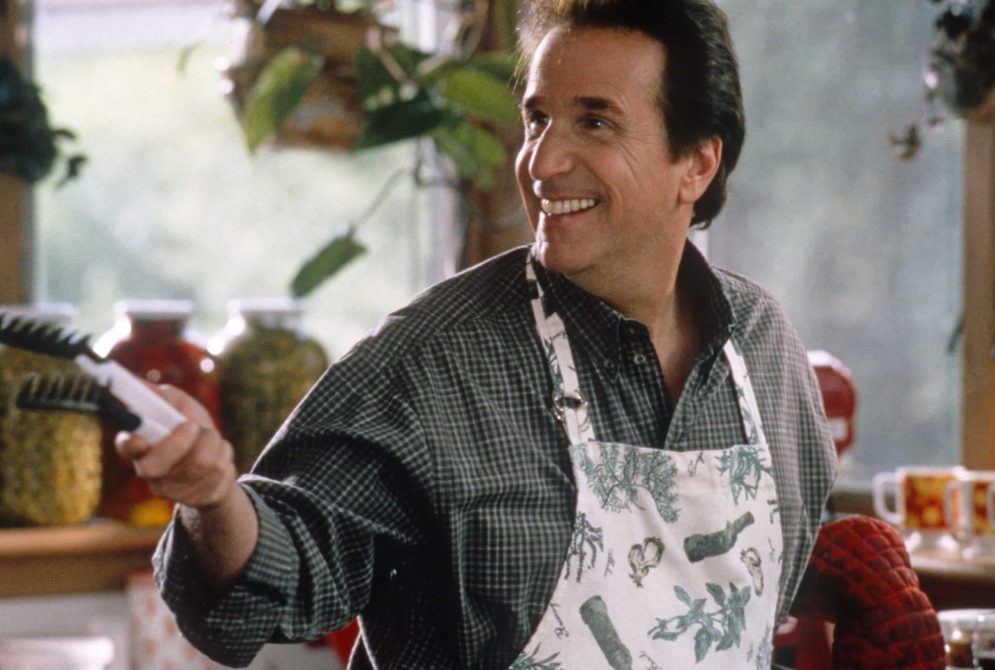 The video has generated a lot of reactions from Netizens as they share their thoughts on how the moment must have been for Winkler who was obviously shocked. A fan commented, "I remember when you were standing behind Steve Martin holding a desert background while he sang "King Tut"….lol. Always loved that."
"One legend showing their respect & admiration for another beautiful legend! Thank you for sharing this!!," another tweep said.
"Neil Diamond Love at the Greek is one of the soundtracks of my childhood. I knew you from this song before I ever saw you on tv," an excited fan had reminisced on their childhood. "My whole family joined in singing and my dad always covered you every time we played this record. Thanks for this happy memory!"
Henry Winkler responds to fan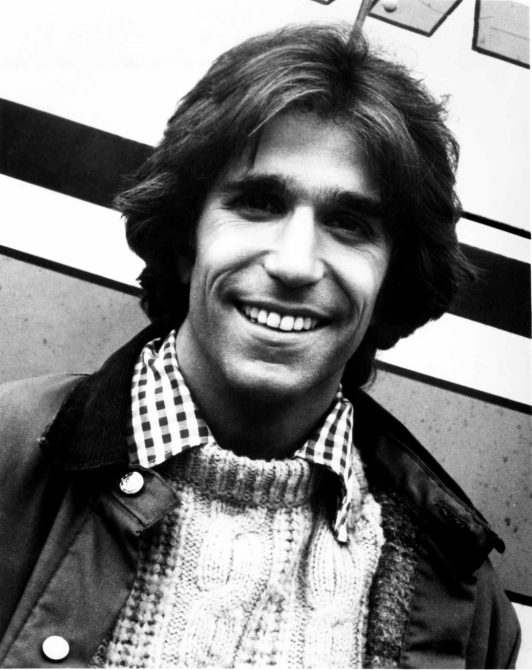 The 77-year-old also reacted to the video by looking back at the spectacular moment when it happened. "This was wild because I did not know the lyrics," Winkler said. "But I was a tremendous fan."
Another person asked the actor how he felt at the time, "My god, what you must have felt when he put the mic in your hand and walked away!" Winkler responded, claiming he experienced "TERROR."