Many people may have noticed some black dots that line up car windshields and wondered about the function they serve. Though it is erroneously believed that it is for defogging, however, it is a technical part of the crafting of car windows.
During the '50s and '60s, car producers started a new innovation of using adhesives to fix car windows as opposed to the metal trims earlier used. However, the adhesive worked perfectly but it affected the beautiful finishings of most cars, thus manufacturers began to seek other ways of holding the windows without necessarily destroying the aesthetics.
Car manufacturers started using black rims and dots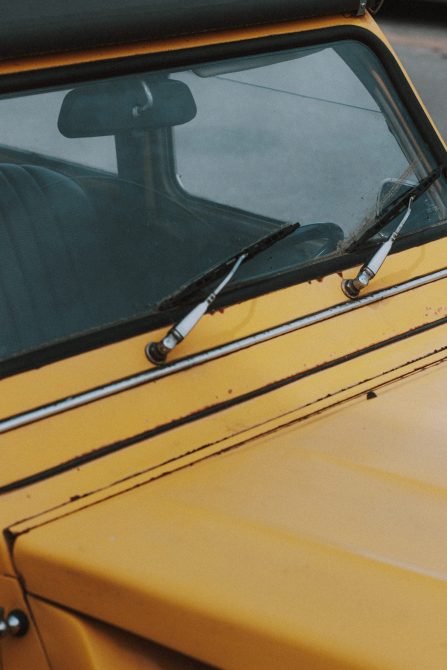 After a period of research, the manufacturers had a breakthrough and created the black rims used on all cars today. They are called "frits" and are made from ceramic paint which perfectly hides the adhesive. The dots are another ingenious addition and it was sequentially placed on the windshield to create a beautiful look that shows a perfect blend of the transparent glass and the black coating around it.
Just like the black rims, the dots are not merely for decoration as they perform another pretty important function. Craig Campbell, a vehicle expert and founder of Auto Parts Guideline revealed, "They serve an important purpose and are nothing to worry about. They're there to hold the glass in place and keep it from moving around while the car is in motion. Without these dots, the glass could become loose and eventually fall out of the frame."
Functions of the black dots
Apart from the more obvious function of the black dots as making the windshield look more attractive, they also serve as a medium for controlling the temperature.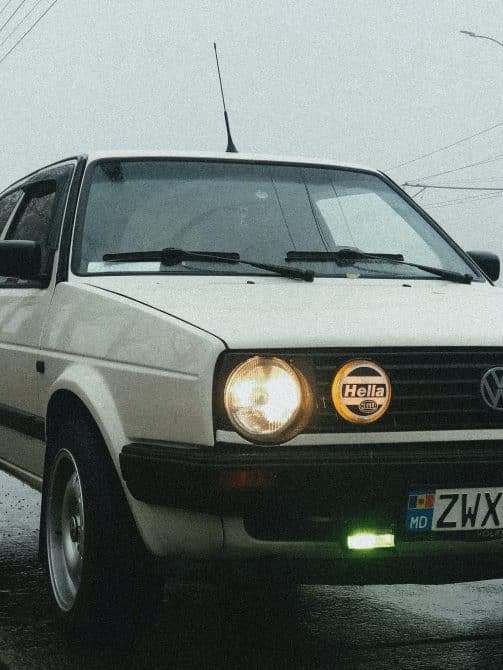 Both the glass and the black rims are produced through a heating process thus they conduct and retain heat with the black rims taking it up faster than the glass. If this continues, the heating can lead to an optical distortion in the glass known as "lensing." The fading black dots curtail the effect of "Lensing' by reducing the heat and distributing it evenly.