Reba McEntire has a big heart and has opened it up, not only as a musician but also in motherhood. The 67-year-old has only one biological child, Shelby; however, she sees her five step-children from previous marriages as her own.
Her first experience with motherhood was in her marriage to steer-wrestling champion Charlie Battles in 1976. Charlie had two sons who, even after Reba and Charlie split, stayed close to the country icon. Her next marriage to music manager Narvel Blackstock added three more step-children to Reba until they welcomed a son together in 1990. Meet Reba's big-acquired family and son, Shelby.
Coty Battles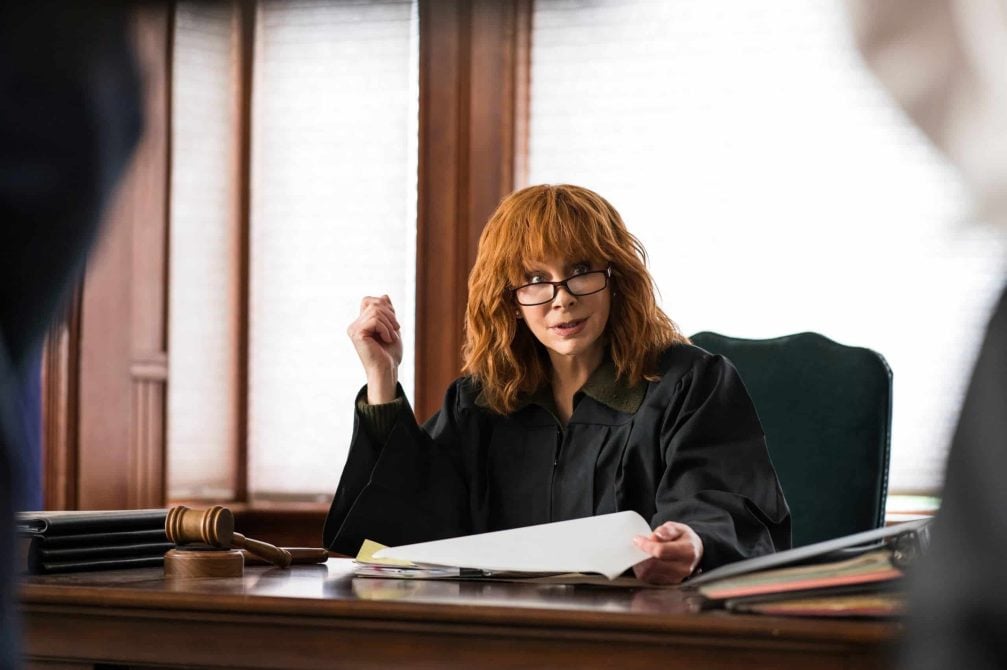 Coty is one of Reba's first step-children from her marriage to Charlie. Like his father, Coty was a steer-wrestling champion and eventually a rancher.
According to his Facebook page, he lives in Waco, Texas, and has a girlfriend, Amy, who he has been dating since 2016.
Lance Battles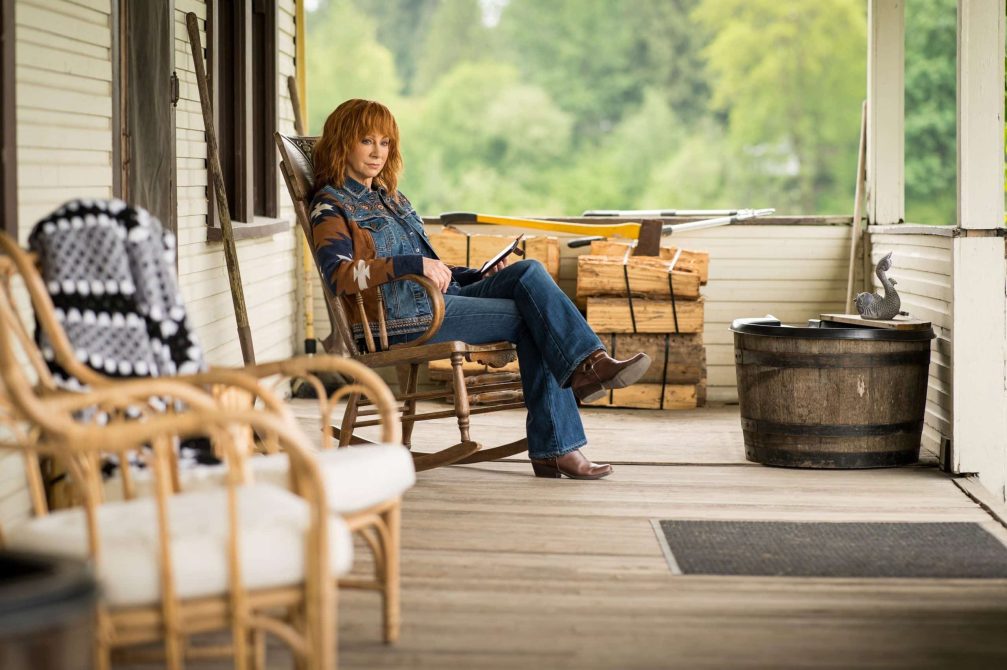 There is not much about Lance in the public eye. He is Charlie's second son from his ex-wife, Donna Granger, and by marriage, Reba's second stepson.
Shawna Rene Blackstock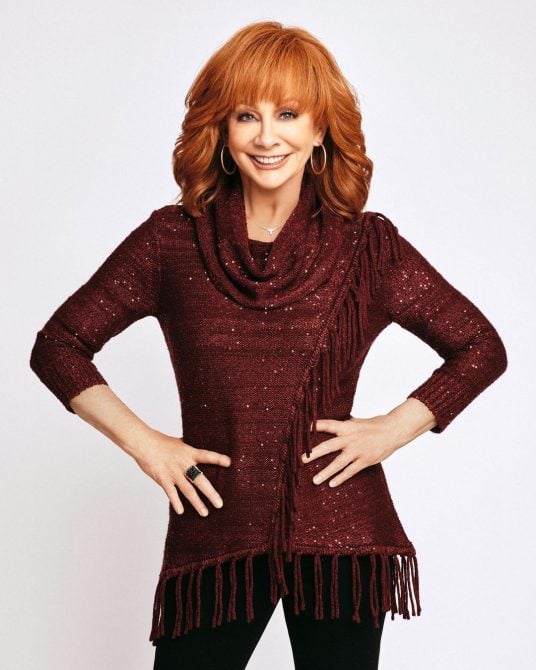 Reba's ex-husband, Narvel, shared three children with his first wife, Elisa. Narvel and Elisa welcomed Shawna in 1973 before they got married in the same year. They divorced in 1988, and Narvel married Reba the next year.
Shawna is quite private about her personal life. She is active on Instagram; however, her account is private and only accessible to friends and family.
Brandon Blackstock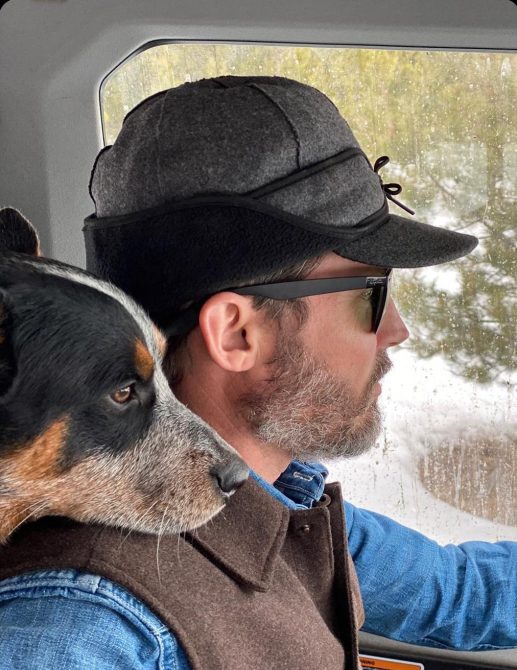 Brandon was born to Narvel and Elisa in 1976. He's the most famous of Reba's step-children, working as a talent manager like his dad. In 2013, he married American Idol alum Kelly Clarkson and Reba was excited about having her in the family.
"To have my buddy as my daughter-in-law, I mean, who could ask for more?" Reba told Katie Couric after Brandon proposed in 2012. "Kelly's a girl with a big heart. Very giving, loving, and talented."
Brandon and Kelly had two children during their marriage, in addition to two older kids from Brandon's previous marriage to Melissa Ashworth. The ex-lovers went separate ways in 2020, and Reba revealed to Closer that she had seen the split "coming from a mile away."
Chassidy Celeste Blackstock
Chassidy is Narvel and Elisa's last child before their divorce ten years after her birth. Like her sister Shawna, Chassidy's social media is private, and she avoids the public eye.
Shelby Blackstock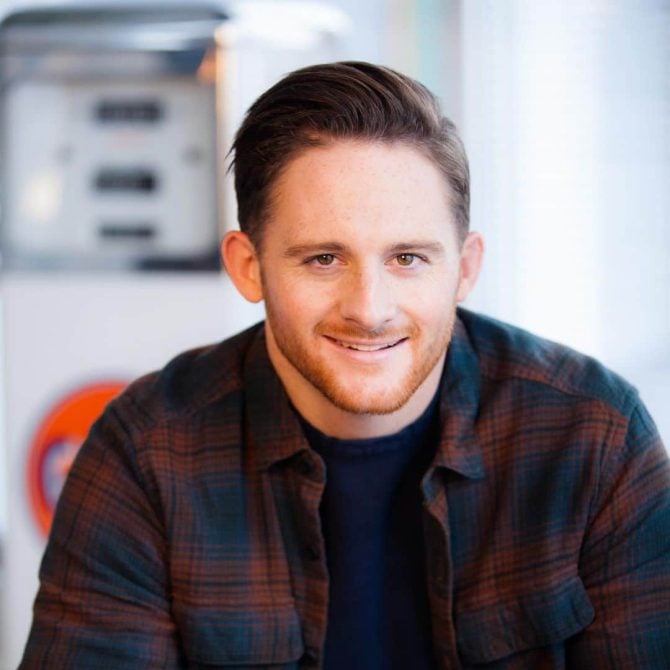 Shelby is the youngest of Reba's children and her only biological child. Narvel and Reba had him in February 1990. Shelby is a car racing lover. He left school to become a full-time race car driver, participating in the USF2000 National Championship, the Pro Mazda Championship, and the Indy Lights races.
Reba has been the supportive mom all the way, gushing over her son in January 2020 with an Instagram post, rooting for him at the Daytona International Speedway competition. "A mama is only as happy as her kids are. Shelby, 'Love getting back at Daytona International Speedway for the #roar,'" Reba wrote on her Instagram.
Shelby got married to social media influencer Marissa Branch in 2022 after a sweet proposal at Disney about two years before.