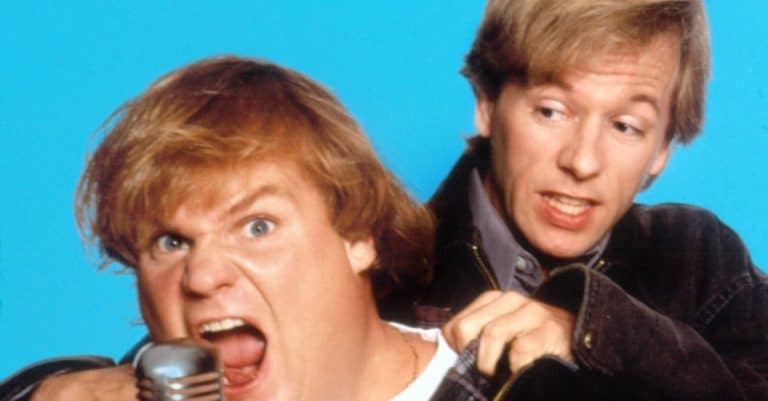 David Spade and Chris Farley started out on Saturday Night Live together and became a beloved comedy duo before Chris Farley died in 1997. After he got famous for Saturday Night Live (SNL), Chris signed a two-picture deal with Paramount. The first film was the extremely popular Tommy Boy. The next was Black Sheep.
In the film, Chris played the brother of a political candidate and David's character had to always clean up his mess. The film was written on a tight deadline by SNL writer Fred Wolf and David has revealed that "trouble started right away" when director Penelope Spheeris signed on.
David Spade reveals problems behind the scene of 'Black Sheep' with Chris Farley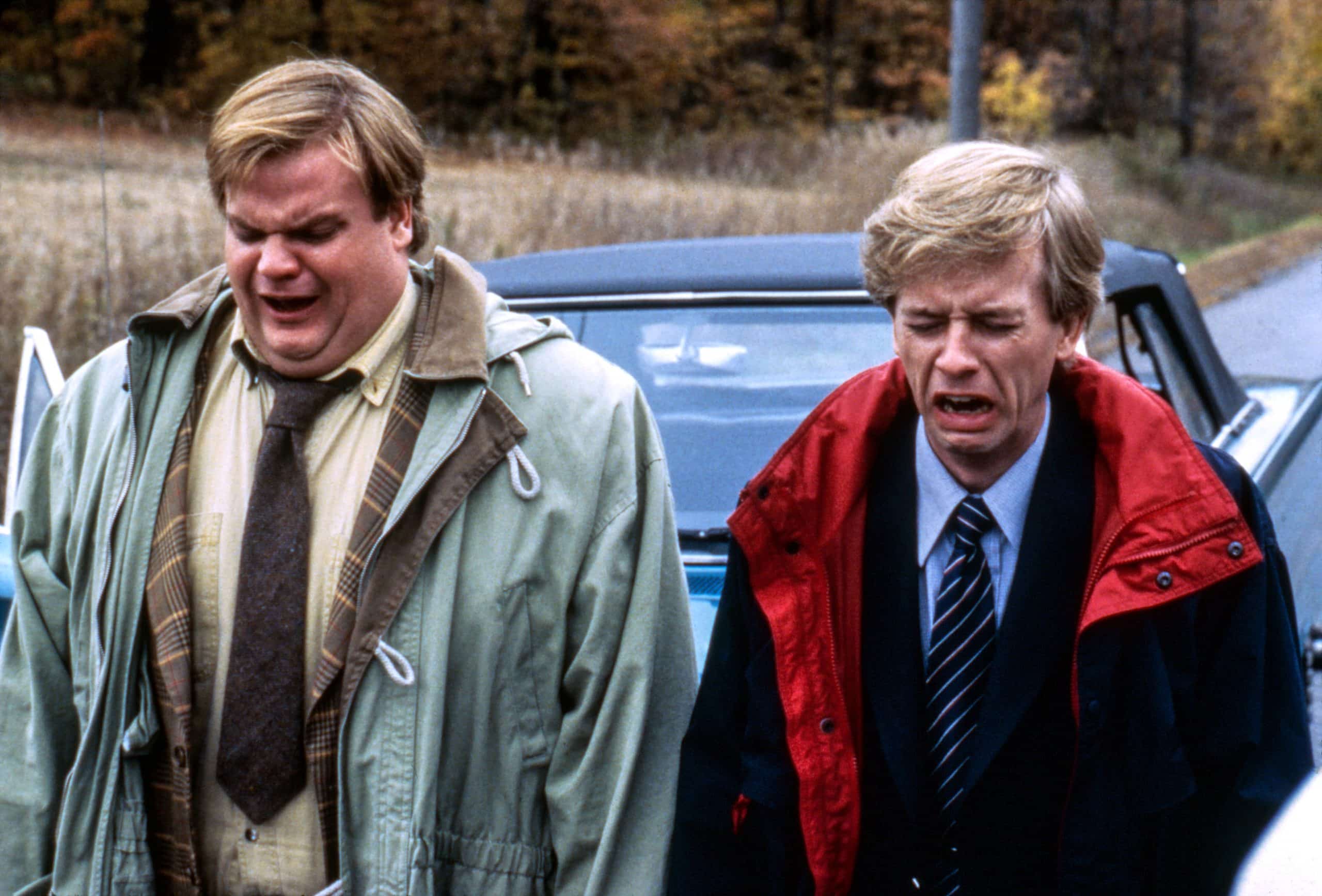 He said, "Penelope told us right off the bat that she didn't love 'Tommy Boy' and that she knew how to make Chris and me funny. That's where someone should have pulled the plug. Then she ripped forty pages out of our script and said she would fix them with her writer. Fred and she had a few bad meetings and he was essentially kicked off the project from then on."
In addition, Chris wanted to show a different side of his acting skills and it became a huge fight with the director. Penelope later admitted that she did the film for the $2.75 million paycheck and that alone. She was actually quoted, "I hate to sound crass, but I did it for the money."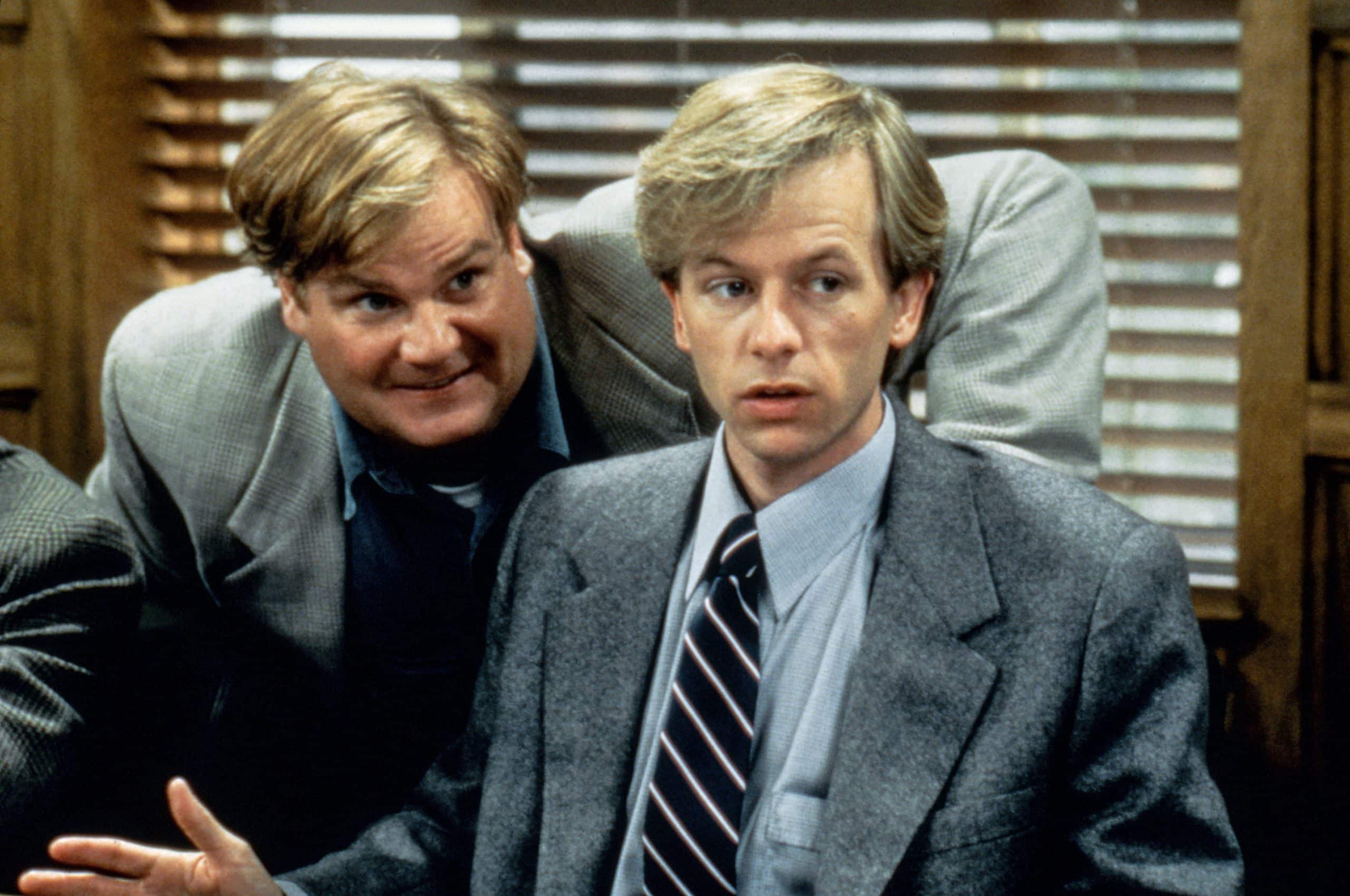 With all of the issues, David now believes the film should have been scrapped altogether. Even so, it remains one of Chris's final films and one that he is remembered for. What do you think of Black Sheep?