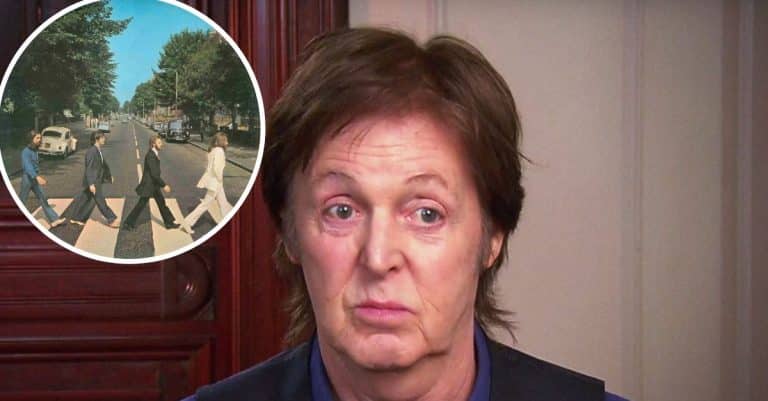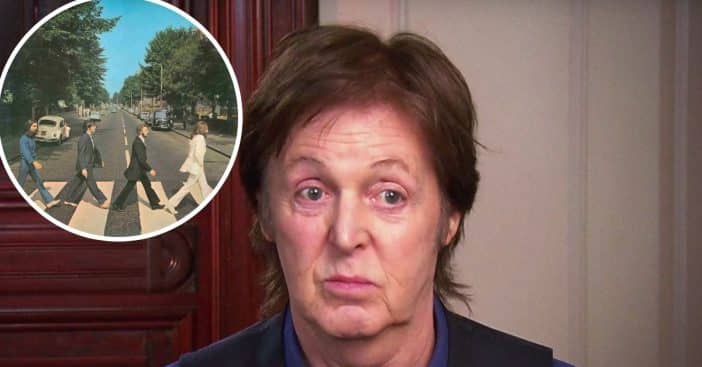 Paul McCartney's daughter, Mary shared a crazy story about her dad re-creating the iconic Abbey Road photo. For The Beatles' Abbey Road album in 1969, they are seen walking across the crossing outside Abbey Road Studios. It has become an iconic spot ever since.
For Mary's new documentary If These Walls Could Sing, Paul agreed to re-create the walk and it didn't turn out great. Mary had her camera all ready and someone almost ran him over! She explained, "The bit where the car nearly ran him over on the zebra crossing, that was so funny. As we were leaving [the studio], I said, 'I'll film you [on the crossing],' and he went over and this car totally didn't stop for him!"
Paul McCartney almost got run over on the Abbey Road crosswalk
The documentary follows the history of Abbey Road and Mary admitted that she was nervous to show her dad the final film. She said, "The next day, I was at an event and somebody said, 'I saw your dad and he was talking about the documentary for ages.' It's somewhere he's really passionate about so when he heard I was doing the documentary, he was really pleased and it made him think about Abbey Road again and a lot of the stories."
Mary was inspired to make the documentary after seeing a photo of her parents walking across that iconic crosswalk with a pony. She wanted to pay tribute to her mom, Linda McCartney who passed away in 1998 after a battle with cancer.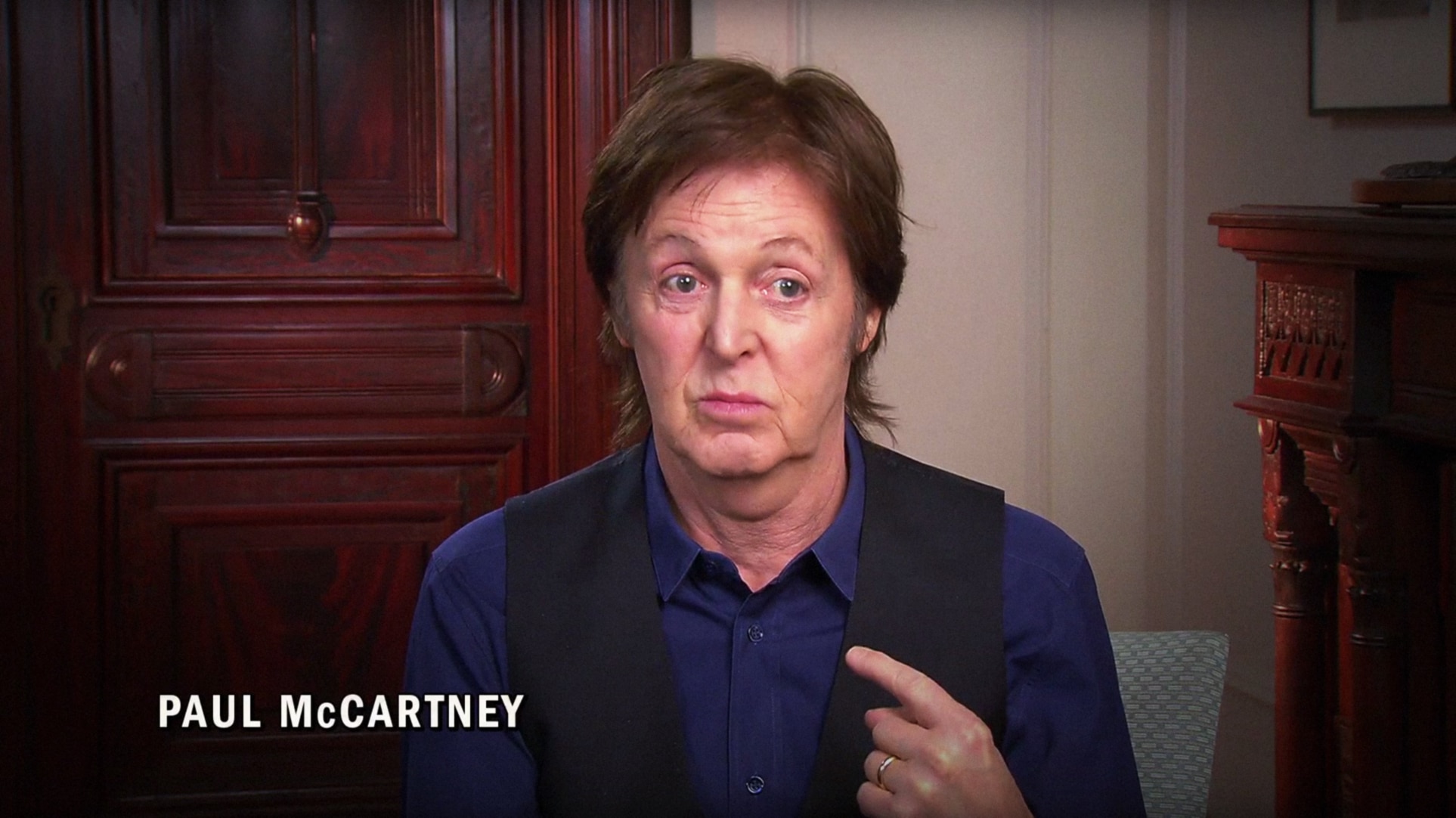 If These Walls Could Sing is now available to watch on Disney+.