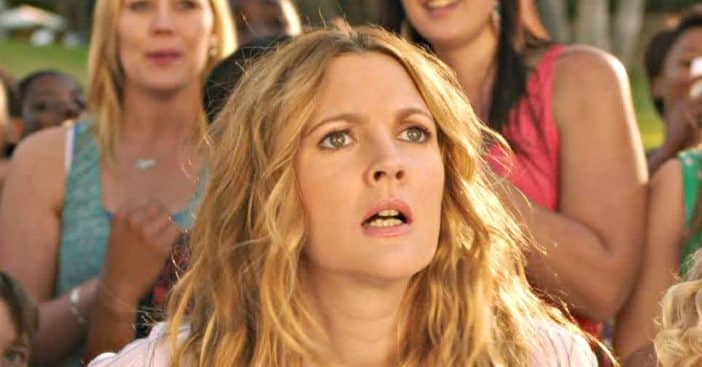 Drew Barrymore is the mother to daughters Frankie, 8, and Olive, 10. In a recent podcast interview, she opened up about how she has often felt like a failure as a parent and why she believes too many parents "coddle" their children these days.
She joked that when she was a kid, parents would leave their children "in the driveway for three hours eating rocks and nobody cared." Now, especially with social media, the idea of a "perfect parent" is one that many people strive for but ultimately can never reach.
Drew Barrymore opens up about parenting struggles
Drew admitted, "All those parents who have it all together, and they've got hygiene and nutrition and schedules and boundaries, God bless you. I didn't know any of that stuff when I had my kids. I did not have the blueprint and I felt like a failure a lot. I felt really overwhelmed and like, 'I don't know what I'm doing… I don't know what I'm doing and I'm gonna have to learn on the job.'"
She said "and now we're like, helicopter parenting and coddling and, you know, watching everything." While Drew said that many people have a "parenting instinct," she believes she did not. Drew wishes that more parents would admit that they have no idea what they are doing.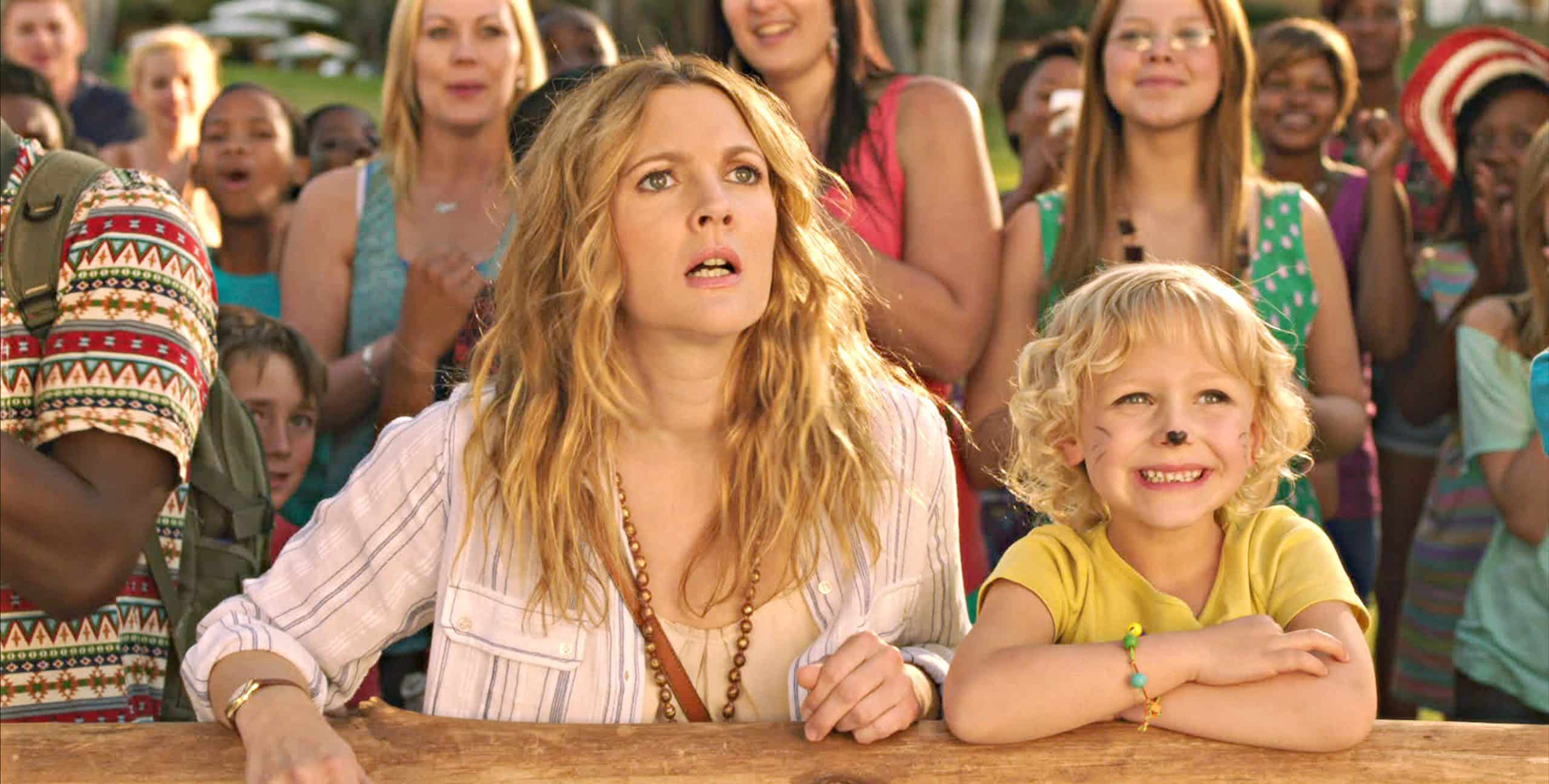 With the girls being older, Drew said that now she has the swing of things. She explained, "It's funny, I was so unforgiving of myself when my kids were younger and now that they're almost – Frankie's almost 9 and Olive's like 10, it's shifted into something very different, and I'm having the best time ever. I have learned boundaries."