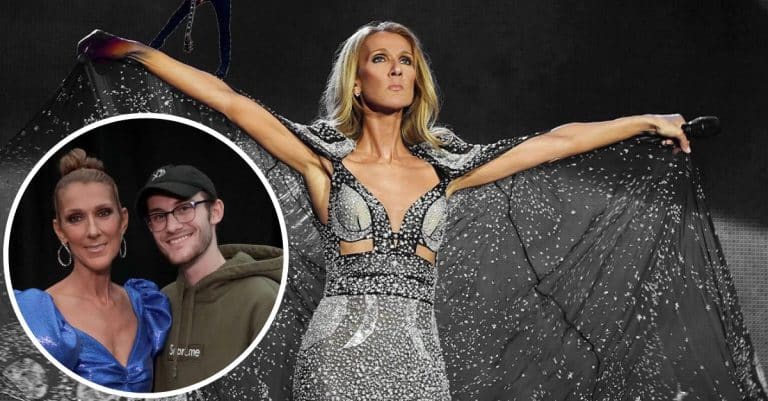 Celine Dion has made great contributions to the music industry, ranging from pop to rock to gospel and classical songs. The singer has built her name in various genres with her powerfully skilled vocals. While she is popular for releasing hit albums and songs like TheTitanic's "My Heart Will Go On", the French artist is also the mother to René-Charles, her talented firstborn.
Celine tied the knot with her late husband René Angelil in 1994 and the couple remained married till his death in 2016. She had difficulties with having kids and after a hiatus in 2000, she had her first son, René-Charles Angélil on January 25, 2001. The 21-year-old has inherited his mother's vocal talents as he's also a singer. Read on to know more about the young rapper.
René-Charles Angélil
René, popularly known as Bigtip, garnered fame by making his music debut at the age of 18. He released five singles on Sound Cloud including a remix of The Weeknd's songs, "Loft Music Remix." He also sang "Catwalks," "Never Stop," "The Apple," and "The Kid."
"Catwalks" became one of the most successful songs and it reached No.1 on the Soundcloud Canadian R&B charts. The young rapper told Montreal Gazette that he didn't inform Celine of his feat until after he topped the charts. "She loved it. She was just kind of stunned at first because she'd never heard anything from me," he gushed. "It was kind of a weird conversation: 'Ma, I'm No. 1 and No. 2 on the charts right now.' She was like: 'Why didn't you tell me first?' But she's very supportive of my passion for this."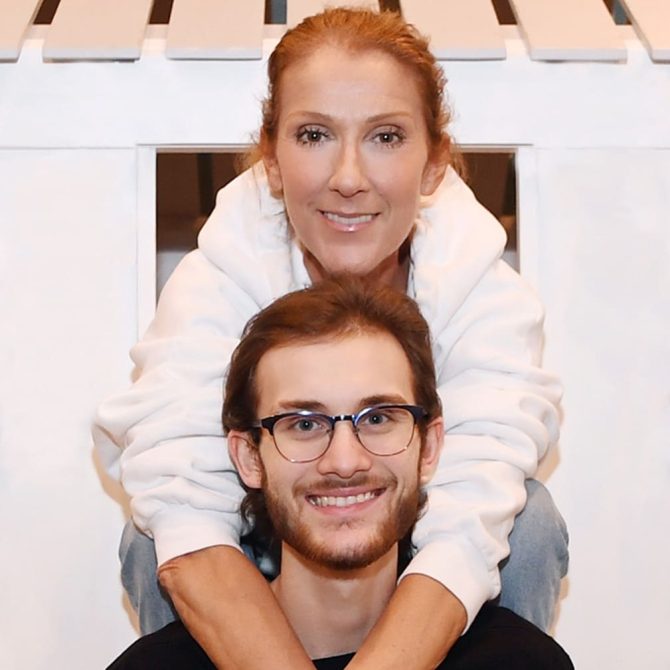 René took a break from music
René did not release any music until about two years later when he released his first album, CasiNo.5 in January 2021. Celine gushed about her son's project on her social media, "I'm so proud of my son. My love for him is so strong, and it touches me deeply that one of his passions is also one of mine."
From his recent songs and taste in music, René seems to love the popular Canadian singer, The Weeknd, as he has posted pictures with him and has shared videos from his concert. When he is not making music, the icon's son is golfing, playing hockey, or poker.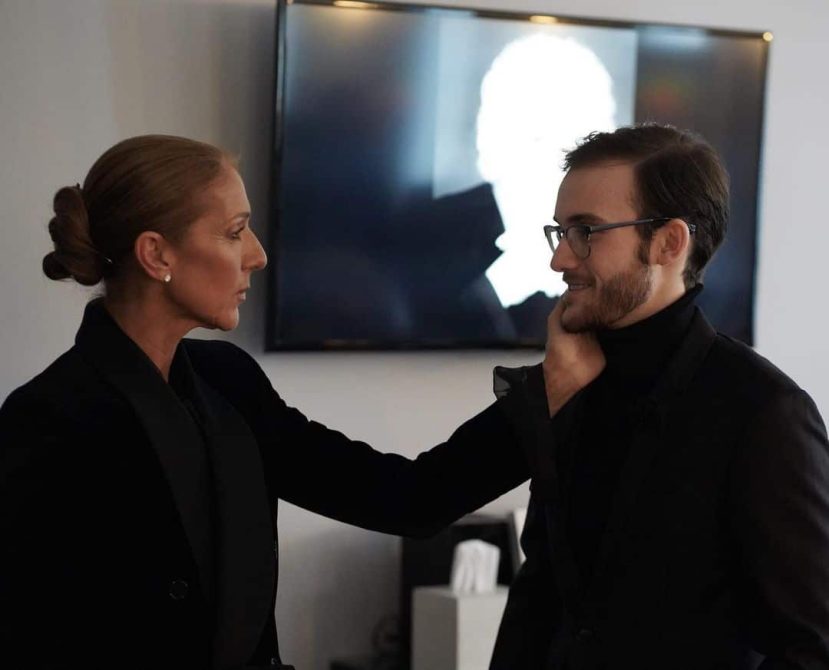 Celine loves her son dearly and believes he can be as great as her. She wrote on his 20th birthday on her Instagram page, "20 years ago, I had the privilege to hear the word mom for the very first time … my dream came true, and you changed our lives forever! Go out there and embrace life, and remember to never stop believing in yourself, because I believe in you."