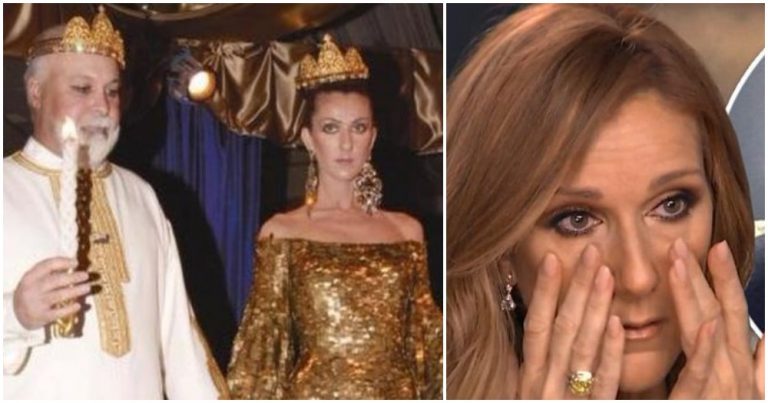 After the sudden and devastating loss of her husband, René Angélil, in 2016. The pop singer Celine Dion has found a way to spend a moment with her long-time love before each performance.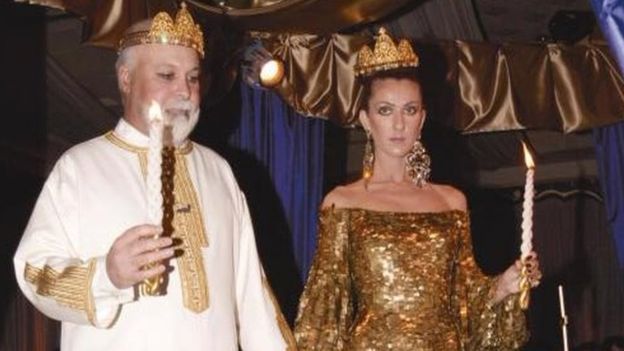 It was a very difficult year for the award-winning singer, after losing her husband to cancer, her brother unexpectedly died just two days later.
"I think I will probably grieve for the rest of my life. René has prepared me for all my life since I'm 12 [sic]. I have never met another man in my life, never kissed another man in my life," she admitted.
Celine and René met when she was just 12-years-old. In the early days, René served as her manager and helped transform her into a superstar.
"I never wrote my songs. I didn't even know how to read music or play an instrument," she says. "I had a great manager who surrounded me with the best people."
After a few years of working together, they began a romantic relationship but kept it quiet because of their 26-year age difference.
"I am definitely in love with [René], married to him," she shared. "He's the love of my life. It's very difficult for me to see myself with another person. The love that I have for him, I live it every day.'"
The couple married in 1994 and spent 21 years together.
The Canadian singer has three children with her late husband; René-Charles who is 17, and seven-year-old twins, Nelson and Eddy.
The proud mother recently celebrated her eldest son's 17th birthday with a sweet post on Instagram.
"I love you more and more each day, and I'm so proud of the young man that you've become," she wrote.
https://instagram.com/p/BeXxOXxglYW/?utm_source=ig_embed
In spite of the emotional roller coaster, the "My Heart Will Go On" singer has not slowed down.