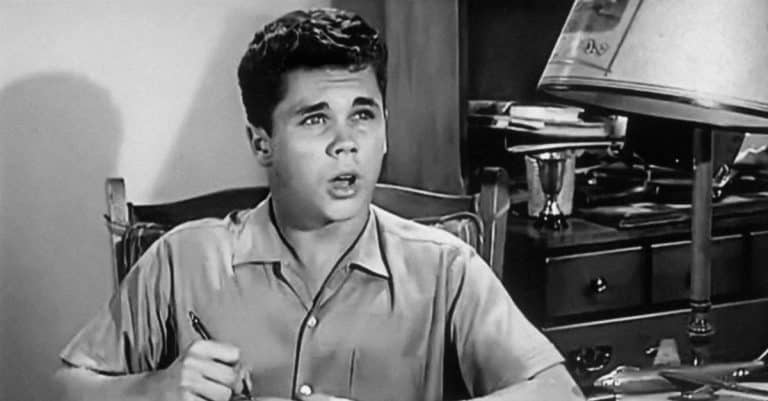 Tony Dow became popular at a young age for playing Wally Cleaver on the long-running sitcom Leave It to Beaver. The success and reception of the show made the producers create a spin-off where he reprised his role as Wally in The New Leave It to Beaver.
The late actor revealed in May 2022 that he had been diagnosed with cancer and was receiving hospice care. He died on July 27, 2022. His son, Christopher Dow made the public announcement about his death. "Although this is a very sad day, I have comfort and peace that he is in a better place," Christopher's Facebook post reads. "He was the best Dad anyone could ask for. He was my coach, my mentor, my voice of reason, my best friend, my best man in my wedding, and my hero."
Tony Dow gets a once-in-a-lifetime opportunity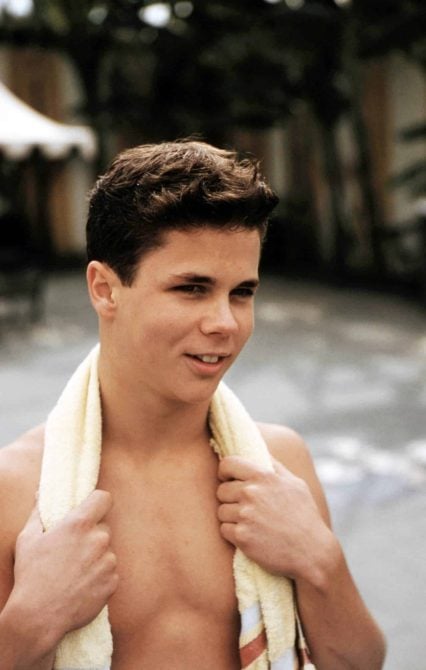 In an interview with The Daily Advocate in 1983, Dow revealed that starring in Leave It to Beaver was not planned. The late actor claimed that he got the role of  Wally Cleaver without any intention to because he had aspirations of becoming an Olympic swimmer at that time. Dow was 12 years old and was already preparing to try out for the 1972 Olympics. "I used to give diving exhibitions from when I was five," Dow told the outlet. "I worked out every day at a particular pool, and one of the lifeguards there was an actor."
Dow further explained that the lifeguard that taught him swimming lessons was an aspiring actor who was looking to audition for the role of a father, thus he persuaded him to go with him as his son. However, during the screen test, the late actor was chosen for a role while the lifeguard was not given any role.
Tony Dow did not know that acting had its challenges
When Dow landed the role, he was only thinking it would be fun to play the part. However, his mother gave him all the tips and requirements for making a good actor. "She told me how much work it would be and how it would mean I couldn't go to my regular school anymore," he said. "She told me all the pros and cons. And I remember I said, 'It sounds like fun. I'll do it.'"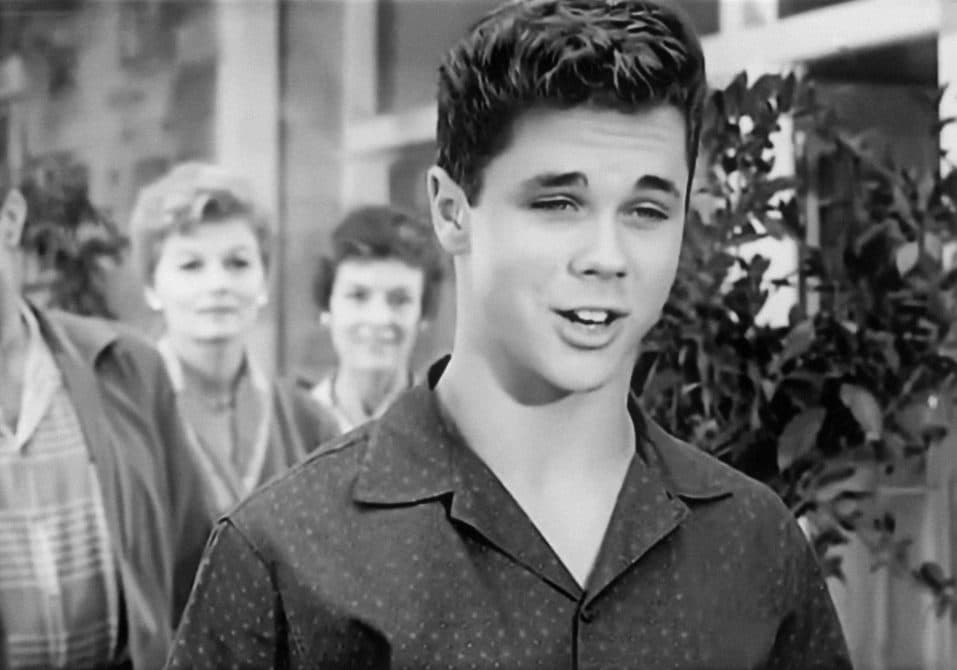 The late actor revealed that the decision to take up the role of Wally Cleaver shaped his life. "It's strange that what was probably the most important decision of my life was made so lightly," Dow noted.
Tony Dow gave up on his Olympic dream and fell in love with acting
With the completion of the sitcom in 1963, Dow had already fallen in love with acting thus forgetting his former aspiration to become an Olympic athlete. The success of his first TV role made him land several acting roles in movies like The Eleventh Hour, Dr. Kildare, The Greatest Show on Earth, My Three Sons, Mr. Novak, Never Too Young, Adam-12, and  Love American Style.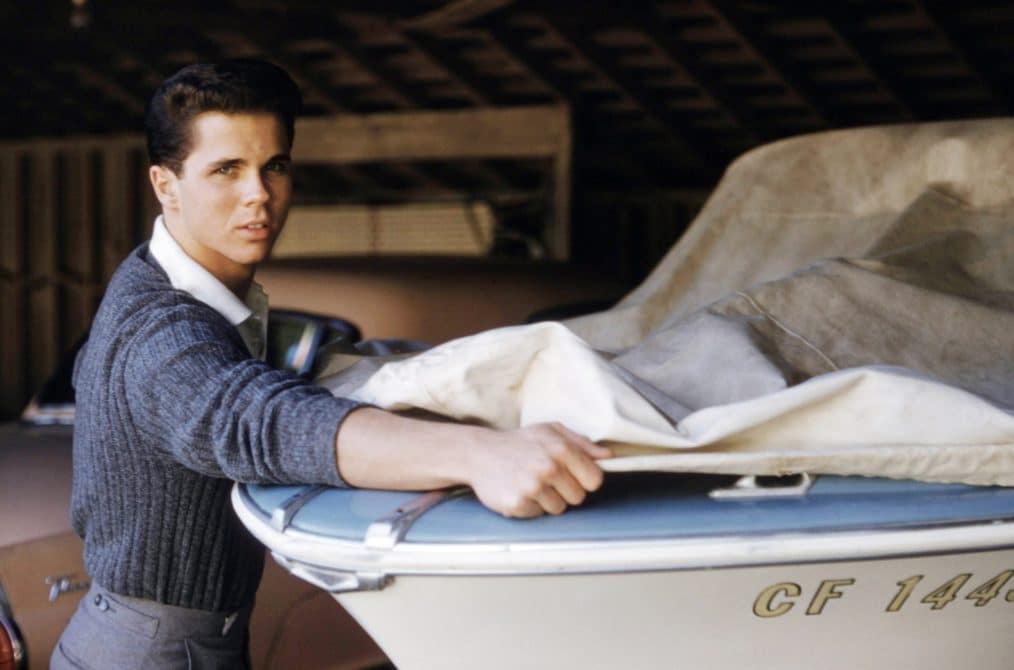 Apart from acting, he ventured into other things like painting and sculpting, for which he gained recognition. In December 2008, he was selected as one of three sculptors representing the United States delegation, at the Société Nationale des Beaux-Arts exhibition, located in the Carrousel du Louvre in Paris, France.