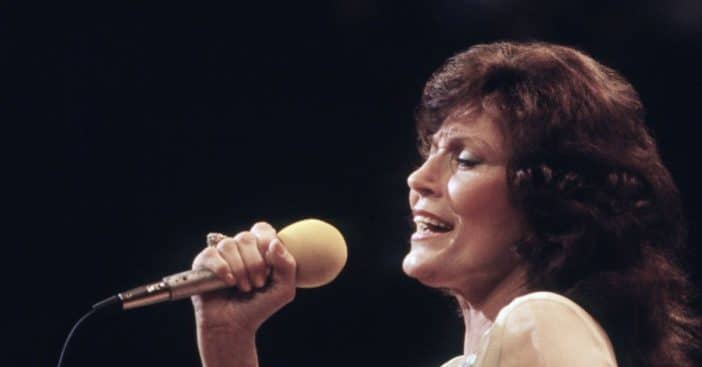 The Christmas season is one of the perfect times of the year to wear your prettiest clothes and eat your favorite meals. However, Loretta Lynn couldn't say the same while growing up, as her family was too poor to afford new outfits. "Christmas was not much of a celebration because Mommy and Daddy were so poor," Loretta told Southern Living. "They didn't have money to buy stuff."
Also, the singer revealed that she and her siblings always wore handmade clothes to the Christmas sermon. "Every year, the preacher would say the Gospel on the hill, and I would wear my little flour-sack dress. It was button-down to the waist in the front."
Loretta's Family Survived Winter By Eating Bread And Gravy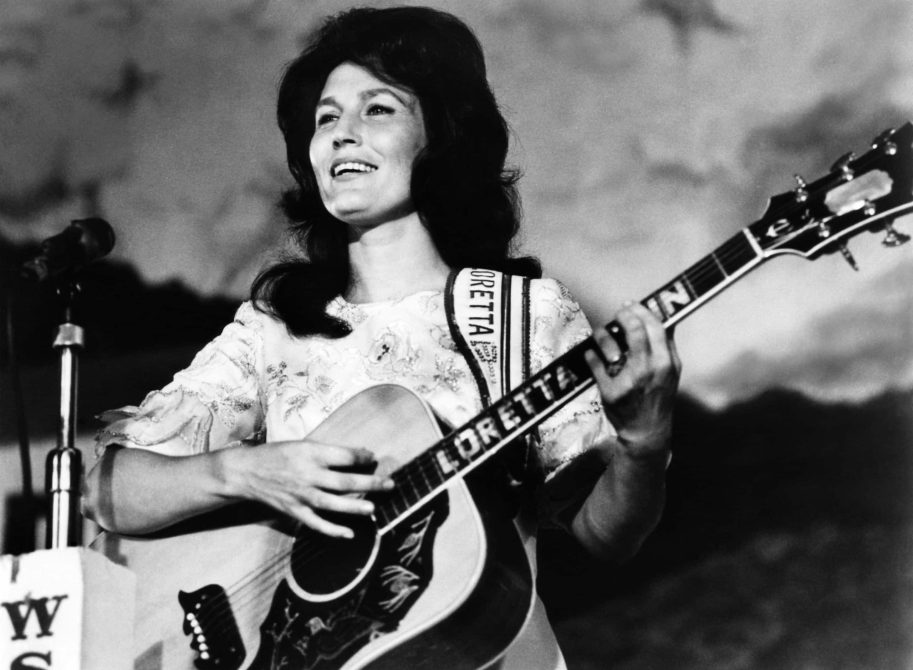 Loretta further explained that her family faced a lot of hardship, so much that during winter, they only ate bread dipped in a gravy of brown flour and water for weeks. And the closest snack to ice cream she had with her siblings was scooped-up snow sprinkled with milk and sugar.
Having grown up in Butcher Hollow, a community without roads, electricity, or cars, Loretta had a mini panic attack when she saw a toilet with running water. Also, Christmas lights on trees were strange to little Loretta as she first saw those types of decorations at the age of 12 in a nearby town called Van Lear.
The singer opens up on her mother's effort to make Christmas enjoyable
Despite the hardship, Loretta's mother tried to make Christmas different for her daughters by transforming their used flour sacks into clothes. She recalled that she and her sisters only wore floral dresses when the flour companies printed flower designs on their bags.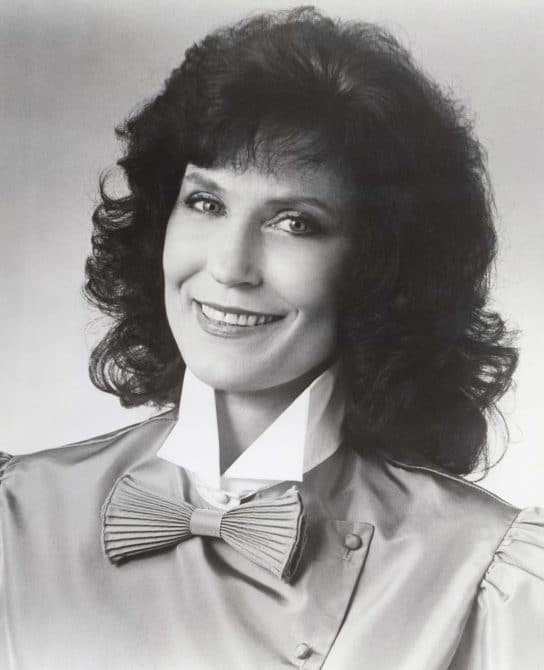 Also, clothes were not the only things Loretta's family made from old household items. Their Christmas trees were decorated with DIY tinsel made from shiny wrappers in tobacco tins, and their gifts were handcrafted rag dolls. Her mother also made popcorn as holiday treats which they snacked on as they sang carols. "We'd eat our popcorn and look at our tree. We waited all year for it. That was our Christmas. We loved it," Loretta recalls.
Loretta's Christmas Celebrations After Fame
Loretta, however, made sure that Christmas celebrations in her later years were memorable. The Grammy award winner enjoyed the festive period at her Tennessee ranch in the company of her children and great-grandchildren.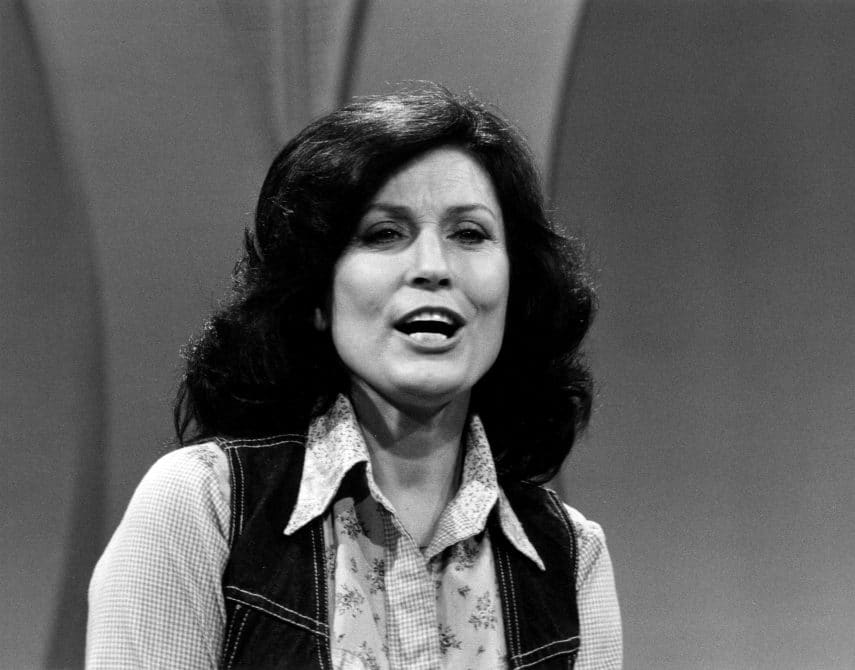 "We have whatever we like to eat, and we have candy. Back then, if we got half a stick of candy, we were in heaven," she noted. "We have a good time. I get those kids anything they want."